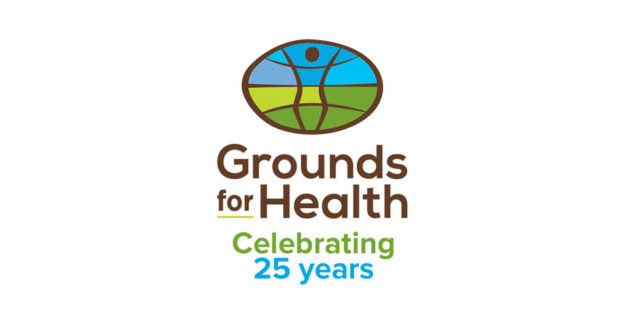 As it celebrates its 25th anniversary this year, the nonprofit cervical cancer prevention organization Grounds for Health is in the home stretch of a fundraising campaign called Women Choosing Women.
Dozens of inspiring women in the coffee industry have already contributed to the campaign, which seeks to raise more than $25,000 in honor of the group's 25th birthday. The campaign runs up to International Coffee Day, Friday, Oct. 1.
The money will be used to support Grounds for Health's efforts in partnering with coffee cooperatives and local health organizations in places where coffee is grown for cervical cancer screening and prevention programming.
---
Related Reading
---
Although it is preventable, cervical cancer remains the most common cause of death among women globally, and cervical cancer death rates are particularly high in many lower-income rural areas, where access to healthcare may be limited. Grounds for Health, based in Vermont, is currently funding screening programs in parts of Ethiopia and Kenya.