Less than two years after opening its original location in Portland, Oregon, Curate Coffee Collective has moved its co-roasting business north up the banks of the Willamette River to a larger facility with more equipment and expanded programming.
Catering to coffee roasters throughout the Pacific Northwest, Curate Coffee Collective has added a Diedrich IR-5 roaster and a Probat P12 roaster to its production roasting equipment lineup, alongside the existing 15-kilo Loring Falcon.
For Curate's largest-scale members, roasts from the Loring are conveyed into a Sovda Pearl Mini sorter and then a Sovda Precision Fill weigh-and-fill machine next to a nitro-flush band sealer, all relocated from the old space.
All machines connect to a range of professional roast monitoring, automation and inventory management software solutions. Sample roasting equipment now includes a 1-kilo-capacity Aillio Bullet roaster in addition to the facility's 2.4-kilo-capacity Coffeetech FZ-94 Pro-Lab roaster.
"We have two roasters that scale up progressively to our Loring 15-kilo, whereas in the past, one would have to go directly from our 2.4-kilo up to 15," Curate Coffee General Manager Drew Dodson recently told Daily Coffee News. "Now we have two more stages of scaling that allow our roasters to gradually increase production with automation and efficiency of workflow in mind, all in one location."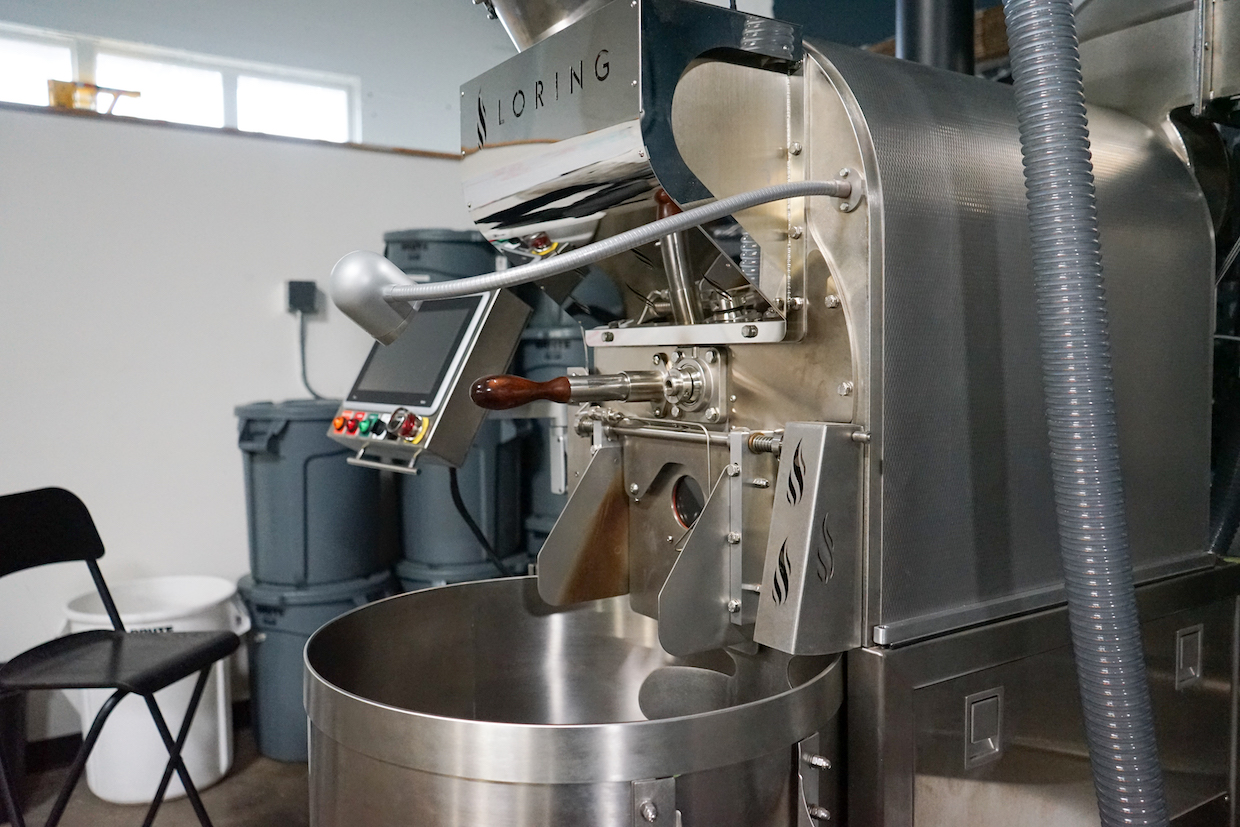 In the shadow of the Fremont Bridge and just a couple blocks off the water, Curate's expanded home features a more open ground-floor layout, with expanded capacity for green coffee storage for members, ranging from small lockers to full pallets.
Additional amenities include an SCA-certified cupping lab with a wall-size flavor wheel for reference, and a common lounge area with brewing equipment and a La Marzocco GS3 espresso machine. Shared office space and private meeting spaces will soon be available.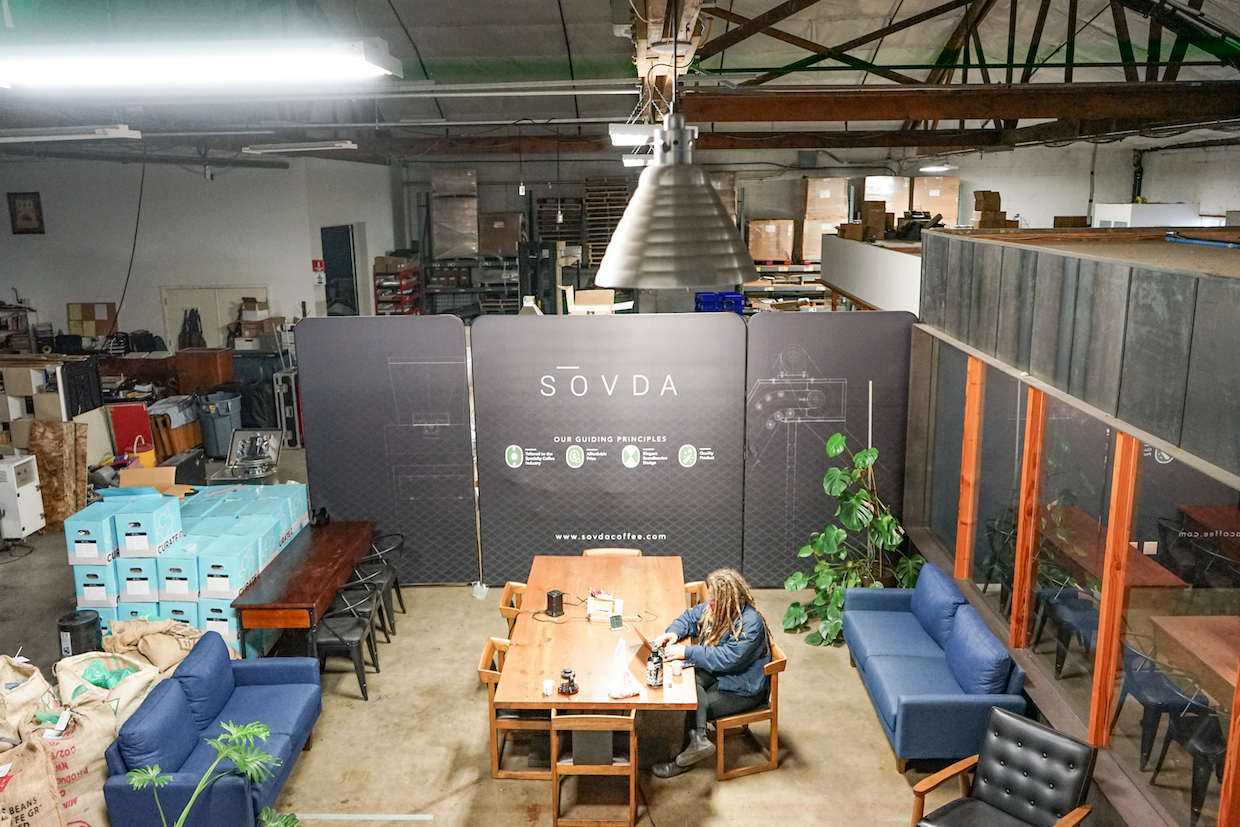 Membership starts at $100 per month, which includes full access to the facility and four or five hours of roasting on time on the smallest machines. Hourly rates on larger machines are discounted based on volume.
The Curate facility continues to serve as a hub for multiple other sibling organizations. It is the showroom and U.S. headquarters for roastery equipment maker Sovda; the U.S. home of Torch Coffee Roasters; the home base of Akiva, a brand of custom cupping spoons; and the warehouse for Curate's own green coffee importing and wholesale operation.
The facility also houses the coffee educational nonprofit Sustainable Coffee Institute (SCI), which offers priority access to members of the Curate collective. Programming occurs in an enclosed classroom at the new location that seats 16-20 students, with the cupping lab as an additional resource for sensory training and discussion. Courses cover topics ranging from post-harvest processing, roasting and roast theory, roastery and coffee shop operations and management, cupping, and more.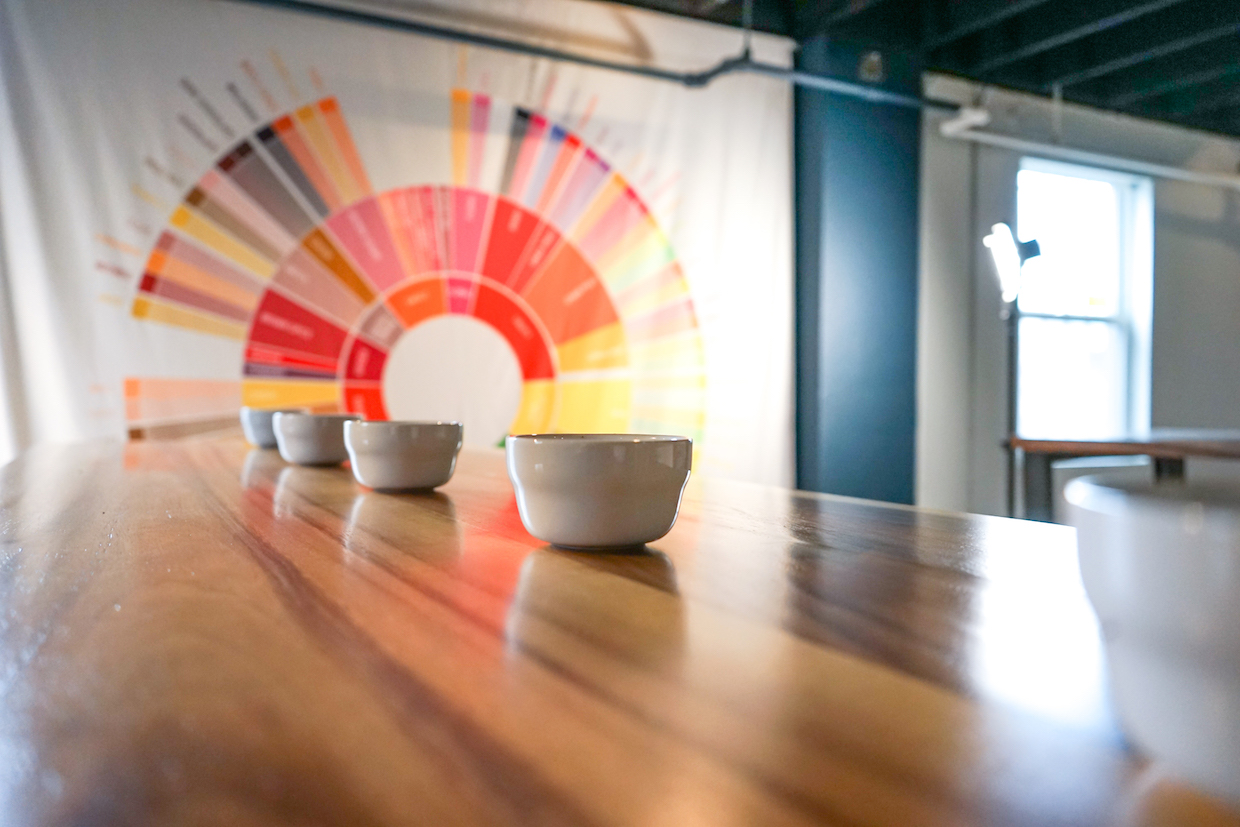 Coffee Quality Institute-certified Q instructors will also lead courses on site, including preparation for Q Grader licensing exams.
"People don't have a ton of options for new facilities with new roasting equipment at the production line," said Dodson. "In the times of COVID, there's been a lot of people that were turned away from starting in this business — people that didn't have an option either because they didn't have the connections to partner up with a cafe roastery facility, or they didn't meet the minimum criteria of scale, or other spaces were capped out, or their equipment was just run down. Curate really shines in Portland as being another option for emerging roasters in the PNW."
One final piece of the facility's puzzle is a forthcoming Sovda Precision Silo, an automated high-capacity green coffee storage, blending, inventory-tracking and conveyance system for higher-volume members. The grand opening celebration will double as a showcase for the new Sovda product when it arrives later this year.
Curate Coffee Collective is now located at 2336 N Randolph Ave. in Portland.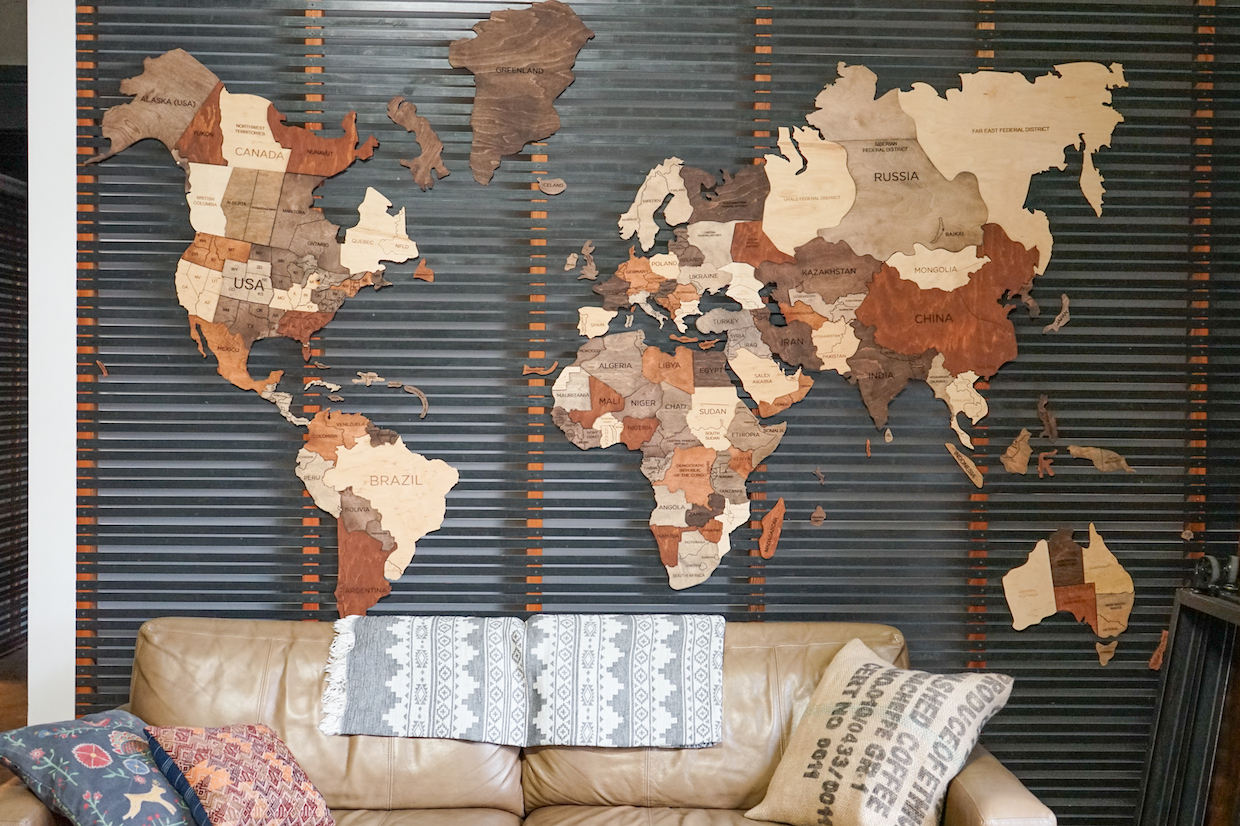 Howard Bryman
Howard Bryman is the associate editor of Daily Coffee News by Roast Magazine. He is based in Portland, Oregon.