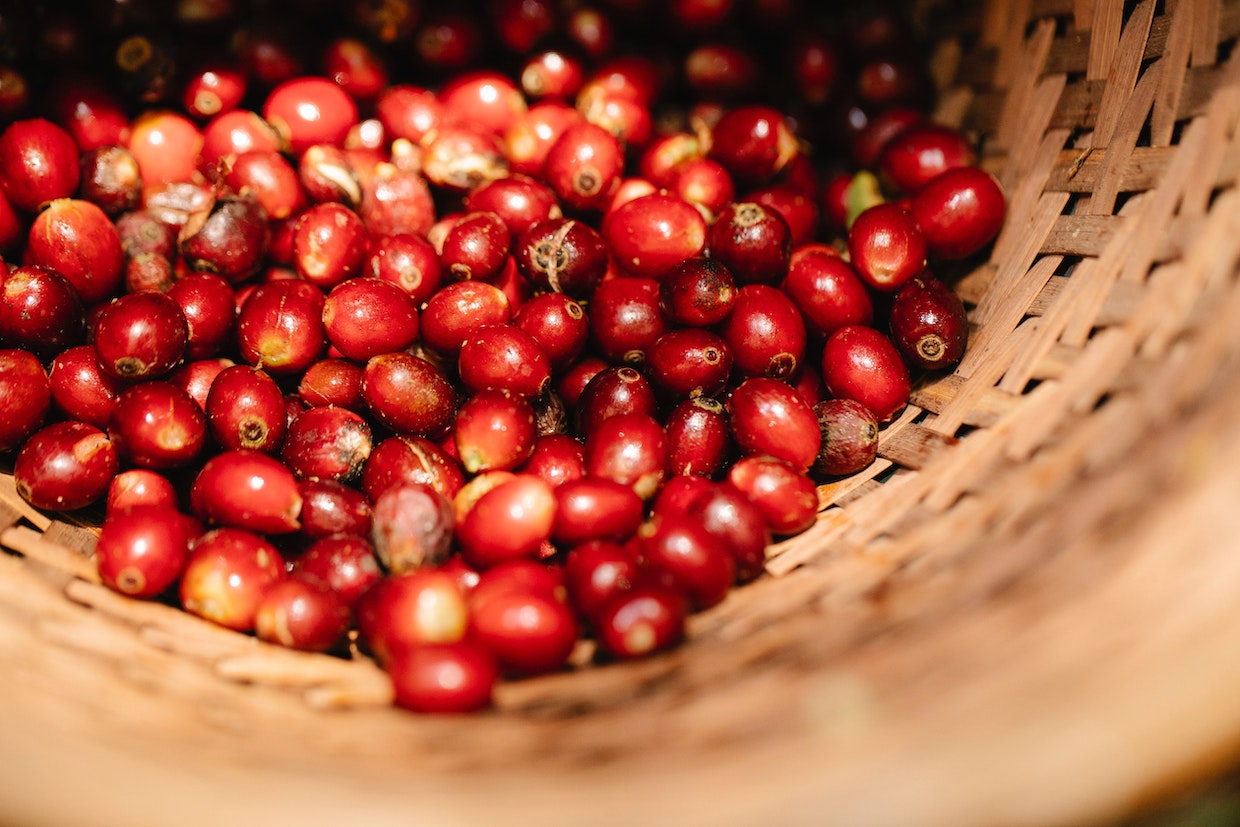 A cadre of international coffee experts is convening over the next two days (Nov. 10-11) for an online conference on adding value to coffee production through intellectual property.
The program is the first Asia/Pacific regional coffee conference held by the World Intellectual Property Organization (WIPO), one of 15 specialized agencies of the United Nations.
Despite the event's Asia/Pacific focus, it promises to offer insights and ideas that might be applied to coffee producing organizations all over the world as they seek to capture more value for their coffees in domestic and international markets.
"The global market for coffee consumption has matured in recent decades, creating niche segments offering price premiums for uniquely desirable characteristics," the organizers stated in an announcement of the event. "Terroir, good agricultural practices, certifications, branding, trademarks, geographic indications, traceability systems and unique patented processes all contribute to value addition in a thriving differentiated, or 'specialty,' segment of the coffee trade."
---
Related Reading
---
The two-day event will involve short lecture and panel sessions moderated by international coffee consultant and WIPO coffee advisor Andrew Hetzel, bringing together experts in both intellectual property and coffee, including: Luis Samper (4.0 Brands), Blanca Castro (International Women's Coffee Alliance), Darrin Daniel (Alliance for Coffee Excellence), Mario Fernandez-Alduenda (Specialty Coffee Association), Pacita Juan, (Philippine Coffee Board), Sara Morrocchi (VUNA Origin Consulting), Stephen Hurst (Mercanta), Kraig Kraft (World Coffee Research), and more.
"Participants will leave these sessions with a better understanding of global coffee market dynamics and how to better position themselves to take advantage of emerging opportunities and earn more from coffee production using intellectual property," the organizers said. "Participants will have the opportunity to engage the experts after the conference and explore possible initiatives with WIPO."
Held via Zoom, the conference will convene at 2 a.m. Zurich time on Nov. 10 (8 p.m. EST on Nov. 9) and at 8 a.m. Zurich time on Nov. 11 (2 a.m. EST on Nov. 11). Registration information is available here.