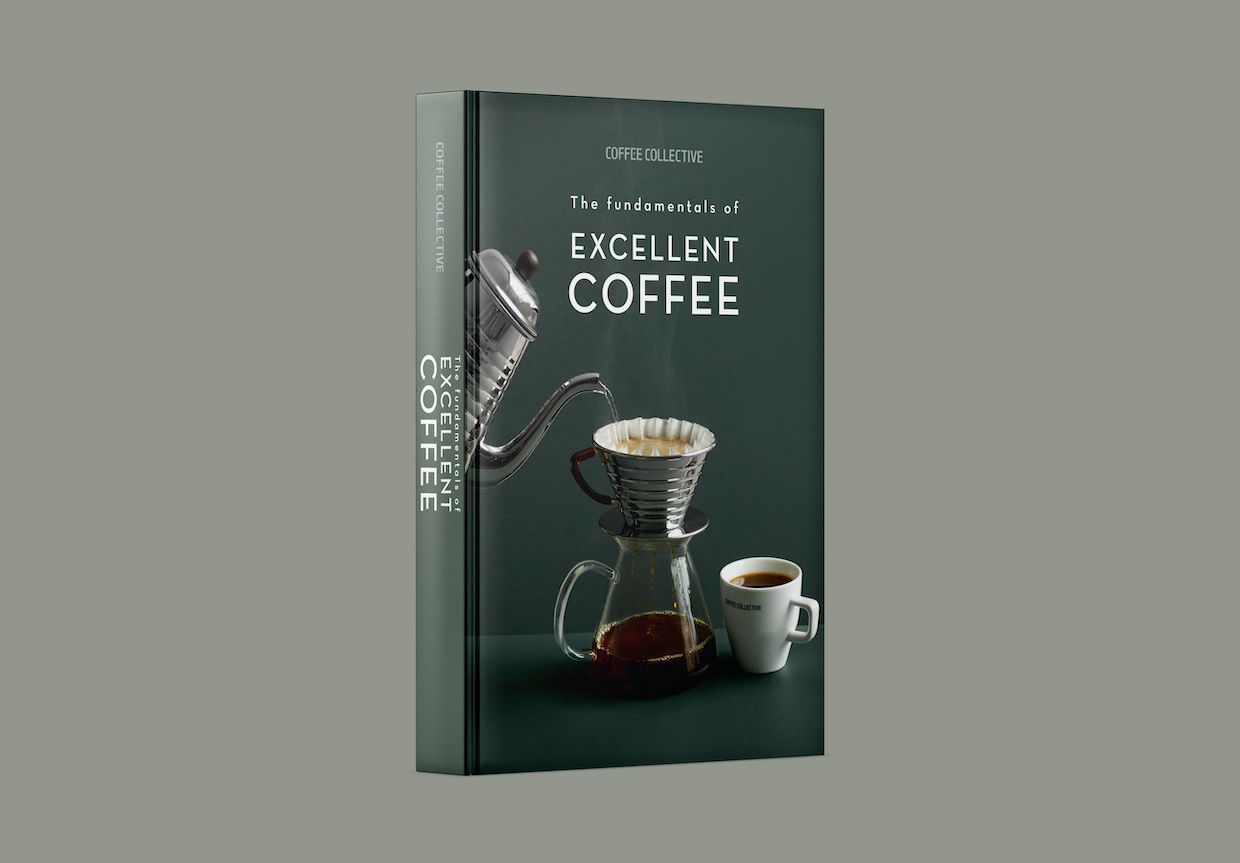 Progressive Danish coffee roasting company Coffee Collective is publishing the first English-language version of its 2012 book God Kaffe under the title The Fundamentals of Excellent Coffee.
Pre-orders for the book have launched for a Dec. 8 release, with costs varying depending on shipping destination.
Within the approximately 300 pages, the book is designed to reflect the knowledge of the Copenhagen-based Coffee Collective group while also touching on a range of issues from seed to cup. Notably, the English language version expands the book's explorations of issues related to coffee's history and sustainability.
A certified B Corp and early practitioner of the "direct trade" movement in coffee, Coffee Collective has since its inception publicly vowed to support the coffee farmers in its supply chain, even as the company has grown to more than 100 employees.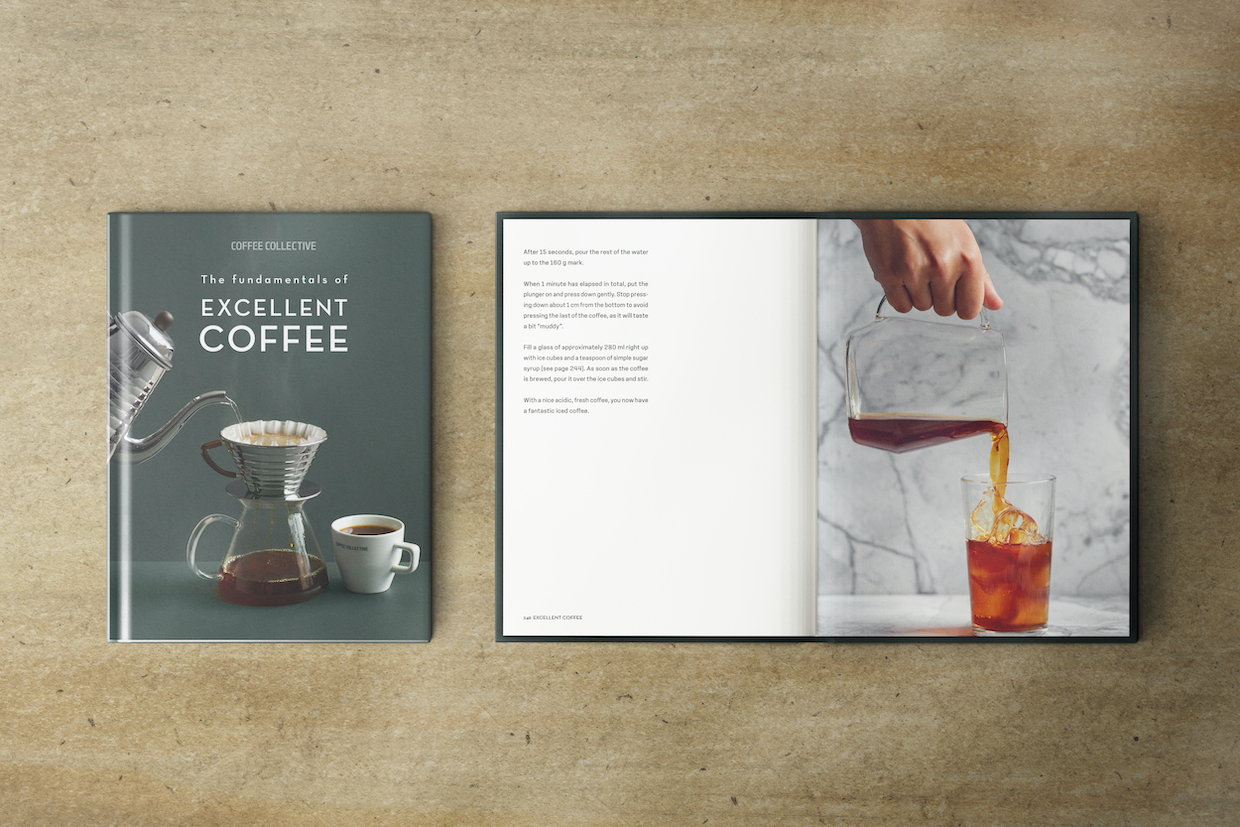 Peter Dupont, who co-founded Coffee Collective along with Klaus Thomsen and Casper Engel Rasmussen in 2007, told Daily Coffee News via email that the English-language version of the book reflects advancements in coffee on multiple fronts since its initial publication nearly a decade ago.
"In general, the development we have seen since we wrote the first version in Danish back in 2012 is that coffee is now taken much more [seriously] — both as a gastronomical experience, but also the sustainability dimensions of coffee are taken much more seriously in society now," Dupont said. "We have tried to treat each subject thoroughly, [while] at the same time writing a book that gives a good overview of what, in our minds, are the most relevant aspects of coffee — speaking about quality and sustainability.
---
Related Reading
Column: It is Time for Transparency in Coffee to Go Both Ways
Unpacking Coffee with Kandace and Ray: The Coffee Collective
Ten Coffee Books to Add to Your Library
---
The book touches on the history of coffee, coffee production and cultivation, commercial and home roasting, a "barista's toolbox," milk steaming and latte art instruction, and 20 proven recipes for manual and mechanical coffee preparations.
Notably, the book also explores the more recent movement in coffee sustainability towards supply chain and price transparency. It does not, however, provide a romanticized version of the seed-to-cup supply chain, according to Dupont, who noted the industry's long history of "telling exotic stories that [have] very little to do with reality."
"This is a major flaw in our industry; much more transparency is needed," Dupont said, noting Coffee Collective's own evolutions since the book's initial publication.
"We started up with the focus [on] improving conditions for farmers, and this is still our deep contribution to sustainability and something we will never divert from. But over the years we have broadened out our attempts to do business in a responsible manner — both looking at environmental impacts of our work… as well as the social aspects of our company."
Nick Brown
Nick Brown is the editor of Daily Coffee News by Roast Magazine.