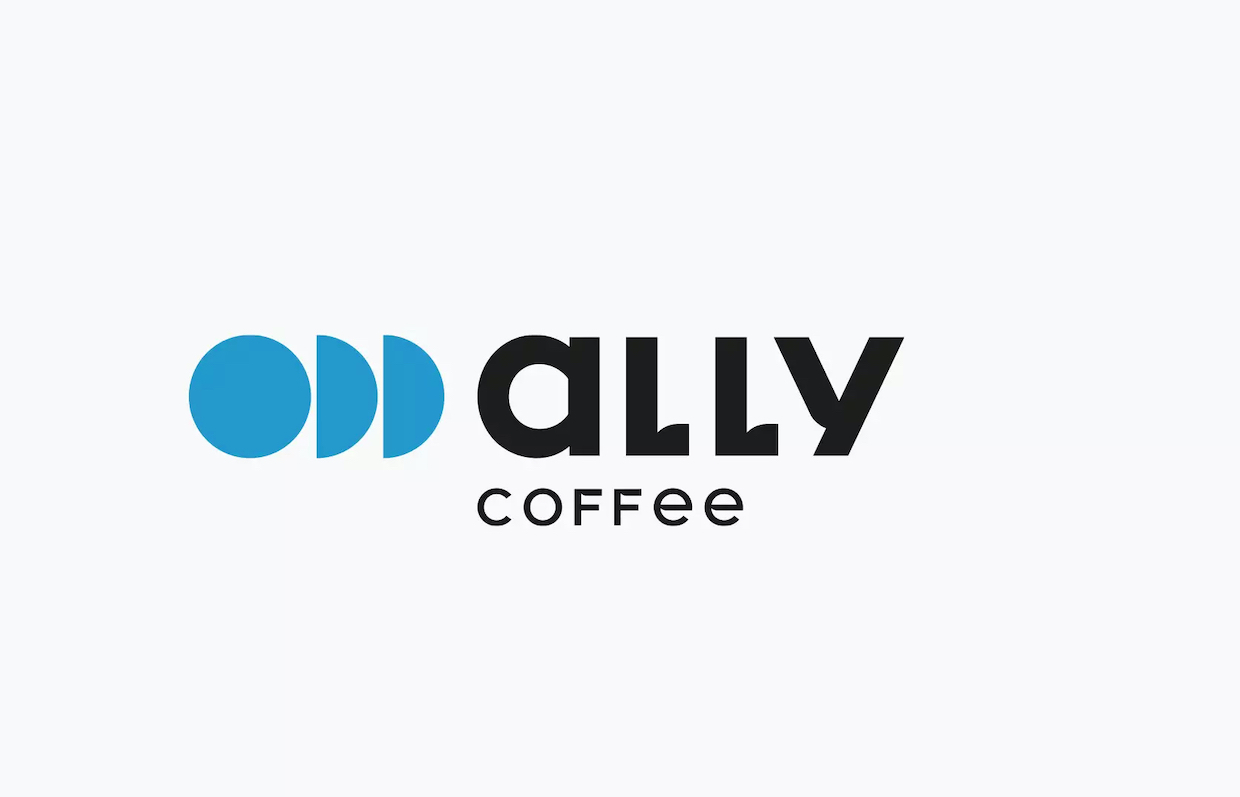 Eight-year-old green coffee company Ally Coffee is expanding its presence in Europe with the opening of a trading office in Hamburg, Germany.
Adding to Ally offices in Lausanne, Switzerland and Gothenburg, Sweden, Ally's Hamburg office is being led by Ally Coffee Commercial Training Manager Sebastian Link. There will be a quality control lab on site, according to the company.
"Hamburg is a coffee hub and home to one of the largest ports in Europe," Link said in a recent announcement from Ally, which is part of the Brazil-based Montesanto Tavares Group. "Opening this new office demonstrates a growth that will give Ally Coffee a broad and diverse footprint, opening new doors to the European coffee industry as well as offering new origins and coffee qualities to the existing customer base."
---
Related Reading
---
According to Ally, the office will further connect European customers to Ally's sibling companies in Brazil, Atlantica and Cafebras, while also helping to lead green coffee sourcing connections in parts of Africa and Asia.
Ally Coffee, which was founded in 2013 with a focus on the specialty coffee market, recently consolidated its U.S. operations under new CEO Rogerio Schiavo at its U.S. headquarters in Greenville, South Carolina.
The company also just introduced a comprehensive online sample roasting course with past U.S. Coffee Roaster champion Mark Michaelson.
[Disclosure: Ally Coffee is a current advertising partner of Daily Coffee News.]
---
Does your company have news to share? Let our editors know here.