A new study from researchers in Switzerland brings forth fresh evidence that climate change will cut the most suitable existing coffee lands by more than 50% by 2050.
Overall, the study predicts that the current coffee land with the "highest suitability" for coffee production in the world's five largest coffee-producing countries will decrease under all scenarios by more than 50%, while lands currently classified as "moderately suitable" will decrease under all scenarios by more than 30%
A dire warning to current coffee producers and to the sustainability of the coffee industry at large, the study echoes the groundbreaking 2014 research projecting that climate change would cut the available coffee-growing land in half by the middle of this century.
Led by Roman Grüter and colleagues at Zurich University of Applied Sciences, the new study applied projections from 14 global climate models and three different future emissions scenarios to land and soil requirements for crops, such as pH, texture and slope.
The study addressed future land suitability for cashews and avocados, as well, finding that coffee is likely to experience the starkest decrease in suitability in existing coffee lands as the 21st century unfolds.
"Coffee is the most susceptible of the three, with predicted declines in suitability in all major producing regions, including Brazil, Vietnam, Indonesia, and Colombia," the authors wrote.
---
Related Reading
---
Naturally, climate change does not merely decrease suitable growing conditions. As climate shifts and affects temperature, soil and rainfall, etc., some coffee lands that are currently not suitable or marginally suitable for coffee production will become more suitable.
"Negative changes in suitability will mainly be caused by increasing mean annual temperatures," the authors wrote. "Most current growing regions are expected to decrease by at least one suitability class (Central and South America, Central and West Africa, India, Southeast Asia). Only a few regions, especially at the northern and southern borders of the growing areas, are expected to profit from climate change (e.g. Southern Brazil, Uruguay, Argentina, Chile, USA, East Africa, South Africa, China, India, New Zealand) due to increasing minimum temperatures of the coldest month."
While this and other studies have noted areas where rising temperatures may bring land into suitability — generally lands at higher elevations — little research has been paid to social and economic implications for the world's smallholder coffee producers, who might be more likely to switch crops than to uproot their families and move to more suitable farmland.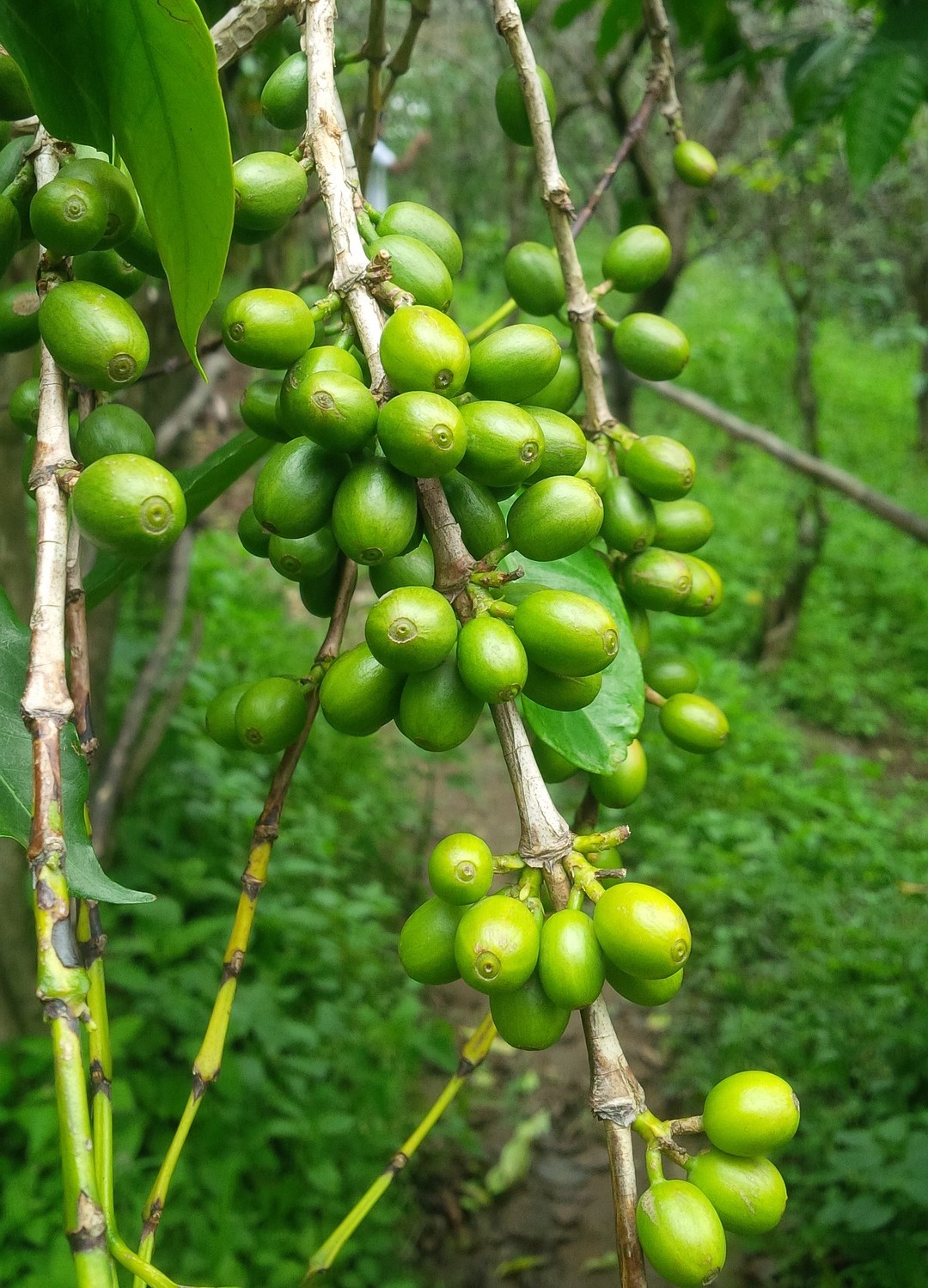 "These findings suggest the need for climate change adaptations in major producing countries, such as breeding for varieties adapted to higher temperatures or drought," the Zurich team wrote. "Strategies will also be needed to mitigate the environmental impact of any expansion to new locations."
The full study, titled "Expected global suitability of coffee, cashew and avocado due to climate change," was published yesterday in the journal PLOS One.
Nick Brown
Nick Brown is the editor of Daily Coffee News by Roast Magazine.