Singapore-based food ingredient fingerprinting startup ProfilePrint has closed a series A funding round involving numerous multinational companies with significant interests in coffee.
ProfilePrint applies artificial intelligence (AI) technology for digital fingerprinting and evaluation of food ingredients — namely coffee, to this point. Offering an ingredient search engine platform, the company promises the traceability of ingredients, plus potential operational efficiencies throughout transactions.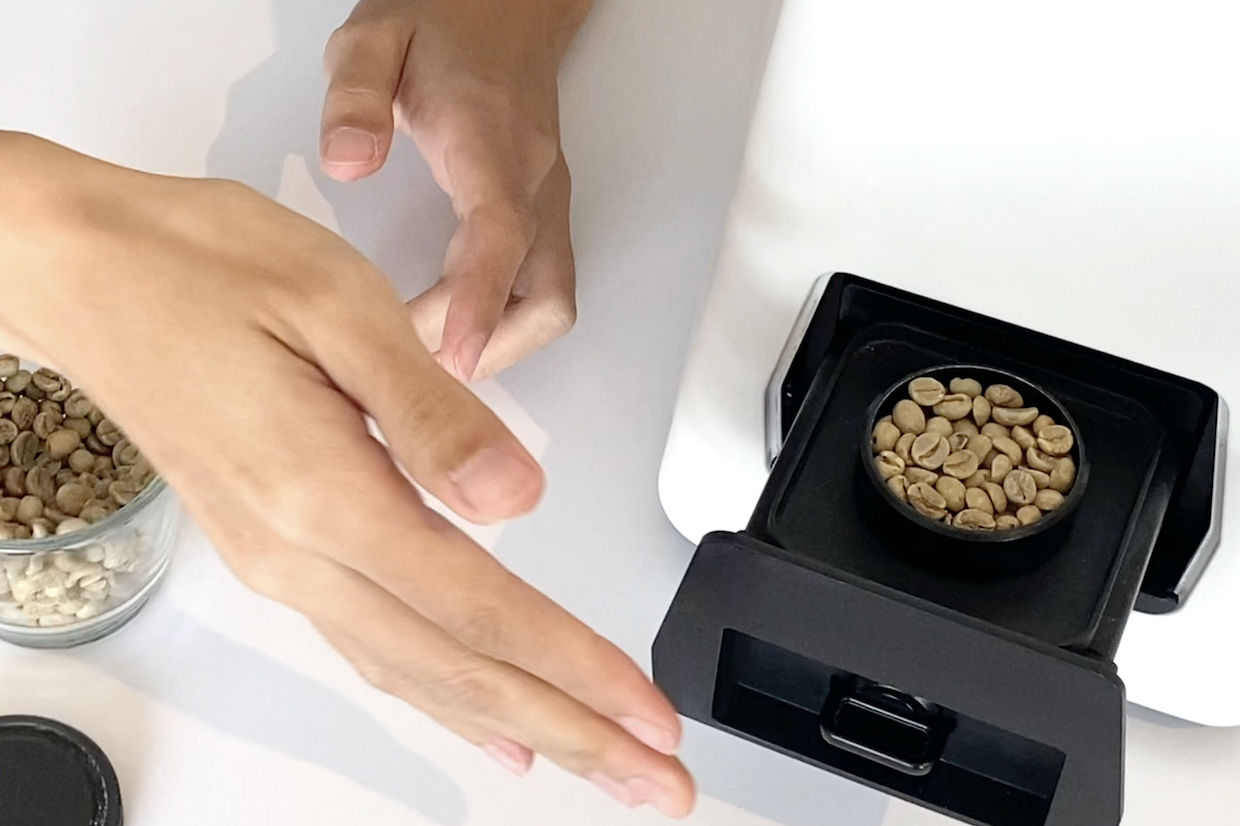 The company says its solution allows sellers and buyers to "objectively ascertain the agreed quality of a food ingredient in an online transaction, saving time and money by transforming the onerous process of sending samples for physical checks."
Investors in the company now include global food giant Louis Dreyfus Company, Olam Food Ingredients/ofi (which includes Olam's global coffee division), global coffee trader Sucafina, an unnamed Indonesian agri-food conglomerate, Singapore-based venture capital fund Greenwillow Capital Management, and Japan-based Real Tech Global Fund.
ProfilePrint has not disclosed the dollar amount of the funding round.
The company was co-founded in 2018 by Alan Lai and Rehan Amarasuriya. Last January, ProfilePrint secured an initial "seven figure" (USD) funding round.
---
Related Reading
La Marzocco Launches Pro App, Adds IoT to Commercial Machines
Indonesia's CeriTech Introduces IoT Tech to Post-Harvest Coffee Processing
Colombia-Based Green Coffee Company Closes US$9.6 Million Funding Round
---
The company publicly unveiled its technology last June at the Singapore Coffee Association auction. The company was commissioned as a technology partner and its AI-driven solution was employed to provide neutral evaluation of auction coffees, including an overall quality score on a 100-point scale.
ProfilePrint said the new investment will be used to expand its staff, to grow research and development, and to expand further internationally. Current ProfilePrint clients are in Singapore, Europe, Africa, Latin America, China, Japan, Sri Lanka and Indonesia.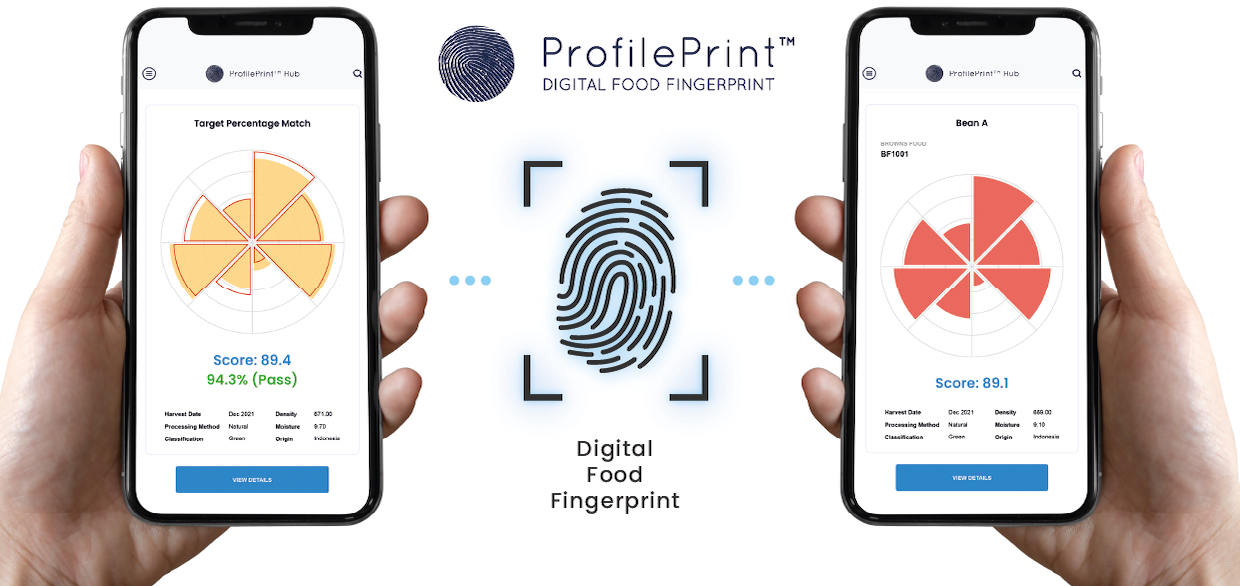 "With some of the world's largest food ingredient conglomerates as strategic investors holding equal shares, we are now able to leverage their extensive networks to widen and deepen our product offering, while ensuring that we maintain our neutrality with the common vision to establish ProfilePrint as the industry's digital standard for food ingredients globally," Lai said in an announcement yesterday.
---