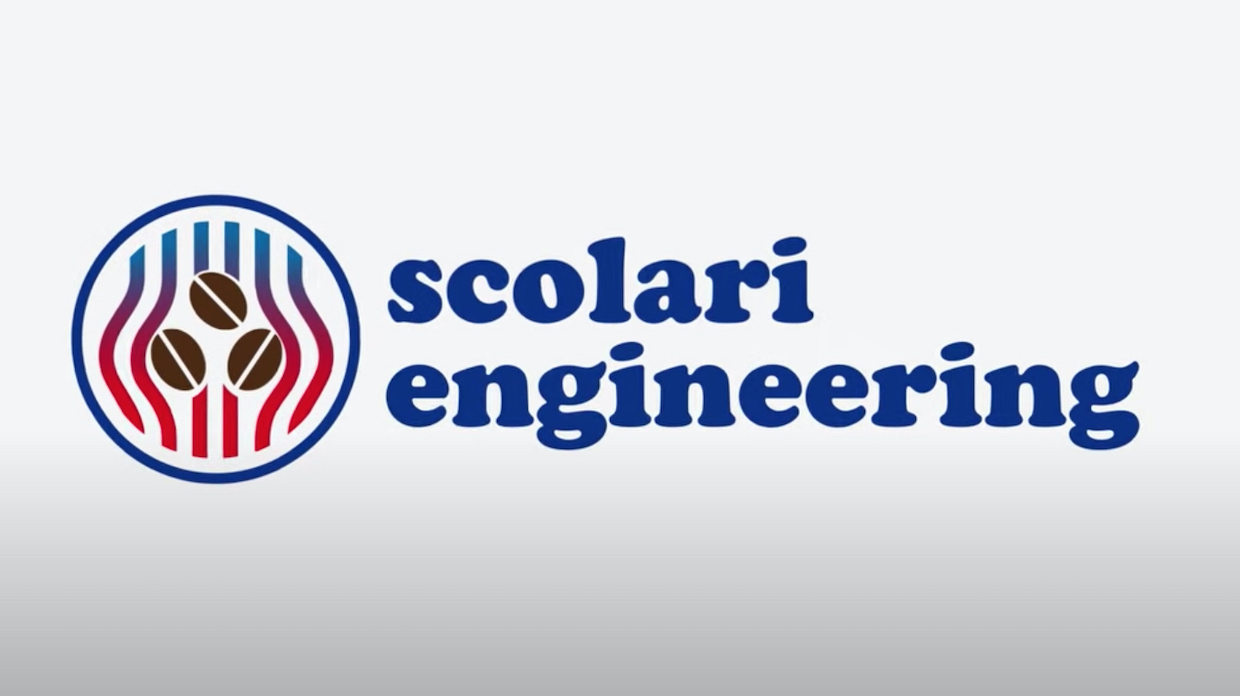 Industrial coffee roasting systems manufacturer Scolari Engineering has launched new equipment under the name e-Roaster that is designed to reduce natural gas usage and carbon emissions in production roasteries.
The Italian company says its e-Roaster equipment involves electric energy during the pre-heating stage. The e-Roasters are also fitted with a heat-recovery system for pre-heating green coffee.
Additionally, recovered heat can also be diverted to other mechanical and building systems, such as refrigeration units or HVAC, according to the company.
"This technology reduces 25% of the system's energy needs without affecting quality," the company said in an announcement of the e-Roaster launch.
---
Related Reading
---
The company, based in Milan with sales offices in other parts of Europe, North America and Asia, offers a range of industrial-scale coffee roasting, grinding and handling equipment, with its core roaster range coming in 60-kilo-bag capacities of four bags, six bags, eight bags or 10 bags.
Scolari Engineering North American representative Howard Weiss told DCN that most of the company's existing machine installations can be retrofitted with the new electric hybrid technology.
---
Does your coffee business have news to share? Let DCN's editors know here.