Coffee-industry-focused reusable cup company KeepCup has introduced a reusable bottle, promising durability, thermal regularity and a modular design for numerous consumer drinking needs.
The Australian company, which also offers European and United States sales, introduced the bottle this week as the first product in the new Helix range of modular vessels.
KeepCup says the bottle was approximately two full years in the making as the pandemic caused a major backslide regarding the proliferation of reusable cups in coffee retail applications.
While the original KeepCup line of reusable cups mirror popular sizes and shapes found in to-go coffee cups, the KeepCup bottle extends to a capacity of either 18 or 22 ounces. Like the original cups, the bottles are available for wholesale purchasing.
A fundamental feature of the bottle is its modular design that comprises a top half and a bottom half that screw together and make for easy cleaning of the interior, while allowing for the addition of ingredients such as fruit or ice.
---
Related Reading
---
The bottle is available in numerous materials, including stainless steel and/or two different types of plastics, plus silicone gaskets.
While the introduction of new plastic or steel products to the consumer marketplace is not in and of itself a sustainable act, B-Corp-certified KeepCup is notably transparent about its materials selections, sourcing and manufacturing.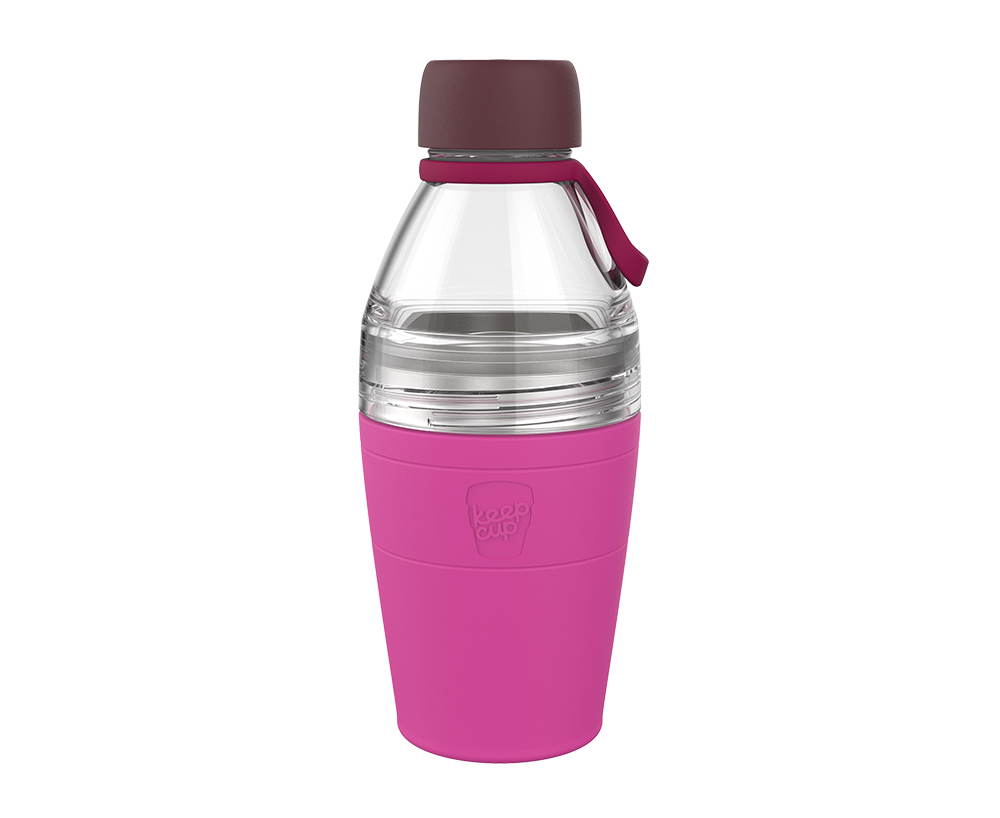 "The average Londoner buys a startling 175 bottles a year, with a total of 7.7 billion plastic bottles bought across the UK, resulting in a devastating amount of single-use plastic waste," KeepCup's UK office said in announcement of the launch. "KeepCup and a new generation of reusers [sic.] aim to change that, breaking free from single use-plastic."
---
Does your coffee company have news to share? Let DCN's editors know here.