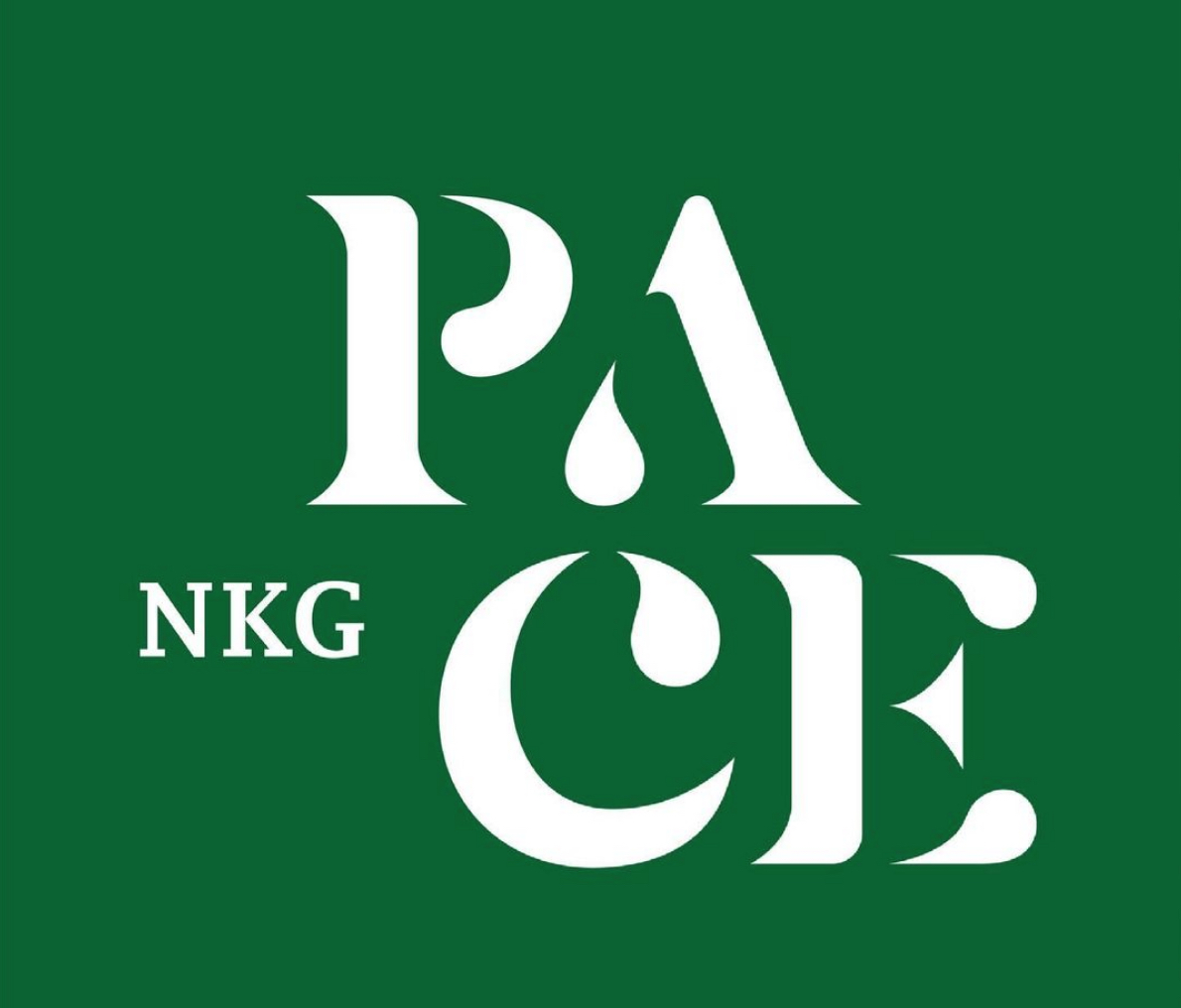 Global coffee trader Neumann Kaffee Gruppe (NKG) has announced the inaugural cohort in its Partnership to Advance Coffee Equity (NKG PACE) professional development program.
Created last June in partnership with the Coffee Coalition for Racial Equity (CCRE), the one-year program was designed to promote racial diversity in the coffee industry.
Through the program, three coffee professionals will be joining NKG subsidiary green coffee companies in the United States for a year while also being paired with a mentor through the CCRE.
A journalist turned coffee pro in Dallas, Texas, Porttia Portis will be joining Seattle-based Atlas Coffee Importers; Houston native, barista and aspiring independent roaster Jayy Terrell will be joining InterAmerican Coffee in San Diego; and University of Chicago graduate and seasoned coffee professional Charles Umeamo will be joining an office in Hoboken, New Jersey, shared by Neumann Gruppe U.S. holding company Rothfos Corporation and InterAmerican.
---
Related Reading
---
"Opportunities in coffee, beyond retail, can be hard to discover and difficult to access. NKG PACE offers a view of the breadth of the green coffee industry, which is NKG's sole focus," Michelle Maisto, head of marketing at Neumann Gruppe U.S., said in an announcement of the appointments. "Porttia, Jayy and Charles are fantastic and ambitious coffee professionals. We're excited to share our group knowledge, expose them to more aspects of the coffee industry and see where their interests take them."
---
Does your coffee business have news to share? Let DCN's editors know here.