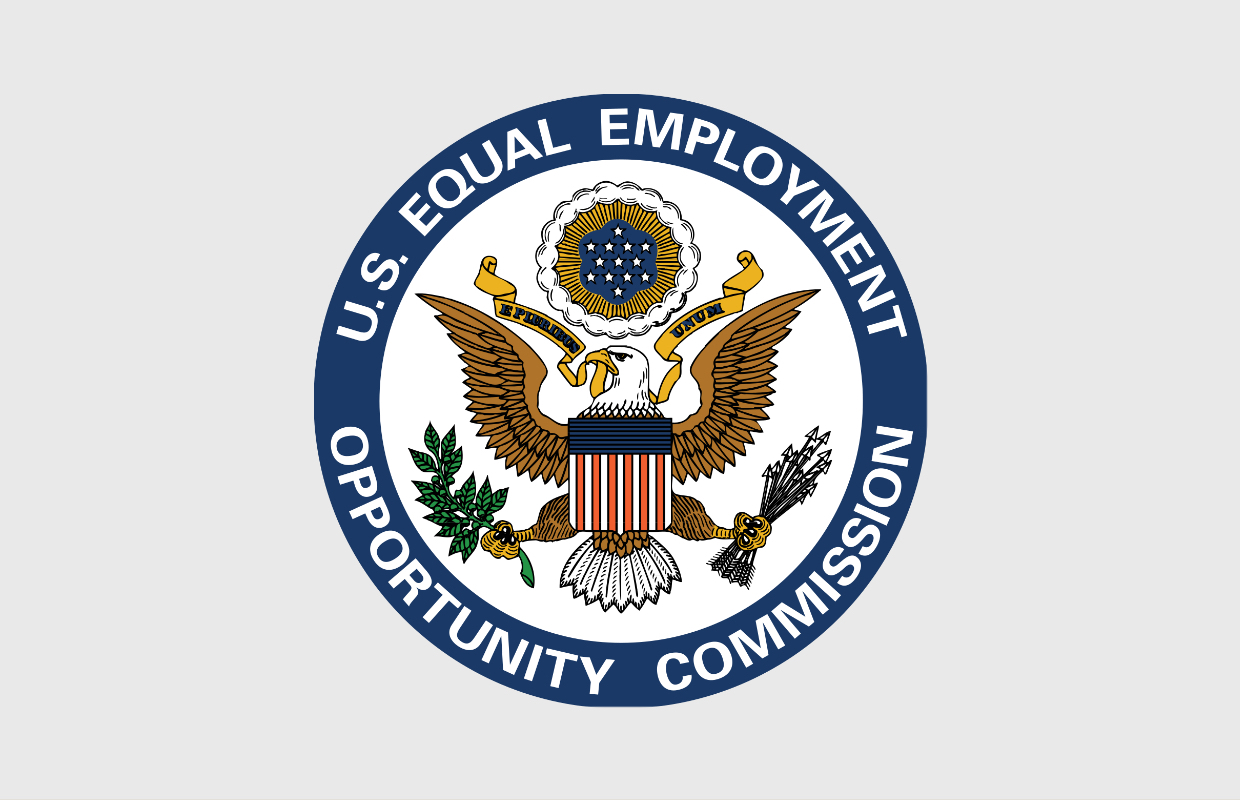 Texas-based drive-through coffee chain 151 Coffee has agreed to pay $70,000 while providing staff training and education materials following a disability discrimination lawsuit filed by the U.S. Equal Employment Opportunity Commission (EEOC).
According to the suit, the company fired two employees who requested reasonable accommodations because disabilities put them at higher risk of serious illness if infected with COVID-19.
The coffee company, founded in 2017 by Hollywood Video founder Mark Wattles, closed all its retail locations in April 2020 due to the COVID-19 pandemic. A company representative then later emailed all employees asking for confirmation regarding their potential return to work in May 2020.
According to the lawsuit, 151 Coffee representatives denied two employees' requests for reasonable accommodations, including minimizing direct interactions with customers.
---
Related Reading
---
Instead, the companies told the employees they could not return to work until a COVID-19 vaccine had been developed, which the EEOC argued constituted a violation of the Americans with Disabilities Act (ADA).
According to the settlement agreement, reached last month, 151 Coffee has agreed to provide $70,000 in monetary relief, while also disseminating workplace policies and leading training related to workplace discrimination, the requirements of the ADA and what steps managers must take if they receive a request for reasonable accommodation, among other measures.
"The EEOC is pleased with this outcome that represents a commitment by the employer to emphasizing the protections of the ADA, engaging in education of its workforce and providing a written policy to establish expectations, all of which move this workplace in the right direction," Robert Canino, regional attorney for the EEOC Dallas District Office, said in an announcement from the group.
151 Coffee currently operates eight retail locations in the Dallas/Fort Worth Metroplex.
---
Does your coffee business have news to share? Let DCN's editors know here.