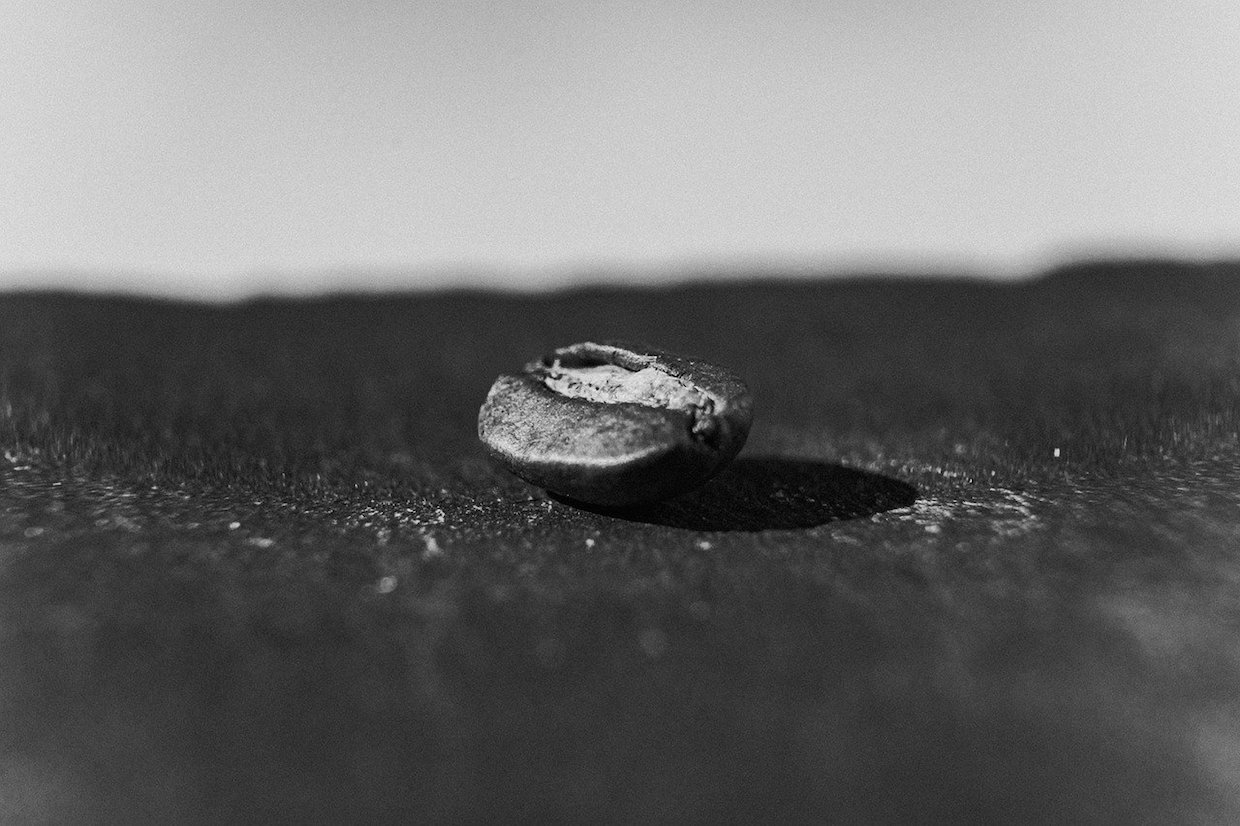 The State of Oregon Occupational Safety and Health Administration (OSHA) has fined a Bend coffee shop $27,470 for violating rules designed to protect employees from contracting and spreading COVID-19.
It is the second time the state agency has fined Kevista Coffee, a specialty coffee shop opened by owners Kevin and Krista Lauinger last year. Last July, the agency fined the shop $8,900 for willfully failing to implement face coverings inside.
According to Oregon OSHA, the coffee shop opened for indoor dining last December in violation of state orders and during a time when Deschutes County was designated as being at "extreme risk" for coronavirus disease transmission.
The agency said numerous complaints from the public led to an inspection, during which the owners told OSHA they were aware of the state-ordered workplace health requirements but chose to reopen anyway.
"Such willful behavior puts employees at risk and enables the employer to achieve a competitive advantage over businesses that comply with the requirements," OSHA stated in an announcement of the most recent fines.
In addition to a $26,700 penalty for the willful violation — which is three times the minimum penalty — Kevista Coffee was fined $385 for failing to implement an infection control plan, and $385 for failing to conduct COVID-19 exposure risk assessments for employees. Employers have 30 days in which to appeal the citations.
As of this writing, Kevista Coffee had not yet replied to a DCN request for comment.
A report from Central Oregon's NewsChannel 21 said the owners plan to appeal the fine, and that "few if any" customers and staff, including an owner, were wearing masks inside on the day after the fine was issued.
The $27,470 fine is the stiffest penalty to date against any individual United States coffee shop regarding COVID-19 safety measures.
A coffee shop in the Madison suburb of Middleton, Wisconsin, called Helbachs Coffee made headlines last summer by defying a county mask ordinance for indoor businesses. The company eventually closed the location in question while raising money through crowdfunding to sue the Madison and Dane County public health department.
At the time of this writing, U.S. health agencies reported a total of more than 550,000 known COVID-19 deaths in the U.S., including 2,395 in Oregon and 7,293 in Wisconsin. There have been more than 6,300 known COVID-19 cases in Deschutes County and more than 7,200 in Dane County.
Nick Brown
Nick Brown is the editor of Daily Coffee News by Roast Magazine.