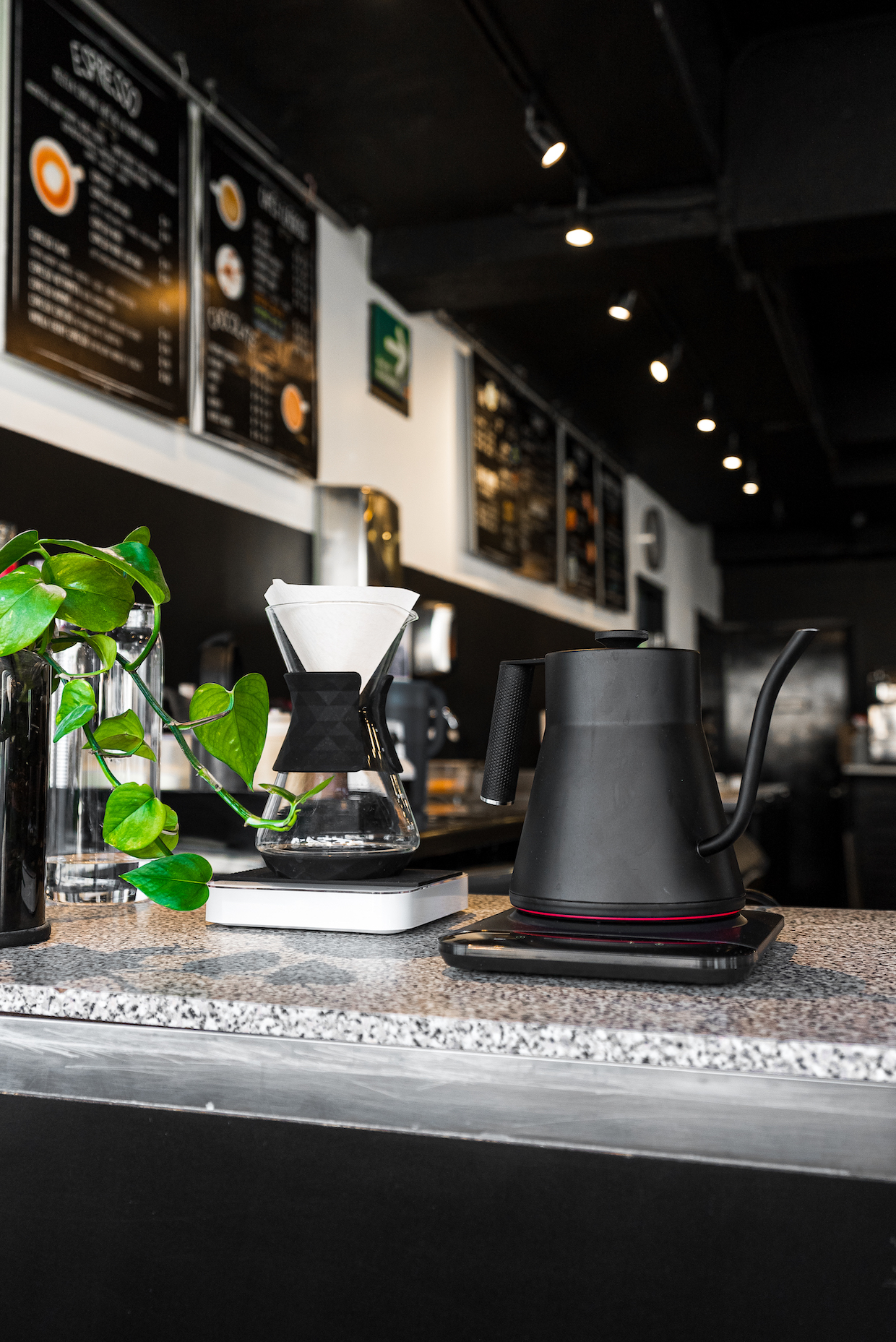 California-based home kitchen appliance maker Saki is shedding new light on manual coffee brewing with the Baristan, a precision electric gooseneck kettle that glows.
With a ring of red light at the base of the kettle, the home- or cafe-focused Baristan glows consistently as it heats water up to the user-designated temperature, mimicking the appearance of an active stovetop burner.
When the target temperature is reached, the light fades in and out with a pulsating, "breathing" effect to provide a visual indication to users from afar.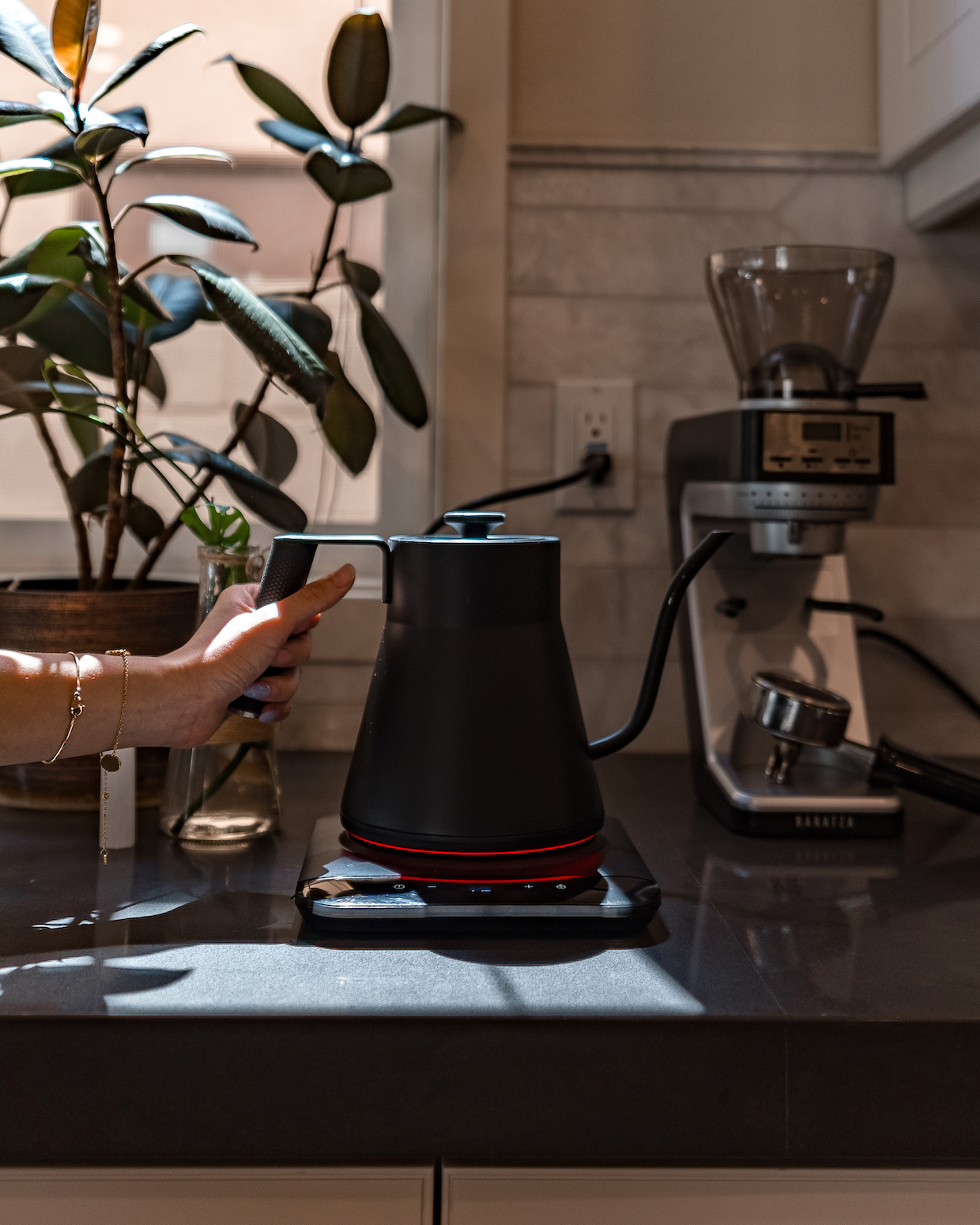 "We worked with local coffee shops to improve the design to meet the needs of professional baristas," Saki Founder Omer Deveci told Daily Coffee News. "The material we used and the functionality were built to last long for commercial and household purposes."
The 1-liter-capacity Baristan kettle, with a 1,200-watt heater and a grippy, counterweighted handle, is built from stainless steel and includes a brew timer and 1-hour keep-warm function.
---
Related Reading
---
The company also counts a pourover coffee brewer carafe, an electric Turkish coffee maker and an electric tea samovar among its catalog of kitchen tools.
"Our diverse background motivated us to manufacture appliances that will allow people to experience the authentic delicacies of different cultures in simple steps," said Deveci. "Samovar is a traditional method of brewing black tea in Eastern cultures. We turned to the coffee direction when we first introduced the Turkish coffee maker, again a tradition in various countries. Now we are obsessed with bringing an innovative approach to the specialty coffee community, to preserve and explore the rich tastes of different coffee grounds and tea leaves through the brewing process."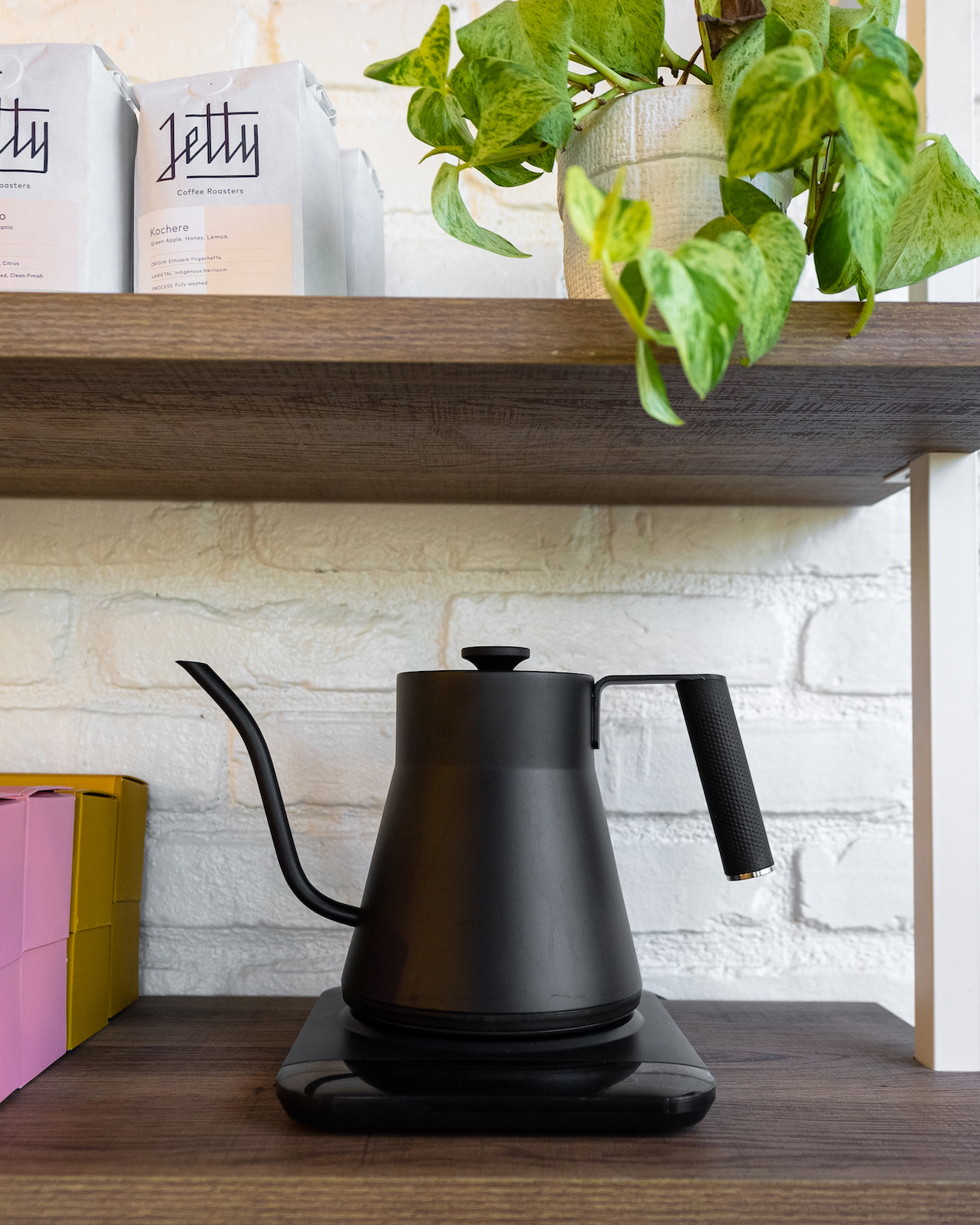 Saki is a family-owned company based in Newport Beach, founded in 2018 by Deveci and his children, Arda Deveci and Almina Deveci.
After two years of R&D and design, the Baristan Kettle initially launched in February of this year and includes two patented attributes. The company holds a utility patent for the Baristan's pulsing LED light ring technology, as well as an exterior design patent.
Currently the Baristan Kettle, which is manufactured in China, is for sale directly through the company's website for $129.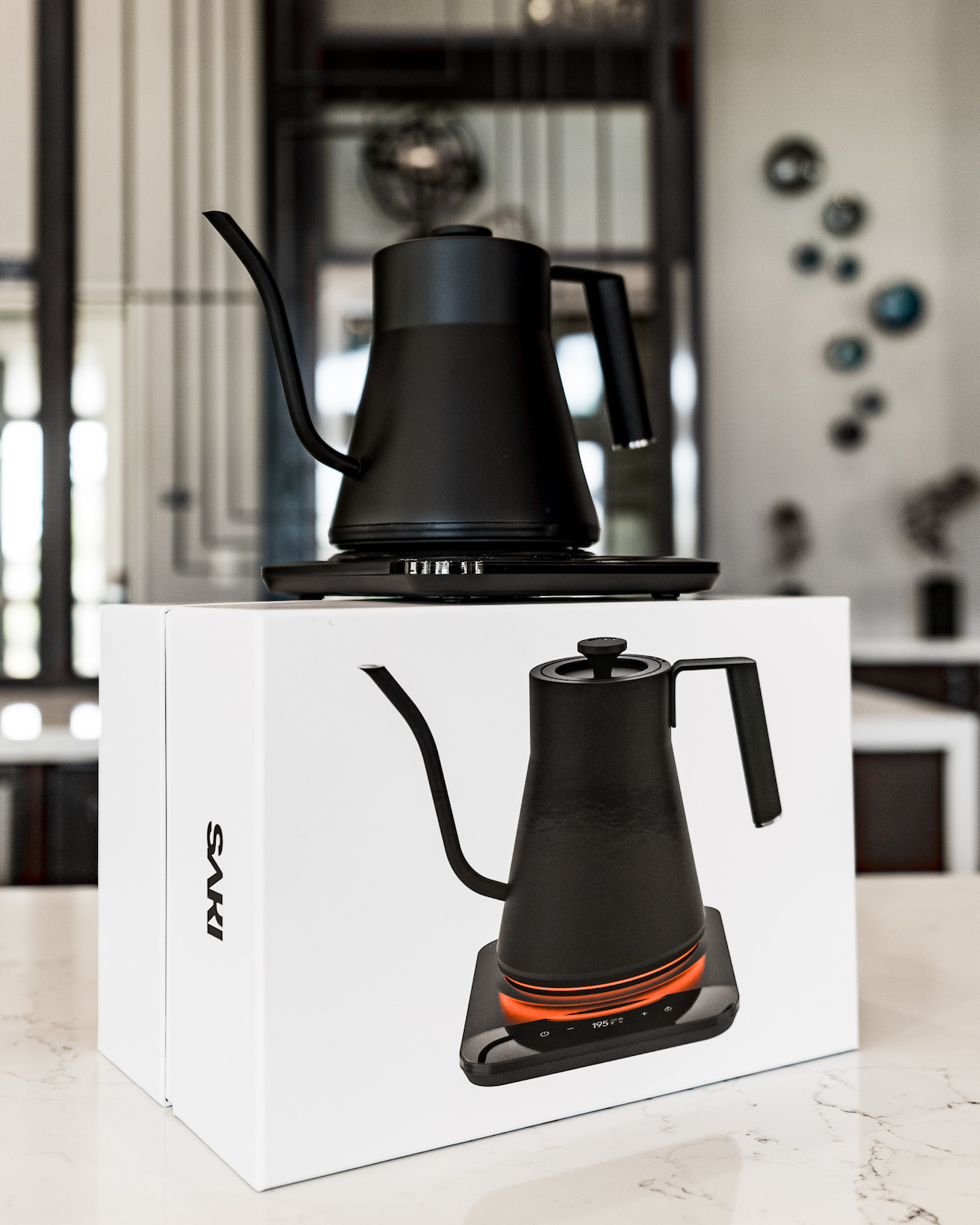 ---
Does your coffee business have news to share? Let DCN's editors know here. 
Howard Bryman
Howard Bryman is the associate editor of Daily Coffee News by Roast Magazine. He is based in Portland, Oregon.