Seattle specialty coffee mainstay Caffe Vita opened a roastery and cafe in Phoenix, offering sunny new digs for locals and Seattleite snowbirds alike.
"Vita's Seattle fans have long migrated to Phoenix for the winters, and wished they had Seattle's great coffee," Caffe Vita Marketing Director Kate Van Petten told Daily Coffee News. "There's an existing base of Vita fans, and we have relationships with local business owners that influenced the decision."
In an approximately 2,00-square-foot space that for more than 70 years was home to the local costume supply institution Easley's Fun Shop, a Probat UG22 roaster centers the 500-square-foot production roastery. Beans then move to the bar into Mazzer grinder hoppers alongside a 3-group La Marzocco Linea PB ABV espresso machine.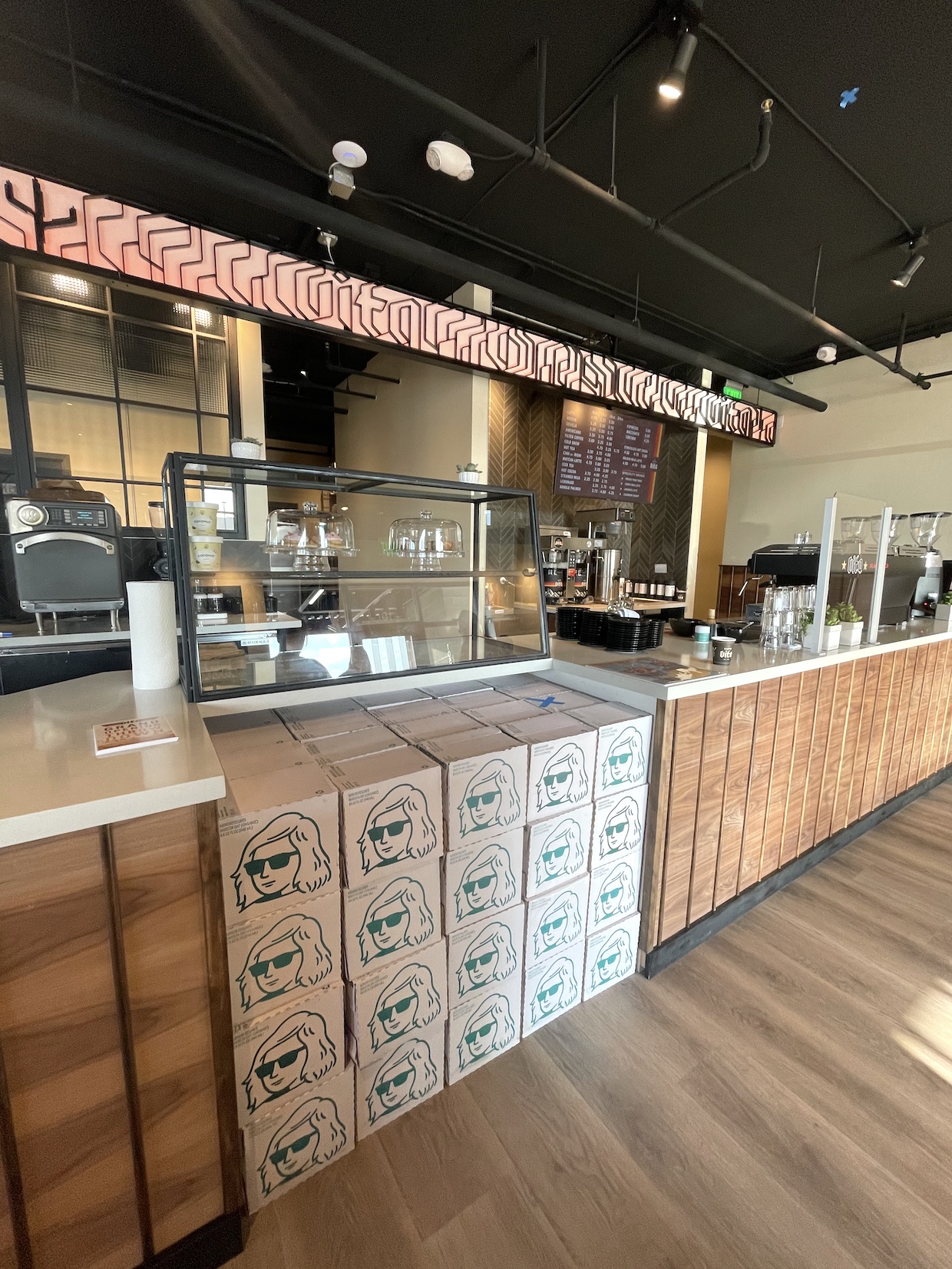 The same style of light boxes found inside the company's bar at the site of the Seattle radio station KEXP now shed a warm glow Phoenix.
"We will also be installing a DJ booth in efforts to keep music and coffee central," said Van Petten. "We wanted the shop to feel consistent with Vita's legacy: Warm and inviting, yet cool and community-driven."
The location is the ninth overall for the independent company that was founded in 1995 and currently operates roasteries and cafes in Seattle, Portland, and Brooklyn, New York. It's also the second location to open since Seattle restaurateur Deming Maclise took ownership of the company in 2020.
---
Related Reading
---
"We're always looking at what markets are emerging, and when you look at Phoenix, it's the fastest growing metropolis in the West right now, so it made a lot of sense for us to go for it," Maclise told Daily Coffee News. "And there's a lot of Seattleites who come here. We found, after getting some feedback from people that we knew, that there would likely be a Seattle consortium that would be excited about it, and then we go from there."
Caffe Vita Director of Coffee and 2019 United States Barista Champion Sam Spillman is on the ground in Phoenix to help introduce a menu that's consistent with other Caffe Vita locations while introducing some new Phoenix specials, including a cold brew lemonade shandy and a prickly pear tonic espresso.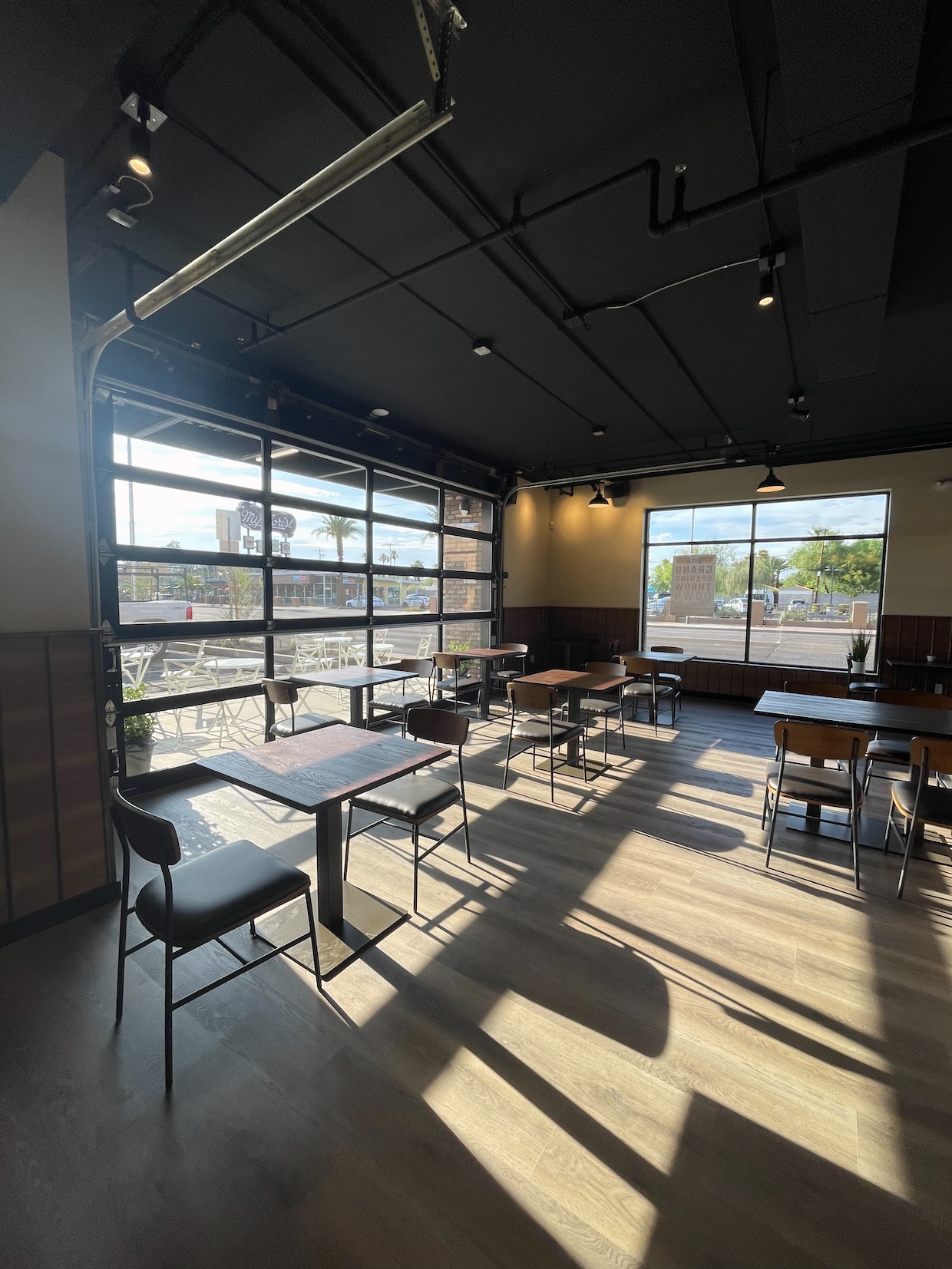 "We're integrated with a lot of great people, and our teams in each place really contribute to the entire company and influence where we're going and what we're doing," said Maclise. "That's the part that I'm really excited about and love, so I anticipate our operation and what we do in Phoenix to influence us as a whole."
Caffe Vita's Portland Head Roaster Baylee Engberg will get the roasting operation up and running in Phoenix, while a second retail location in Phoenix is likely to open by the end of next year. Maclise said another shop in New York City is also in the works.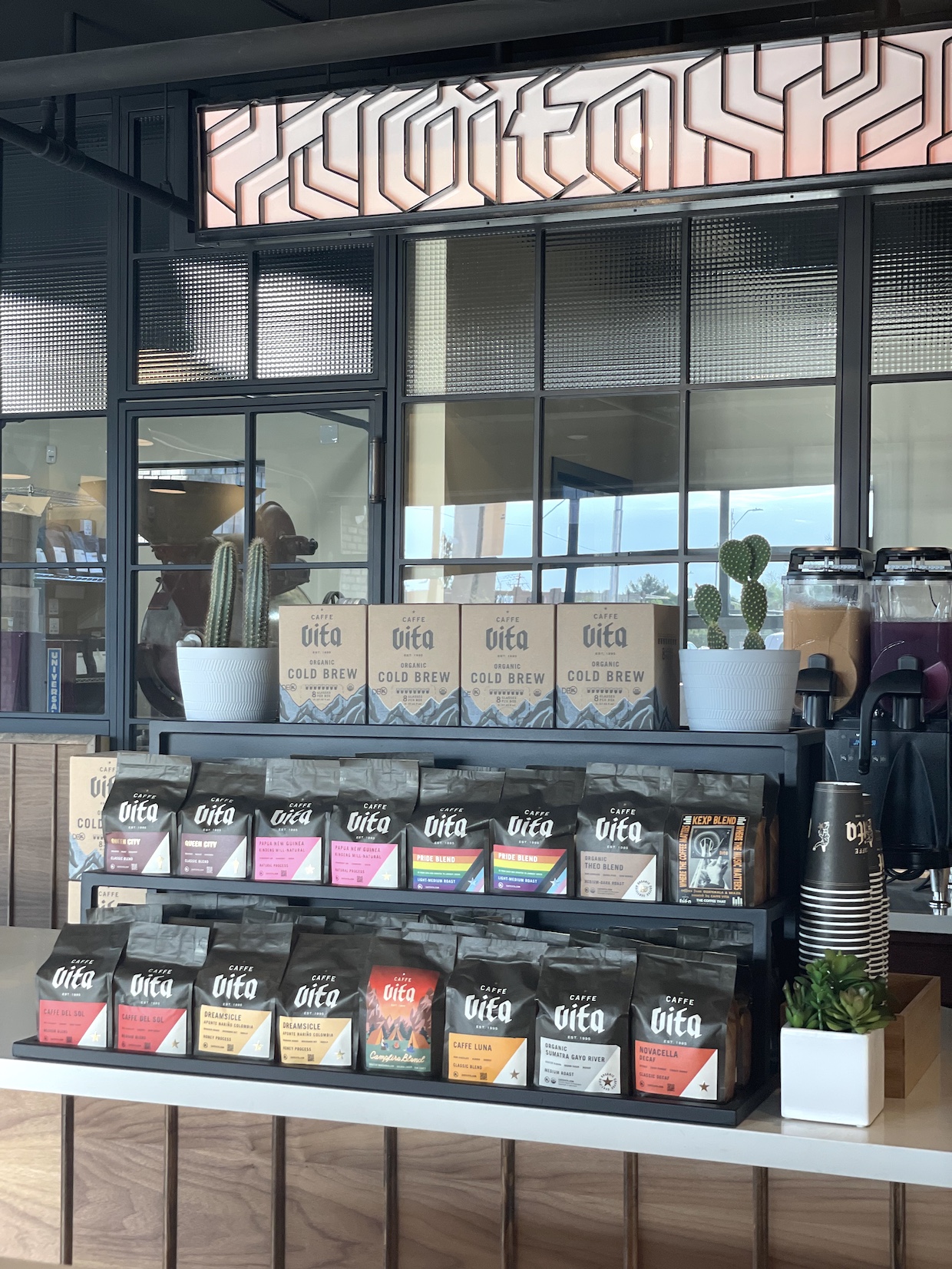 "My favorite part of the coffee business is the coffee house relationship with the community and the neighborhoods," said Maclise. "That's where I started as a barista way back in '91. And in Seattle, really integrating with the community right away when I opened my own place — feeling like you're becoming the hub of a community or spurring on the neighborhood and the relationships there — that's the part that was the fruit of all my efforts as I got into the coffee business, and that's the part I'm still in it for."
---
Caffe Vita is located at 509 W McDowell Rd. in Phoenix. Tell DCN's editors about your new coffee shop or roastery here.
Howard Bryman
Howard Bryman is the associate editor of Daily Coffee News by Roast Magazine. He is based in Portland, Oregon.