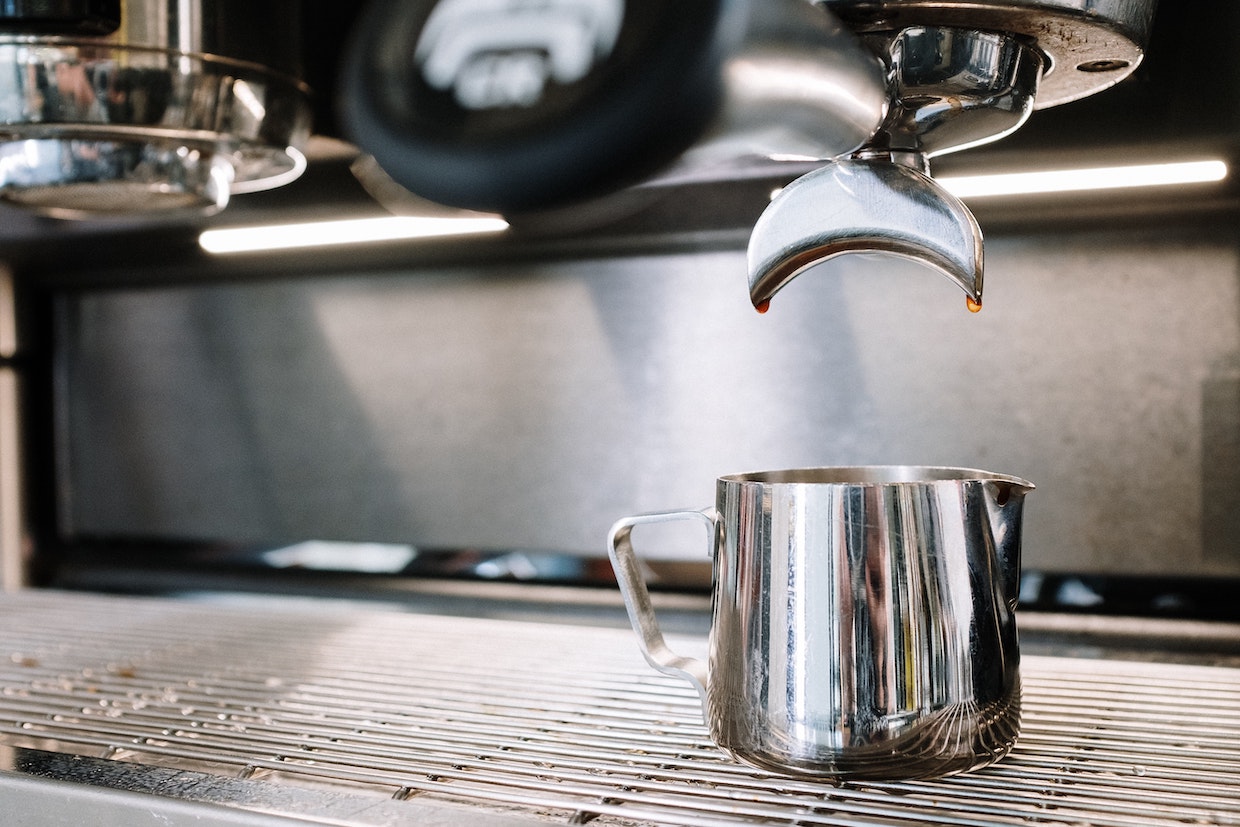 Charles Lu, the co-founder and former chairman of Chinese coffee giant Luckin Coffee, is planning to launch another coffee chain brand called Cotti Coffee, according to numerous reports and a brand manual first obtained by Chinese media company Tech Planet.
Lu was ousted as the chairman of Luckin following the 2020 finding that the company's former COO and employees were involved in a scheme that fabricated some $310 million in sales revenue for the 2019 year. The company later agreed to pay $180 million before being de-listed from the Nasdaq exchange and restructuring. The company recently reaffirmed its intentions to enter the United States market.
Lu's departure from Luckin came amidst a rash of leadership changes in July of 2020, and the entrepreneur has since gone on to launch a noodle chain and a company focusing on pre-cooked meals, according to a report from Chinese business news service Pandaily.
The brand manual for Cotti Coffee company, which is registered in Tianjin, announced secured capital of $100 million. The coffee company plans to offer two basic store formats: a larger capacity format with seating and dining, and a small-format store for quick service.
The brand borrows part of its name from the Italian cookie "biscotti."
---
Does your coffee business have news to share? Let DCN's editors know here.