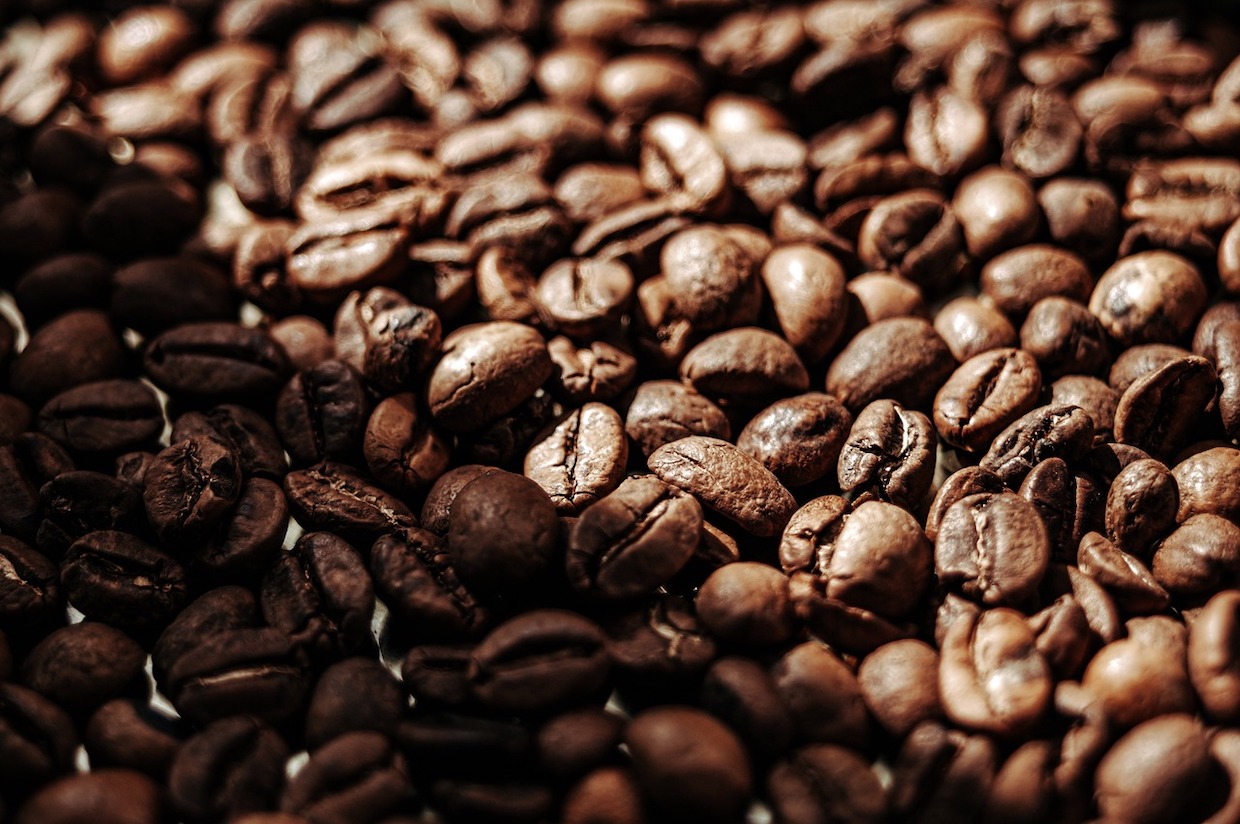 The former owner of Washington D.C.-area specialty coffee shop Caffe Aficionado has been convicted on multiple charges from a multi-year identity theft and credit card fraud scheme.
According to United States Department of Justice prosecutors and court records, Adiam Berhane, 50, led the scheme for at least three years beginning in 2013. She and three other conspirators were accused of stealing credit card information from unsuspecting victims from throughout the D.C. area to purchase gift cards, luxury goods and other items from local retail outlets.
The scheme involved the manufacture of phony credit cards using stolen information that Berhane purchased online. Prosecutors say it resulted in hundreds of thousands of dollars of damages to local retailers and financial institutions.
Federal prosecutors from the Eastern District of Virginia said items purchased with fraudulent cards would be returned for cash funneled to bank accounts controlled by Berhane, including the bank account for Caffe Aficionado. Court records show that more than one third of the cafe's income from June 2013 to July 2016 came from American Express gift card redemptions.
Berhane opened Caffe Aficionado in Rosslyn, Virginia, in October of 2013, serving coffees from former California-based outfit Handsome Coffee Roasters, alongside pastries and sandwiches. The shop was shut down in October of 2016 following a police raid in which Berhane was arrested.
A federal jury last week convicted Berhane on multiple counts of conspiracy to commit bank fraud, bank fraud, trafficking in unauthorized access devices, aggravated identity theft, unlawful possession of 15 or more access devices, and possession of access device-making equipment with intent to defraud.
Two other conspirators in the case — Keith Lemons, 55, and Tiffany Younger, 50 — have separately pleaded guilty to conspiracy to commit bank fraud and are awaiting sentencing.
Berhane faces a mandatory minimum penalty of two years in prison, with sentencing scheduled for March 2023.
---
Does your coffee business have news to share? Let DCN's editors know here.