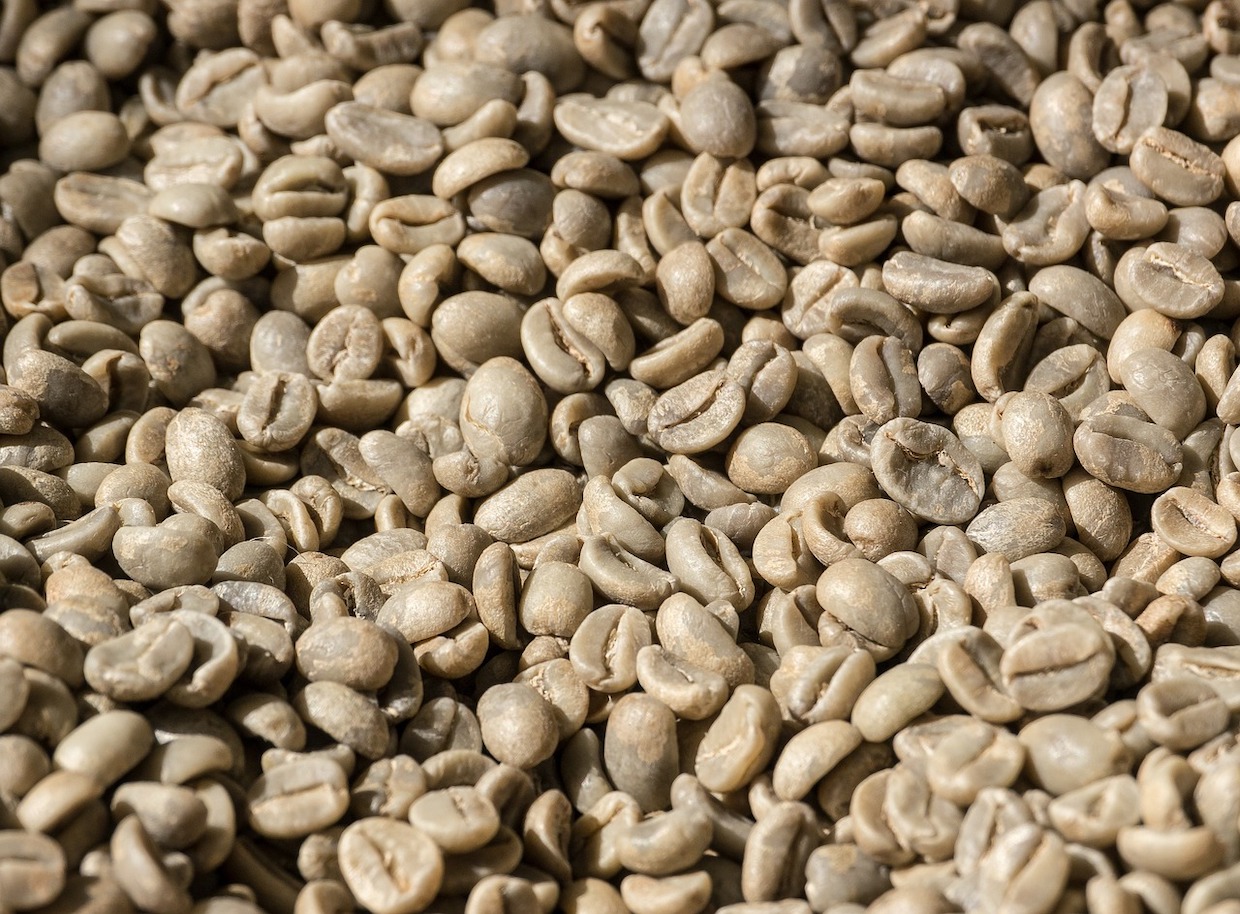 Nearly a year after green coffee trading company Sucafina became an investor in AI-driven ingredient profiling company ProfilePrint, the two companies have become co-investors in coffee-focused technology company Csmart.
Founded by coffee producer and software developer Francisco Massucci Silveira in Brazil, Csmart designs AI-powered image recognition technologies for coffee grading. The company says its current software can identify the total defect count and confirm screen size in a given green coffee sample, while a forthcoming iteration of the software will be designed to quantify individual defects by type.
"Ultimately, we hope that collecting and analyzing data on a large scale will unveil new and valuable information about coffee production, enabling the incorporation of data-driven decisions throughout the coffee value chain," Massucci said in announcement from Sucafina.
A representative from the North American arm of Switzerland-based Sucafina declined to disclose the amount of the Csmart investment, but described it as a minority investment. Sucafina and ProfilePrint were the only outside investors in the deal.
Last February, Sucafina joined a handful of green coffee trading companies investing in Singapore-based ProfilePrint, whose AI-driven digital fingerprinting technology is designed to verify coffee quality without the need of in-person sensory evaluations.
Sucafina is currently rolling out ProfilePrint technology throughout its global network of coffee labs.
ProfilePrint says the investment in Csmart could lead to complementary technology and solutions for actors throughout the coffee chain.
"Csmart's image recognition technology provides additional key data points for our global ProfilePrint solution, bringing us closer to our goal of a device-agnostic data platform," ProfilePrint Founder Alan Lai said in the Sucafina announcement. "It also increases the range and accuracy of our prediction capability, empowering buyers and sellers across the supply chain to increase productivity and significantly reduce carbon footprint."
---
Does your coffee business have news to share? Let DCN's editors know here.
Nick Brown
Nick Brown is the editor of Daily Coffee News by Roast Magazine.