The Color of Coffee Collective is reprising its Symposium Experience this March in Houston.
The event will follow last year's inaugural COCC Symposium Experience, which brought together hundreds of guests and vendors for seminars, tours, professional development and networking — all designed to promote equity throughout the coffee industry.
"I absolutely love coffee and the relationships I have formed over the years. However, I would be remiss if I didn't say that I have been tremendously disappointed with the lack of representation of people of color in the industry's leadership and customer-facing roles," Keith Hawkins, a 24-year coffee industry veteran and COCC founder, recently told DCN. "After walking into many coffee conferences, coffee shops and coffee companies over the majority of my career, the one thing that was consistent in each space was that there was very limited, or nonexistence, of people of color."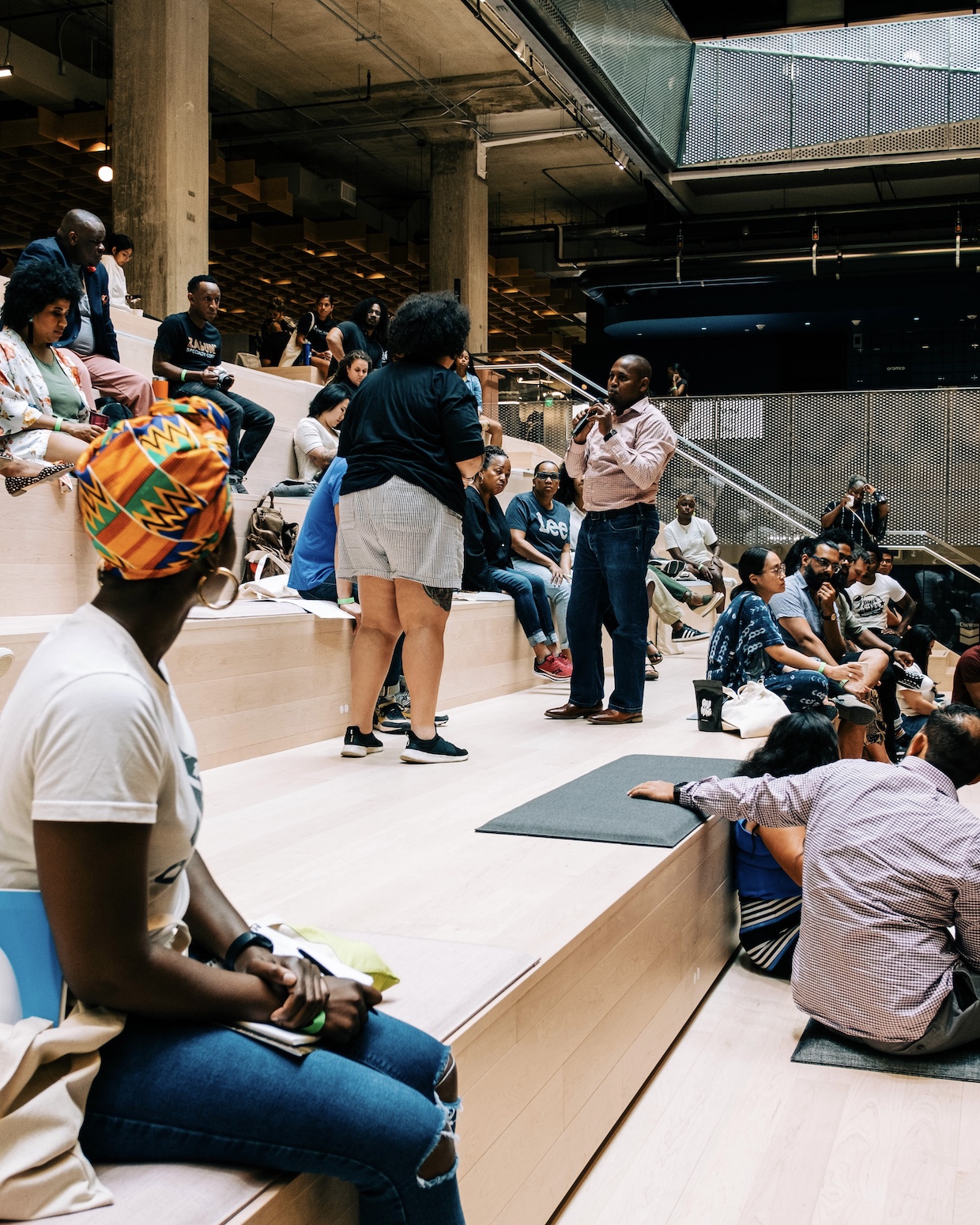 The COCC Symposium Experience addresses that through its own programming and through the nonprofit group's broader mission to support diversity, equity and inclusion throughout the industry.
"As a nonprofit, our work is supported by sponsors and people who see and hear our vision and are in complete alignment with our vision of change," Hawkins said. "We want to work ourselves out of a job because our services will no longer be necessary."
The group is currently selling tickets as well as vendor spaces for the 2023 COCC Symposium Experience weekend, taking place March 10-12.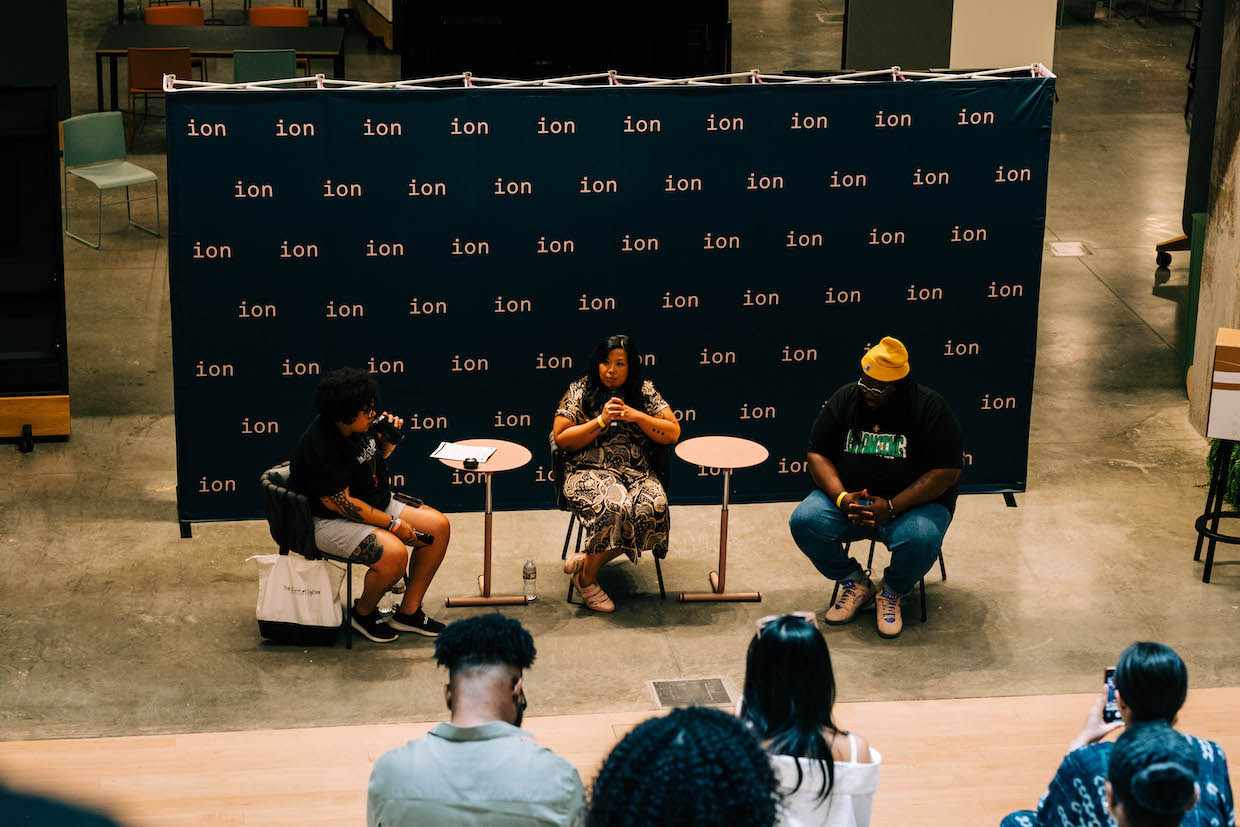 Day 1 will include a boat tour of the Port of Houston followed by a throwdown that evening sponsored by Houston's Segundo Coffee Lab, LaNisa Williams' Barista Life LA and coffee equipment manufacturer La Marzocco.
On Saturday, March 11, the Symposium launches with breakout sessions in the morning — with topics such as barista conversations, self care in coffee, and buying and shipping green beans — followed by panel discussions in the afternoon. An afterparty presented by oat milk maker Oatly will be held at the downtown venue of lifestyle brand Tipping Point.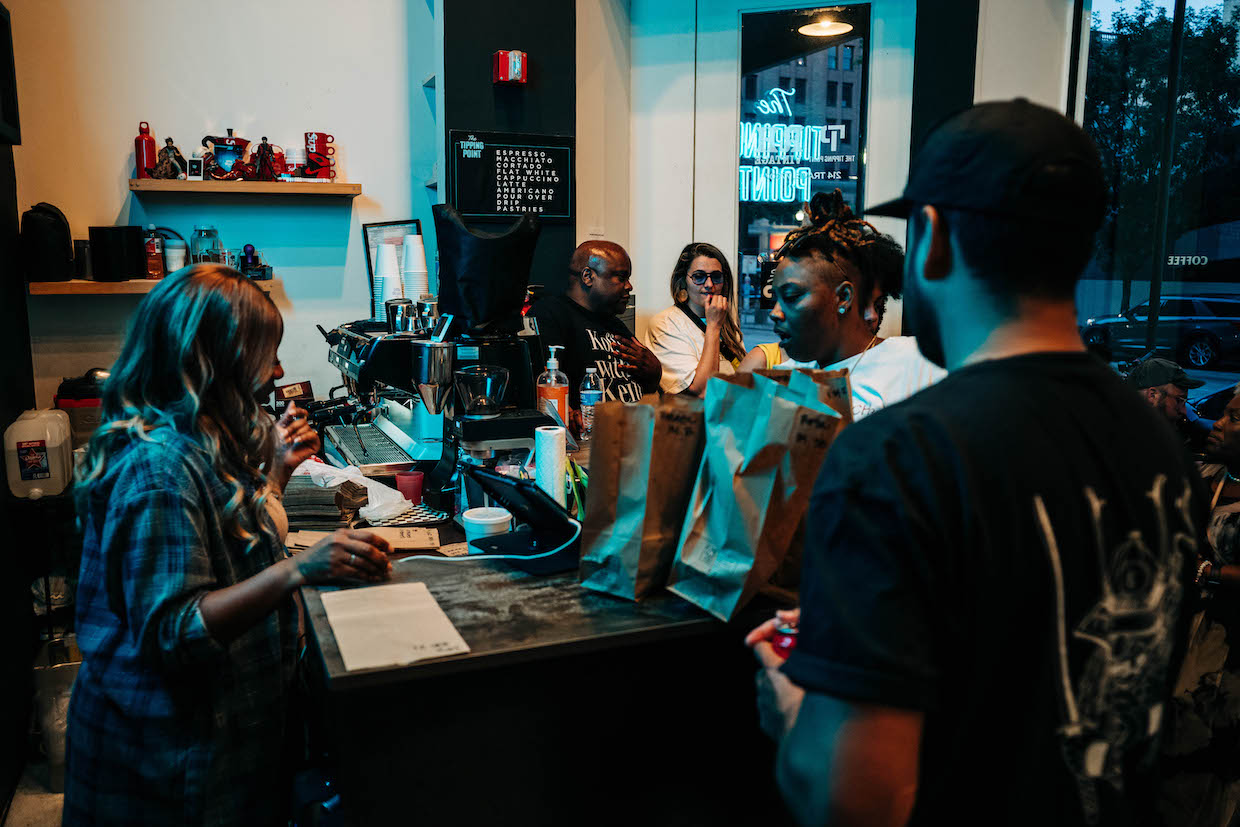 The weekend will conclude Sunday, March 12, with a "Sunday Coffee Church" event at Houston coffee house and event venue Doshi House, featuring live performances from Los Angeles-based rapper, author and Terraform Cold Brew founder Propaganda and other artists.
See the full program here.
---
Does your coffee business have news to share? Let DCN's editors know here.