High-tech home coffee equipment brand Hiroia is rolling out the professional cafe follow-up to its cloud-connected automatic pourover machine called Samantha. The new machine, Samantha II, is expected to launch with direct shipping to United States buyers this month.
Currently a joint venture between Japanese manual coffee equipment maker Hario and Taiwanese companies Proch and Moshi, Hiroia launched the original, home-focused Samantha in 2018.
The Samantha II maintains the original's intricate programmability, including 15 different water flow rate levels for variable turbulence and brew times. Users can also control the water temperature, as well as the number and duration of brewing phases.
The brewer that ships with the new machine is the Hario V60 Drip Decanter, or VDD, set.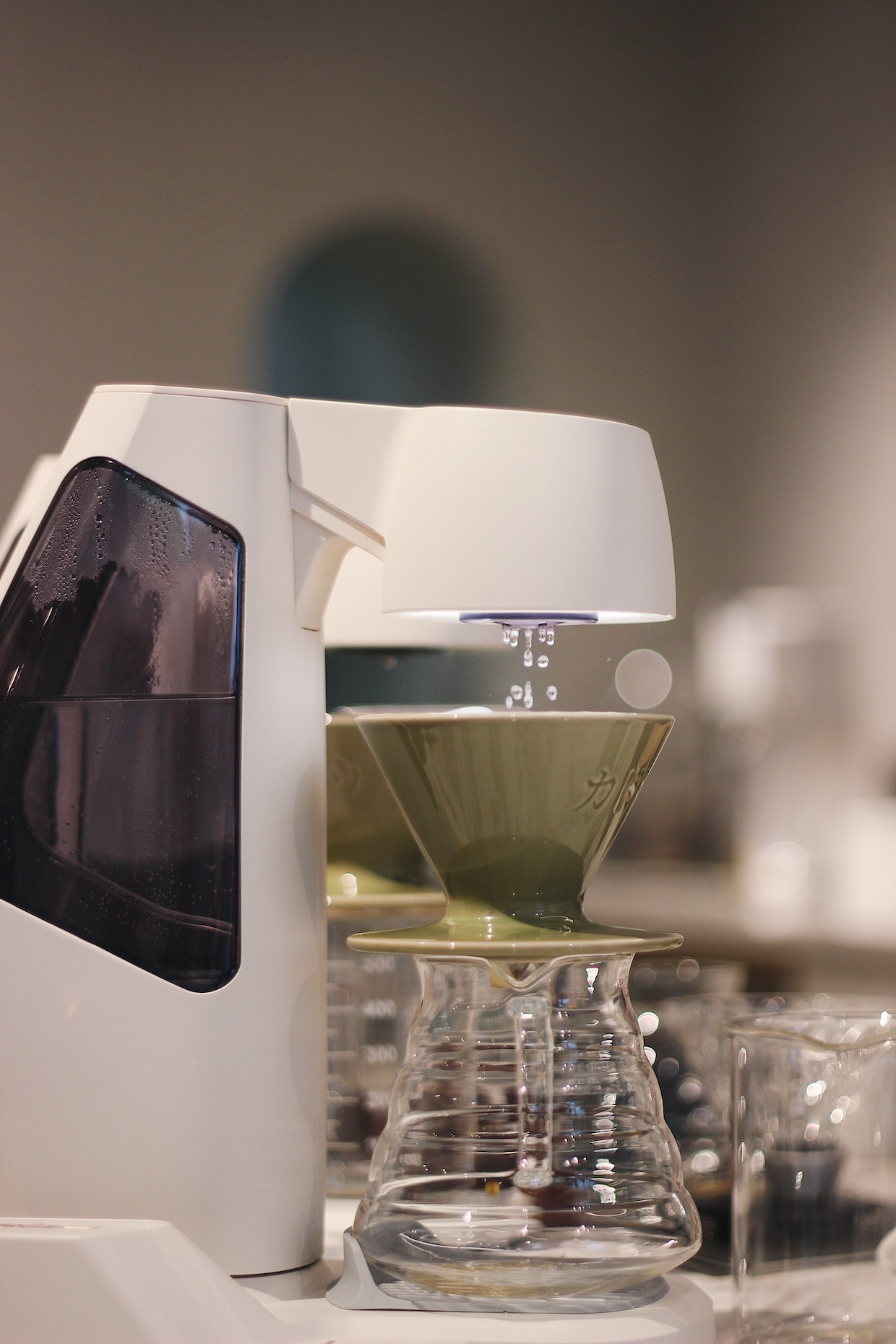 "The two layers, a plastic dripper inside a glass server, allow [users] to keep the temperature of the coffee slurry stable and also make paper filter rinsing less necessary," Hiroia's Daria Pinchuk told Daily Coffee News. "This can save time in a busy coffee shop. We are currently developing a shower tool that can be put onto the coffee dripper for more brewing recipe variety."
Unlike the original, the Samantha II connects directly to plumbing for replenishment to a built-in reservoir. It also can heat up automatically and remain hot between brews. The II's water tank was redesigned for greater durability, and to include an automatic draining feature. A new  "Quick Alignment System" ensures alignment of the spout and brew bed.
Aimed squarely at commercial cafe users and carrying an approximately US$1,700 price tag, the 220V Samantha II can be connected to other Samantha II devices through a fleet programming app. Users can set brew parameters, view maintenance info, and aggregate usage data from multiple machines in multiple locations.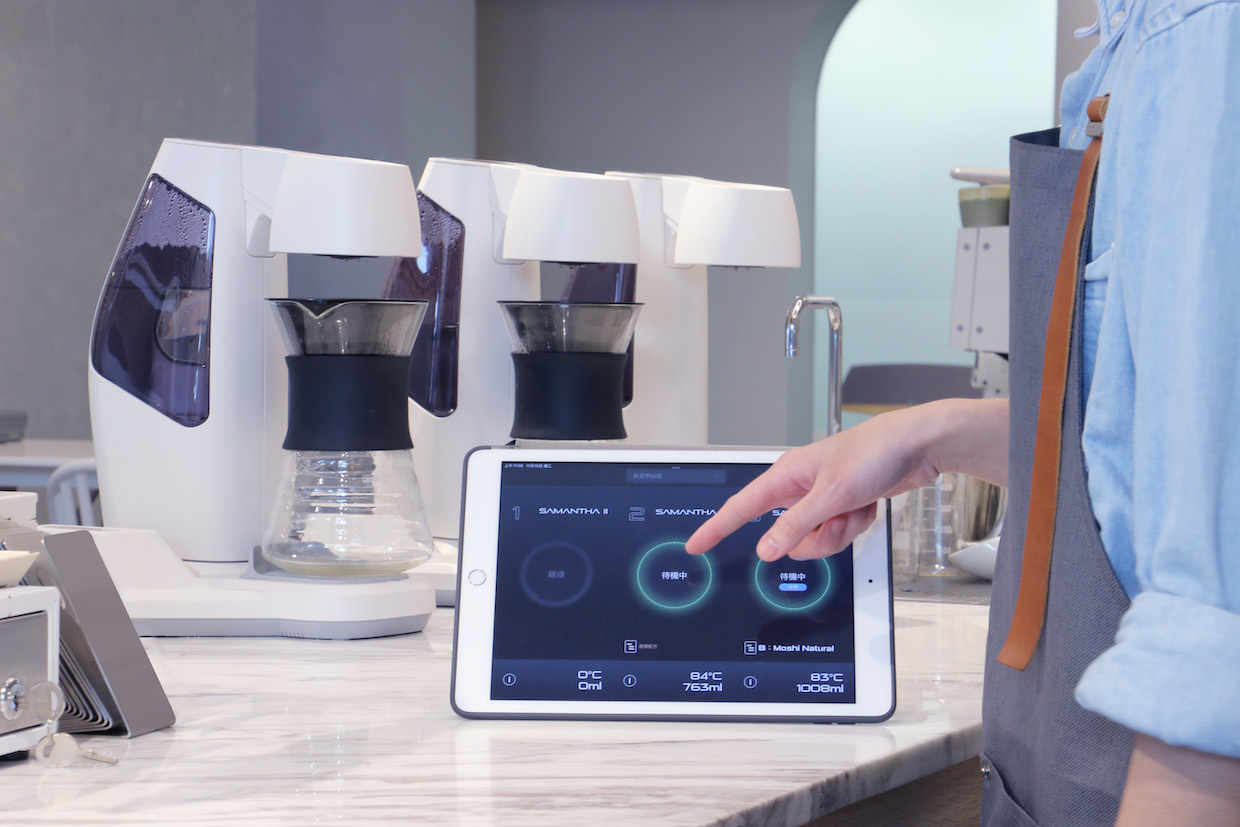 The machine can also be used for brewing tea and cold coffee drinks, the latter involving an adjusted coffee-to-water ratio for brewing directly onto ice.
In addition to the two Samanthas, Hiroia also sells a coffee-focused scale with a magnetic screen called the Jimmy, which launched for U.S. shipments in 2019. Pinchuk said a Jimmy II scale is currently in development, as is a web-connected coffee grinder that will integrate into the "Hiroia coffee equipment ecosystem" for recipe consistency across different coffee bars.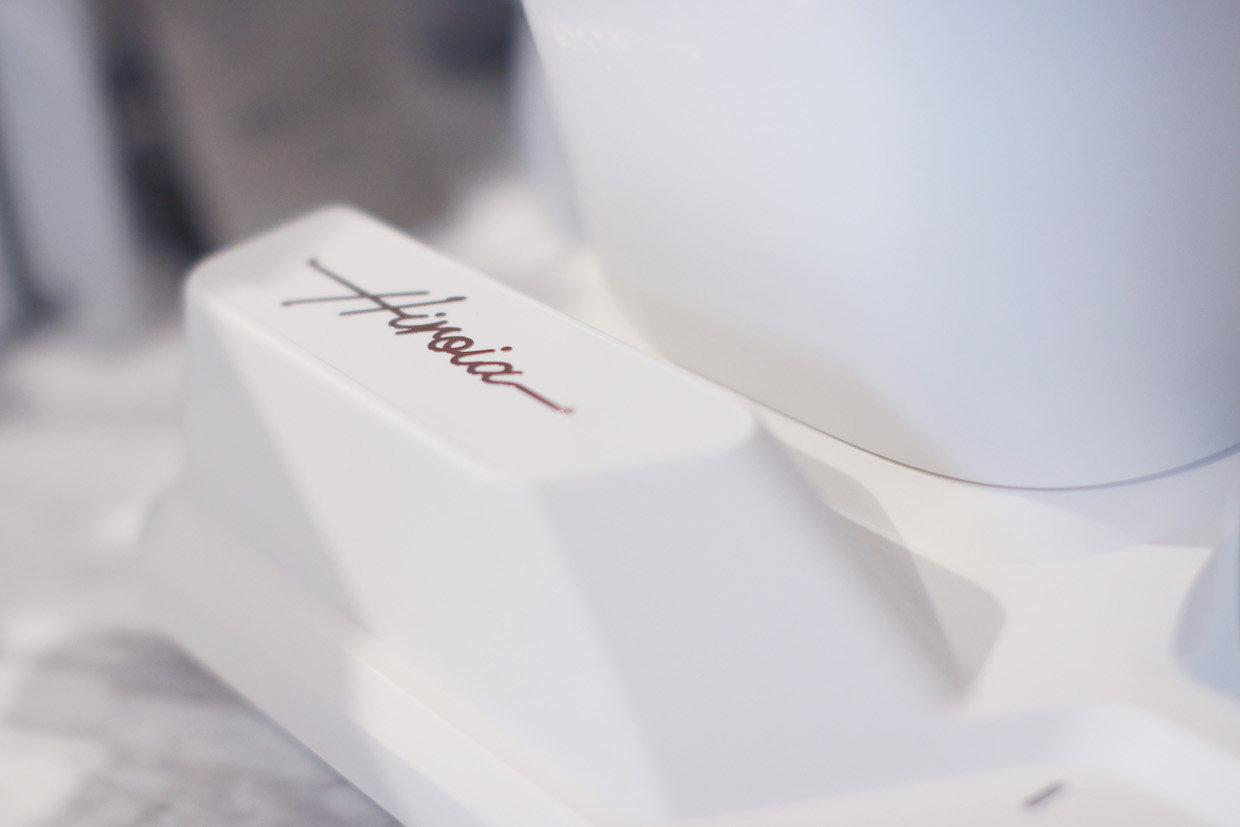 ---
Does your coffee business have news to share? Let DCN's editors know here. 
Howard Bryman
Howard Bryman is the associate editor of Daily Coffee News by Roast Magazine. He is based in Portland, Oregon.