Swiss multinational green coffee trading company Sucafina has opened the largest wet mill for green coffee processing in Yunnan, the primary coffee-growing region in China.
Sucafina China Managing Director Carl Sara said the new mill is also the largest globally operated by Sucafina, which boasts some 1,400 employees in 33 countries on working throughout the farm-to-roaster chain.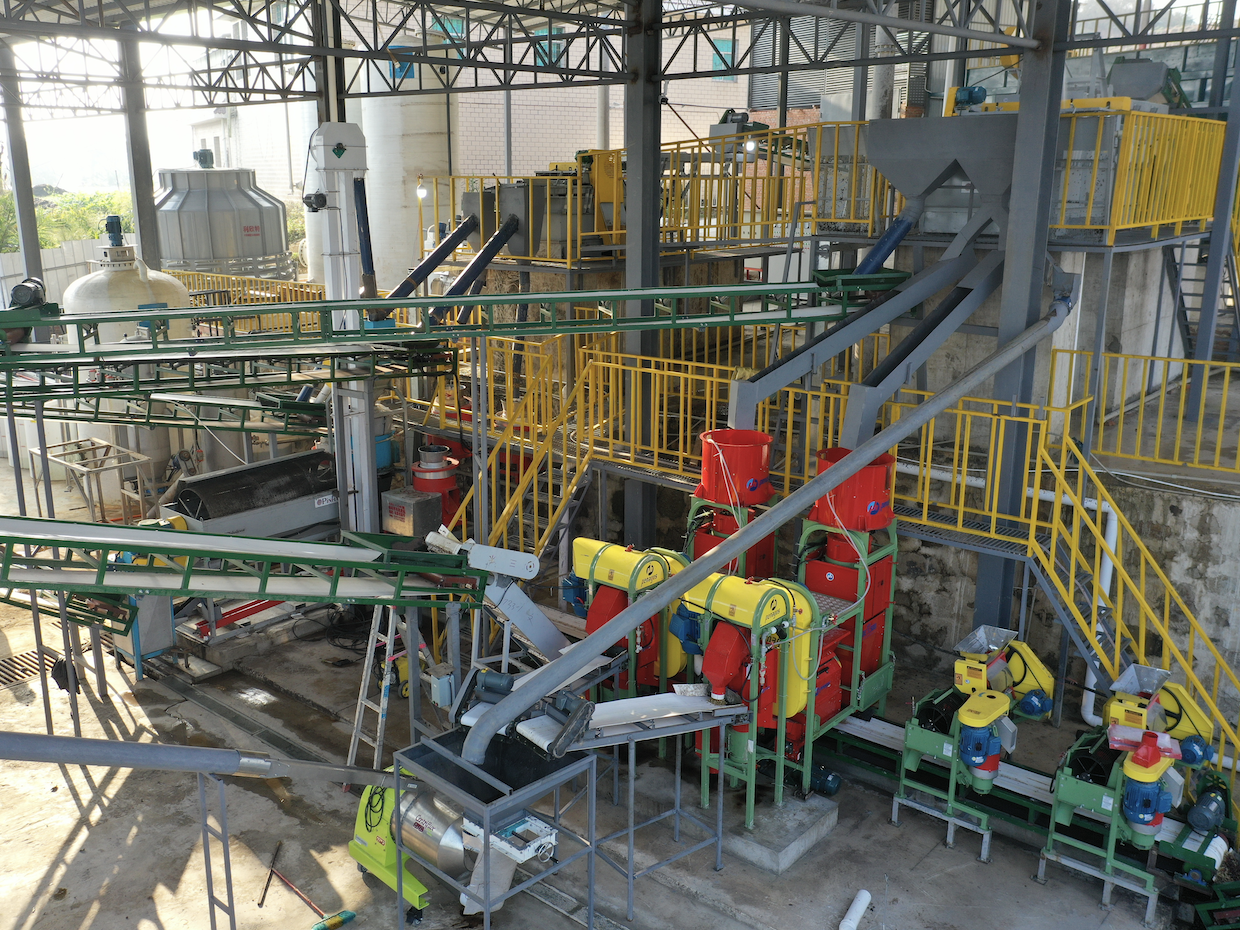 "Yunnan coffee quality continues to improve and hold more consistency alongside meeting more sustainability targets, which is rapidly contributing to increased demand," Sara told DCN via email. "Domestic demand for Yunnan coffee, likewise, is significantly increasing year on year. We expect to see more Yunnans appear as standard parts of blends, as well as specialty lots, right throughout the coffee world over the coming years. Our new Wet Mill will help us meet these increases in demand and will ensure that customer expectations of sustainability and quality continue to be met."
Sucafina — which recently acquired Portland, Oregon-based Sustainable Coffee Importers for an undisclosed amount — first opened a China subsidiary, based in Yunnan, in 2020, through a partnership with Chinese metals trading and logistics company Depond.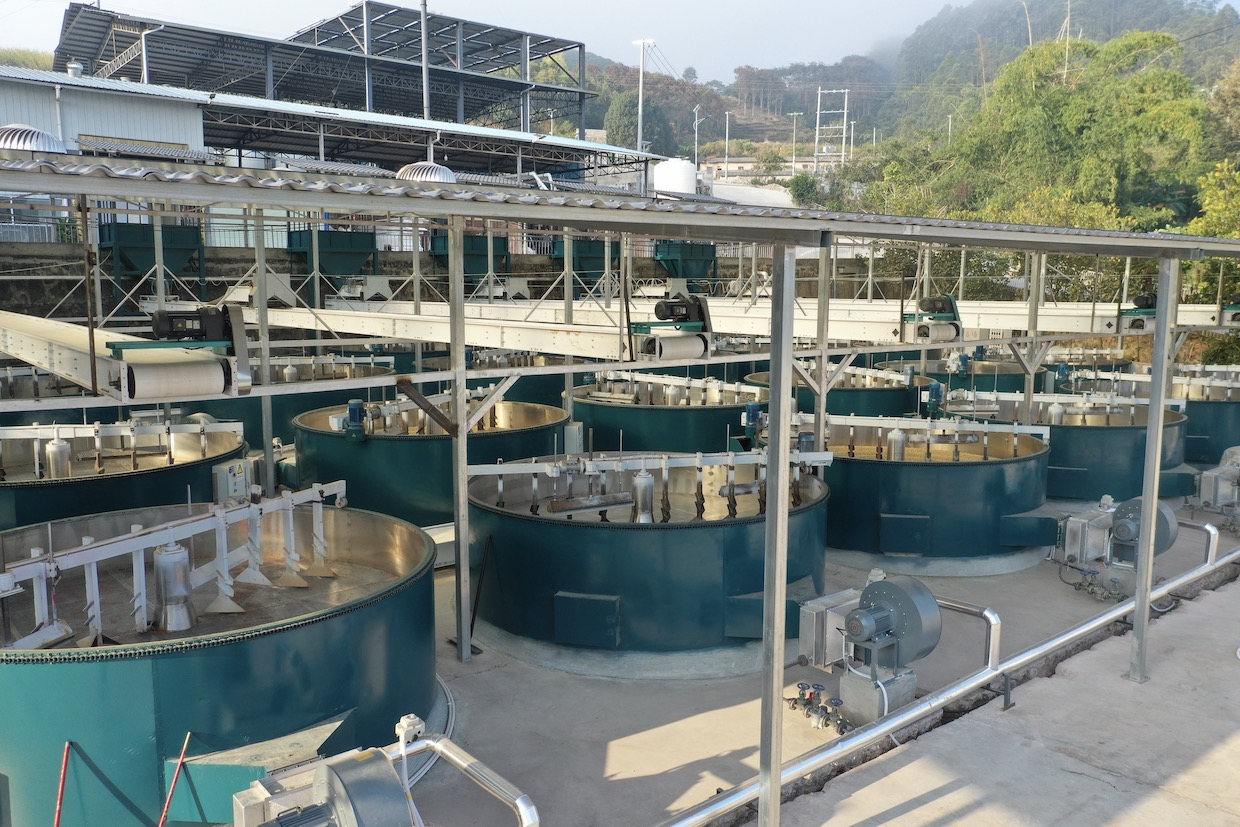 The company says the new mill has the capacity to process more than 15 tons of coffee in cherry form per hour while reflecting state-of-the art design in terms of quality control, environmental impact and producer-focused payments and processing.
"Fully electronic recordings of all lot quality and weight data are collected, including immediate issuance of contracts upon reception and prompt payments," the company stated in an announcement of the opening. "Combined, this provides surety to producers, and is the first stage of traceability that continues throughout the production supply chain."
On the environmental front, the mill has a closed-circuit wastewater treatment system with zero discharge into waterways, which Sucafina says is the first of its kind in the world. The mill also includes a solar water heater that handles 40-60% of water-heating requirements, plus innovative mechanical dryers. There are also demo plots through which producers can be trained in farming techniques.
---
Does your coffee business have news to share? Let DCN's editors know here.
Nick Brown
Nick Brown is the editor of Daily Coffee News by Roast Magazine.