International Women's Coffee Alliance (IWCA) Executive Director Sarada Krishnan is stepping down when her current contract expires at the end of May, the organization has announced.
According to IWCA Board President Sharon Riechers, the search for a new executive director will begin soon.
Krishnan, who was appointed director of programs at the Bonn, Germany-based Crop Trust last July, will be fulfilling her second year in the nonprofit IWCA's top executive position. She replaced former IWCA director Kellem Emanuele in 2021.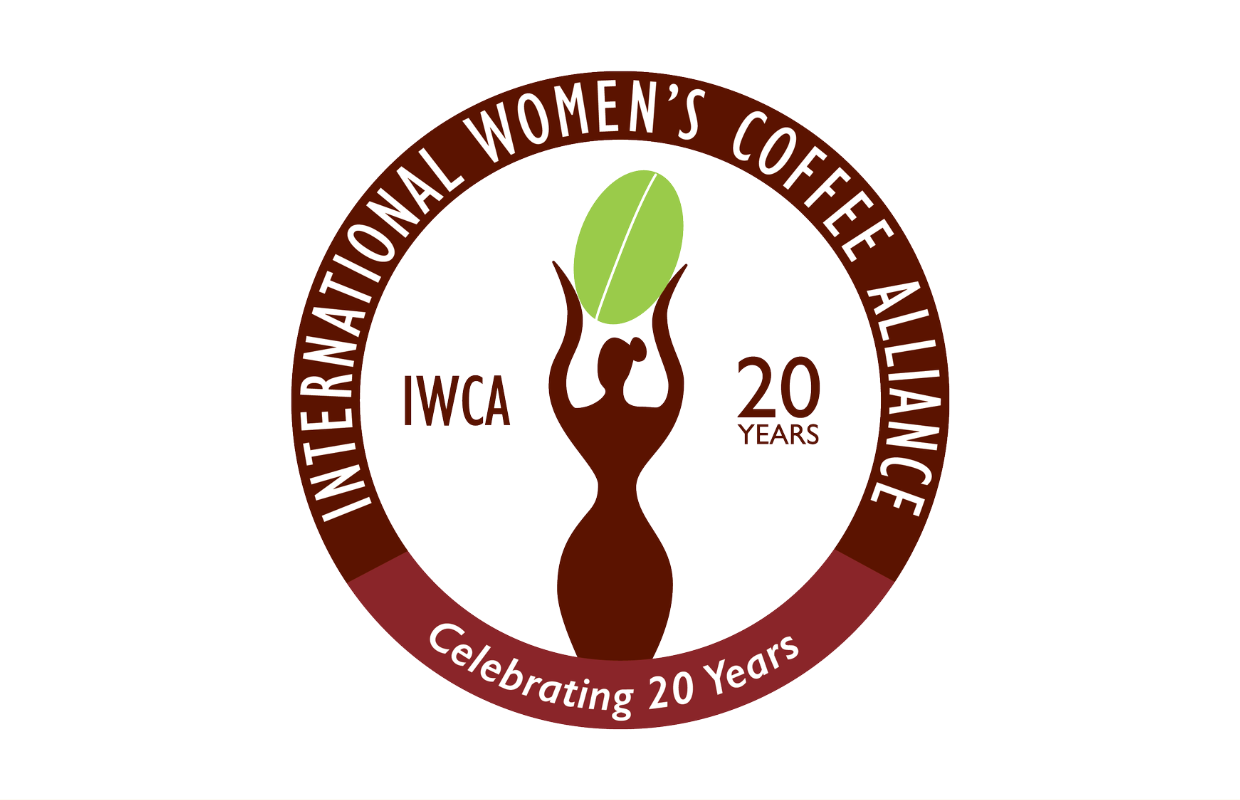 With more than 30 national chapters primarily located in historically coffee-producing countries — the United States is a notable exception — the IWCA is designed as an international network to support and promote the work of women throughout the coffee nexus.
[Disclosure: Roast magazine Director of Business Development Claire Harriman is a member of the IWCA's Global Board of Directors.]
Under Krishnan's watch, the group welcomed new chapters from Venezuela, Italy and elsewhere, while also signing a memorandum of understanding (MOU) with the United Nations' International Labour Organization (ILO) for a partnership designed to improve working conditions for women in coffee.
According to the IWCA, Krishnan will be attending the upcoming Specialty Coffee Expo in Portland, including the IWCA breakfast on April 22.
"The IWCA Board of Directors is extremely supportive of Sarada's important work with the Crop Trust and wish her the very best moving forward," Riechers said in the IWCA's announcement. "Our commitment to our 33 chapters, and the larger coffee industry remains to be the leader of empowerment and equity for all women in coffee. The search for a new Executive Director who is passionate about the mission, vision, and impact of IWCA will begin soon and we look forward to Dr. Krishnan continuing in an advisory role and assisting in the transition to new leadership."
---
Does your coffee business have news to share? Let DCN's editors know here.