In a sure sign that we are living in the future and that all that was old is new again, Chicagoland's first "metroburb" is now open, with regional chain Fairgrounds Coffee & Tea providing some much-needed fuel.
The "metroburb" concept is widely attributed to New Jersey-based developer Inspired by Somerset Development, which first applied it to a former research-and-development facility previously owned by Bell Labs in New Jersey. Now the label comes to a former AT&T corporate campus in the north Chicago suburb of Hoffman Estates.
The firm described a metroburb as "a self-contained metropolis in suburbia."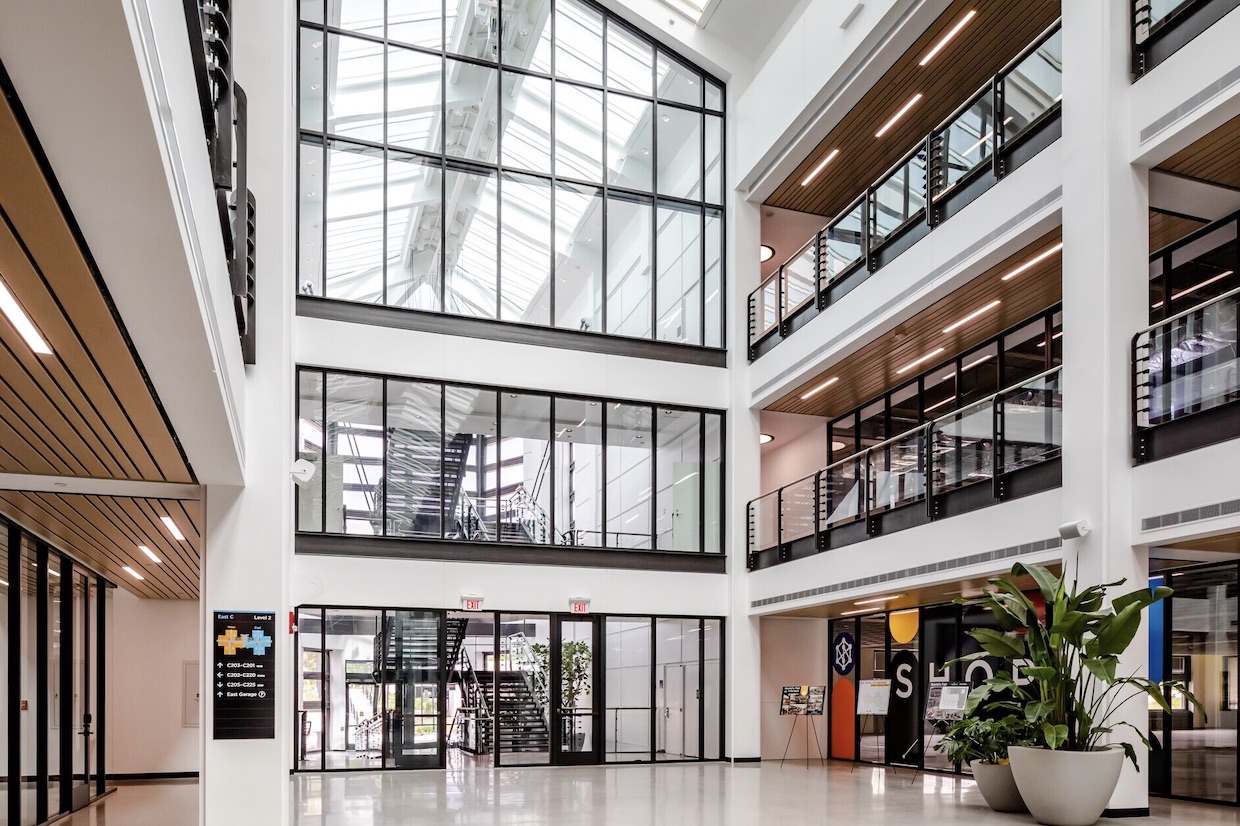 In New Jersey and Illinois, the developer reimagined the former corporate campuses as snazzy new "community hubs," with offices attracting younger businesses, ground-floor retail shops, dining, residences, community gathering spaces and more.
With a sprawling cafe concept called Fairgrounds World's Fair, Fairgrounds Coffee & Tea is the first food-and-beverage tenant to open on the 150-acre Chicagoland Bell Works campus.
The shop offers 137 indoor seats, as well as an outdoor patio with 45 seats. The 5,743-square foot indoor space is includes a full-service kitchen for a seasonally inspired menu and bakery, and a cocktail bar with beer and wine on tap. As with all Fairgrounds locations, the cafe offers a broad array of coffees, teas and cold beverages.
Fairgrounds is the flagship cafe brand of Chicago-based food-and-beverage operations and management firm Infuse Hospitality. Since first opening in Chicago's Bucktown/Wicker Park area in 2017, the brand has since expanded to 10 locations in Chicagoland, Wisconsin, Los Angeles, Minneapolis and Dallas.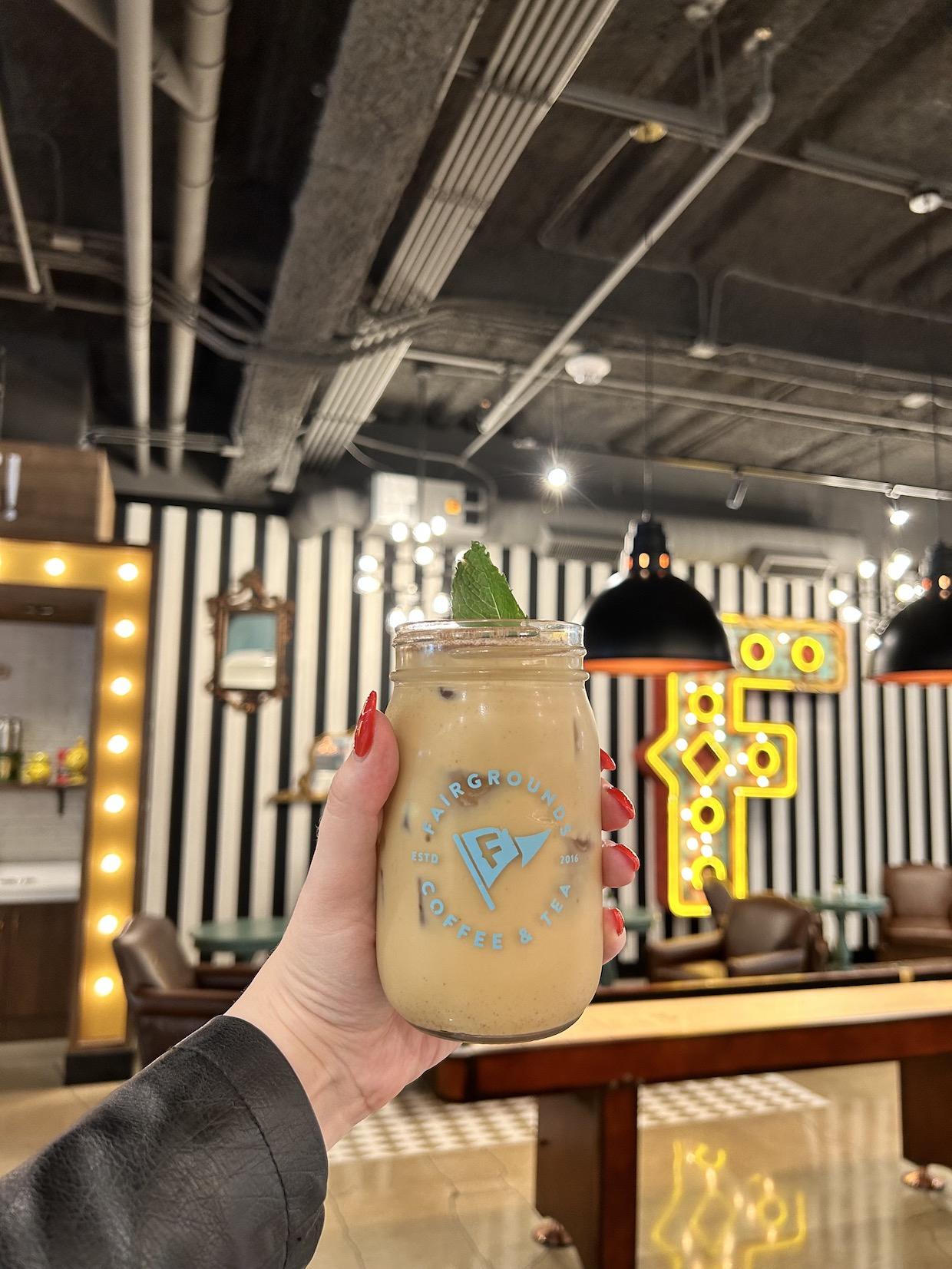 The Fairgrounds World's Fair at Bell Works was designed by Barker/Nestor Architecture and Design, with input from Wight & Company Architects and Npz Studio+.
According to an announcement from Bell Works, the design focuses on turn-of-the-20th-century Chicago glamor with rustic and whimsical furniture chosen to elicit warmth and nostalgia. There is also a foosball table.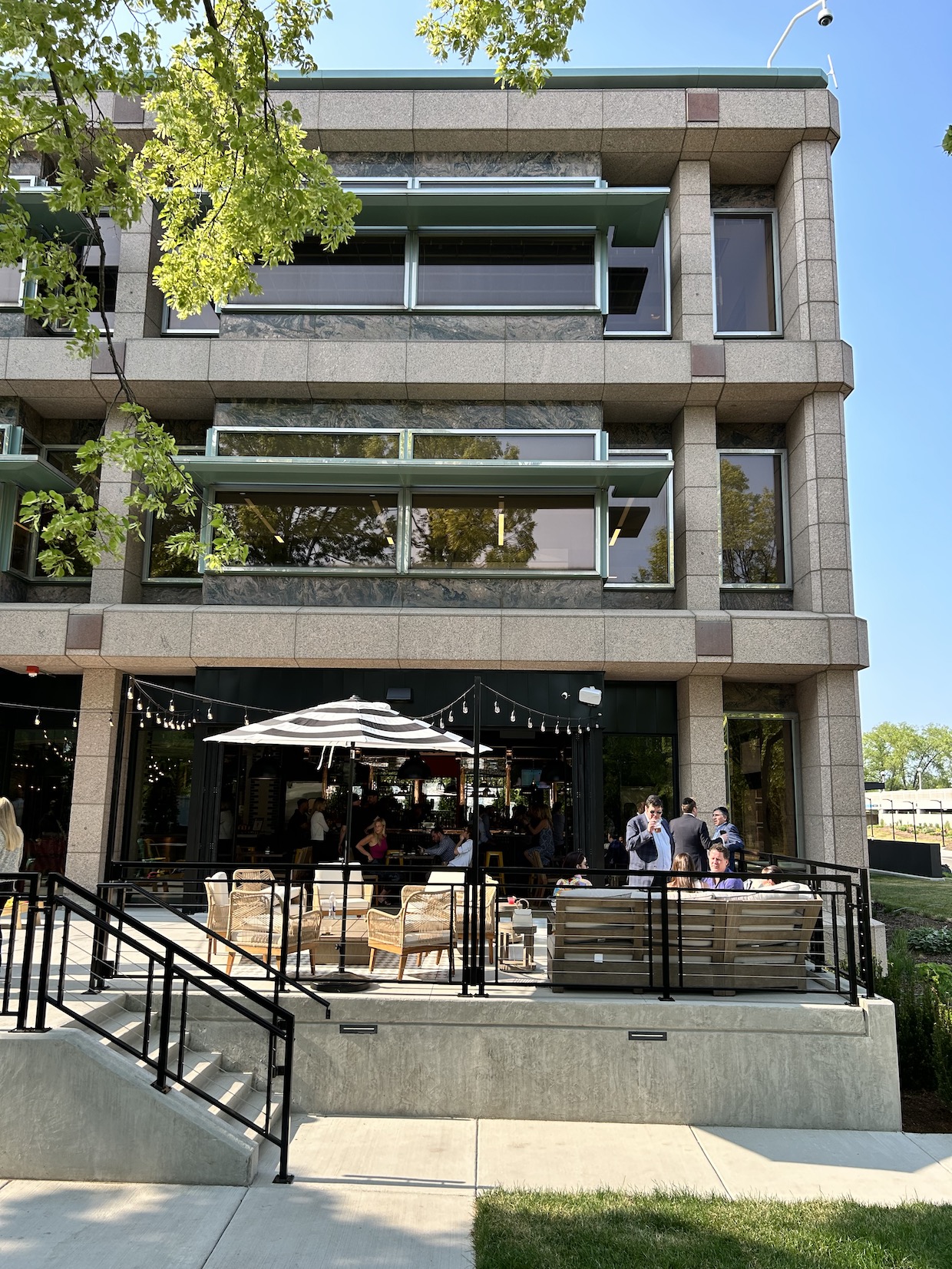 ---
Tell DCN's editors about your new coffee shop or roastery here.
Nick Brown
Nick Brown is the editor of Daily Coffee News by Roast Magazine.