La Caféothèque is widely regarded as the mother of all craft coffee shops in Paris, France.
Opened by native Guatemalan Gloria Montenegro in 2005, the shop paved the way for the contemporary wave of Parisian coffee purveyors through its progressive approaches to small-batch roasting, specialty coffee sourcing and careful brewing.
In so doing, the shop also offered an alternative to the kind of over-roasted and often bitter espresso and coffee drinks that have historically been the norm at the city's famous terraced cafes.
In Paris, Montenegro introduced the question, "Why not taste coffee like we taste wines?"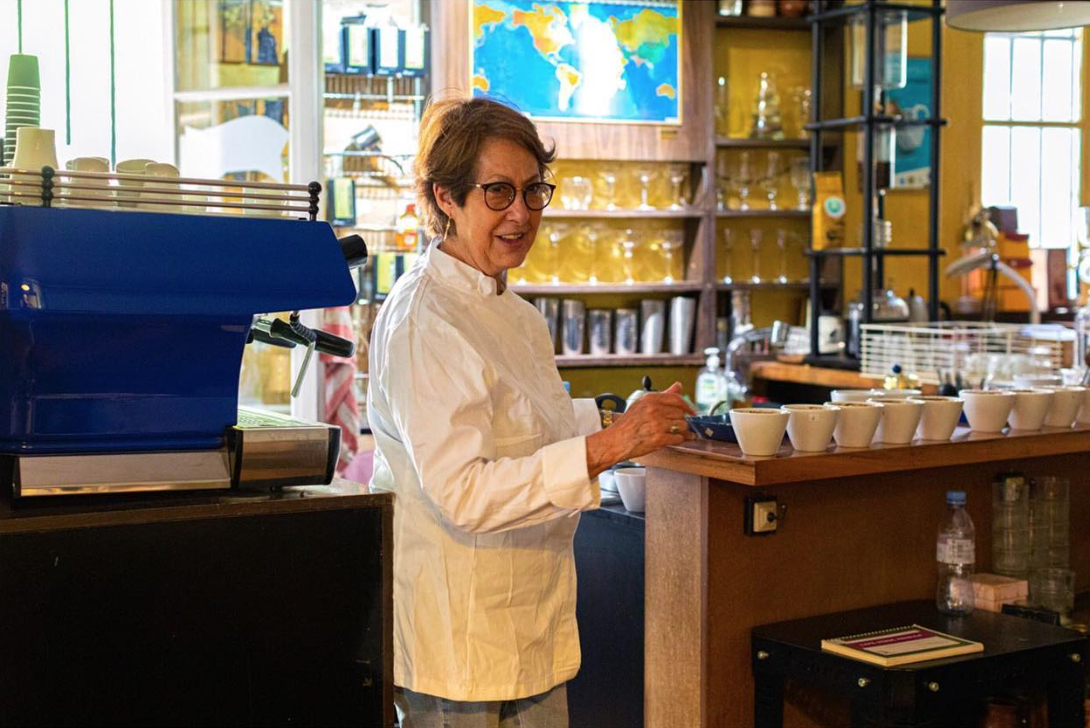 When Montenegro first opened La Caféothèque, her French clients loved the coffee but weren't accustomed to the complexity of flavors.
"Tasting coffee should be like a garden in your mouth," Montenegro recently told DCN. "Coffee can have 850 different aromas. When we burn coffees, we hide the aromas. It's a big sin to burn coffee."
Appreciating the amount of work required in coffee production and wanting to highlight countries of origin, La Caféothèque doesn't sell any blends. Coffees lining the front wall hail from Guatemala, Colombia, Ethiopia, Rwanda, Kenya and El Salvador.
"Every country has something unique in their coffee, but the plant is from Africa," Montenegro said. "Coffee is a present of Africa to humanity."
In 2011, Montenegro opened a school to train coffee professionals. She now estimates that the program has trained more than 800 baristas and roasters, whom she calls "Caféothèques."
Despite the prolonged success at La Caféothèque, Montenegro still spends her days cupping coffee to ensure quality, while continuing to train future coffee professionals. Meanwhile, as her guests and customers have become more discerning, she also continues to learn from them.
"The French are very gifted for taste, and they have the vocabulary of taste," said Montenegro. "They can talk about it. They know how to qualify a coffee or wine or whiskey. They will come up with words we don't expect. It's fantastic to hear them everyday."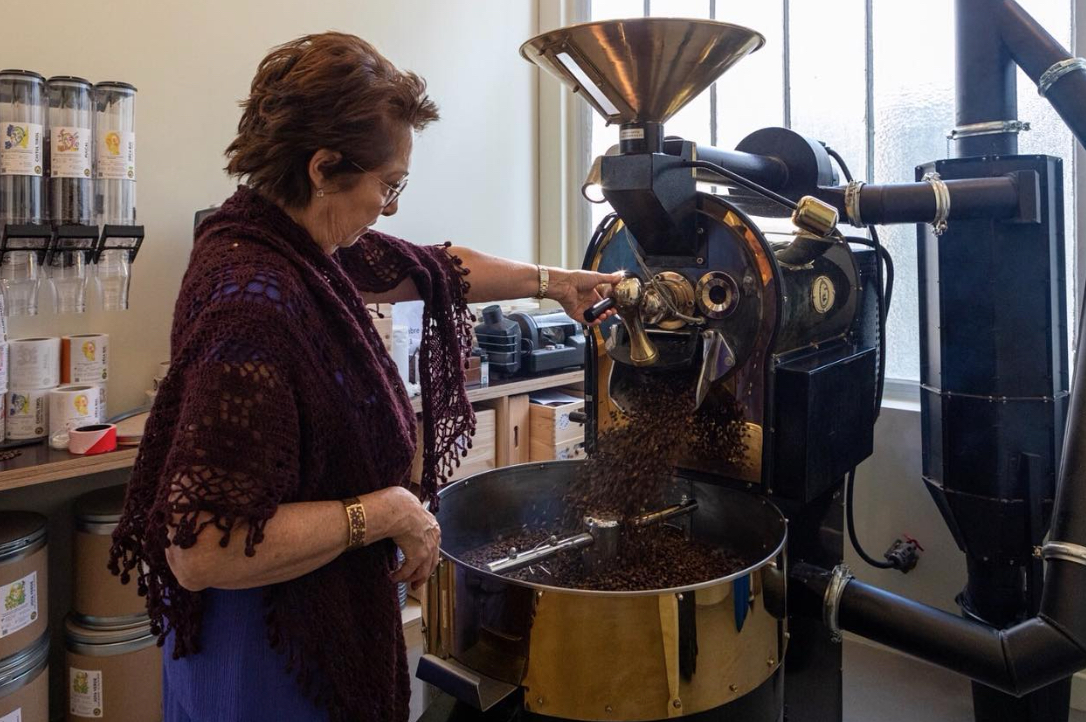 Here's more from DCN's recent conversation with Parisian coffee legend Gloria Montenegro.
What do you love most about working in coffee?
Tasting the coffee. I have to taste our coffee every day to make a report about it. We have developed many protocols to qualify the coffee. It's what I love doing.
What about coffee troubles you?
There are many challenges, and nobody's working to change them. The first is to change the burlap coffee sacks. They are over 60 kilos and are absolutely horrible. It should be forbidden to have anything over 30 kilos.
The second thing, which is really a challenge, is to create an institution to audit traceability and quality, as France did for wine 100 years ago.
The third is to introduce coffee in gastronomy. We keep saying that wine is good for health and coffee is bad for health, but that's because we burn coffee. Coffee is seen as industrial, and it must be seen as artisanal. Coffee should be in the gastronomy. There would be a sommelier of coffee, and you could ask which coffee goes with this cheese or dessert. And then coffee could be the best companion of a meal.
What did you do before working in coffee?
My husband and I arrived in France in 1995 when I was the Ambassador of Guatemala, and I spent five years working at the embassy. I was already interested in coffee, and I don't think I will ever turn the page.
---
Is there someone in the coffee industry who inspires you? Nominate them for a "Three Questions" feature here.
Jen Roberts
Jen Roberts is a Paris, France-based writer and avid coffee drinker. She's currently writing a book on women in coffee.