The rapidly expanding coffee retailer Black Rock Coffee Bar has named longtime fast food chain executive Mark D. Davis as CEO.
The move comes as Black Rock plans to add at least 100 new stores by 2026, which would add to the company's existing 120+ company-owned locations throughout the American West.
Jeff Hernandez, who founded Black Rock in Oregon in 2008, previously served as CEO. Hernandez is currently serving as executive chairman, according to his LinkedIn.
Davis comes to Black Rock most recently from Bagel Brands — the JAB Holding Company-owned parent company behind bagel shop chains such as Einstein Bros., Bruegger's Bagels and Manhattan Bagel — where he acted as chief operating officer. Prior to his work in the bagel circle, Davis was the CEO of the Colorado-based fast-casual food chain Tokyo Joe's.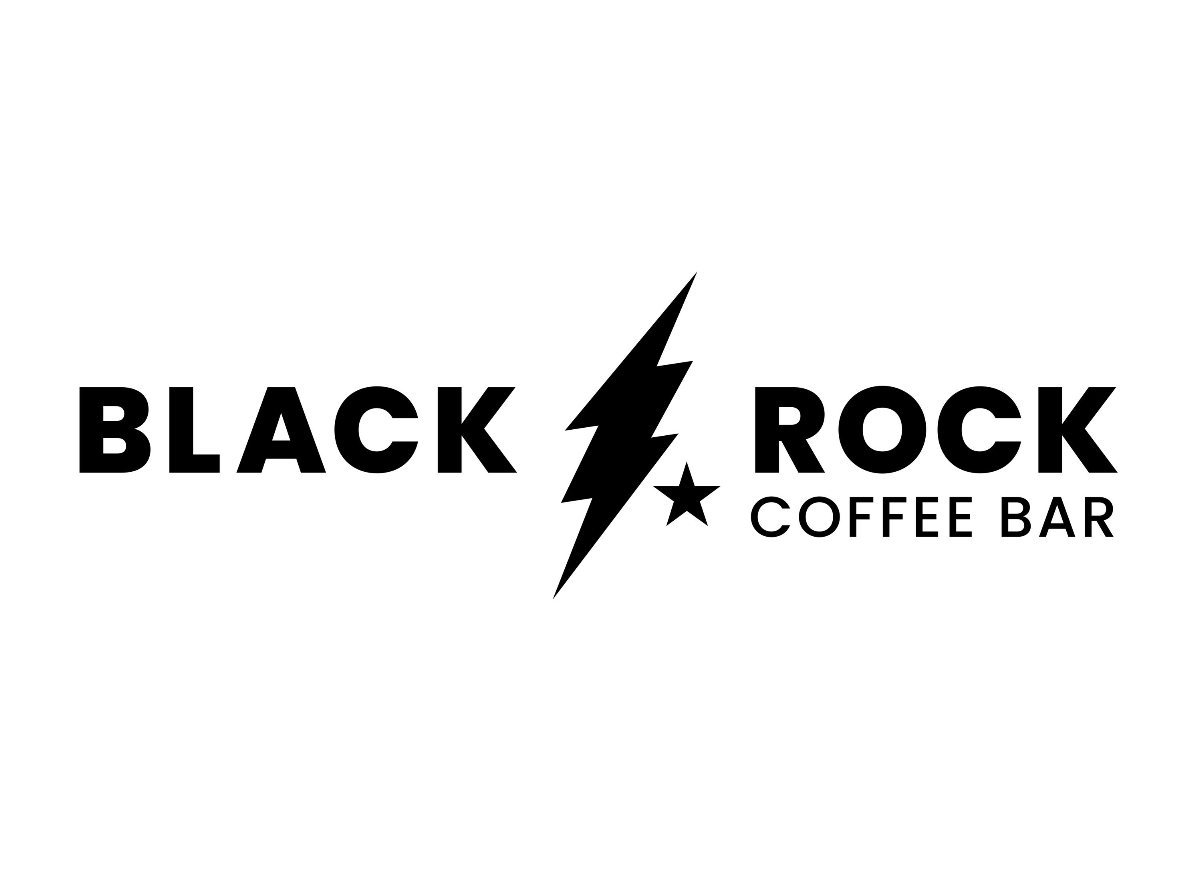 "Black Rock is a massively popular brand with all the ingredients for success," Davis said in an announcement from Black Rock yesterday. "There is a tremendous opportunity to further accelerate the company's growth through the development and execution of consistent processes and systems that will shine a spotlight on the organization's key differentiators, increase same-store sales, drive staff retention and establish industry-leading revenue margin based on systemwide alignment and collaboration."
Since its founding and expansion through the Portland, Oregon, region, Black Rock Coffee Bar has most recently focused on retail outlet growth in Arizona, Texas, California, Colorado, Idaho and Washington State.
---
Does your coffee business have news to share? Let DCN's editors know here.