Bay Area-based coffee trading company Royal Coffee has released an engrossing historical interpretation of the coffee family tree, called the World History and Geography of Arabica Cultivars.
The project includes two posters and a written companion that tell the story of cultivated coffee over hundreds of years, from the forests of Ethiopia to today.
The project was led by Chris Kornman, the director of education for The Crown: Royal Coffee's Lab & Tasting Room in Oakland. Kornman is also the author of Green Coffee: A Guide for Roasters and Buyers.
The poster series ties together history, geography and genetic cultivation in a way that re-tells the complex story of arabica since the dawn of its commercialization to the present day. (Note: In most instances, the pieces use the term "cultivars" — a portmanteau of cultivated and variety — rather than the commonly misused (botanically speaking) but widely accepted term "variety."
With one poster built generally around mapping, and the other offering a timeline, the visualizations combined provide geographical and historical contexts for more than 60 of the most common arabica cultivars.
Kornman said the guide project can be traced back at least eight years to his initial efforts to identify and debunk some historic myths regarding coffee cultivation, although more recent tastings and education work at The Crown precipitated the publishing project.
Royal contracted the data visualization firm infonewt.com in April of this year. Transforming a wealth of data from written sources into an Excel spreadsheet and then into something far more engaging was no small task, according to Kornman.
"[Infonewt] offered a number of interesting suggestions, including one tree metaphor, a river-like design, a traditional family-tree style genealogy, and a radial iteration which I really liked, but ultimately none of those suggestions adequately represented the complicated relationships of the three major stories I wanted to tell: genetics, geography, and history," Kornman said. "So Jeremy [from Infonewt] took my original wireframe and made it look really beautiful, taking some inspiration from subway maps."
Kornman noted the recent public release of World Coffee Research's "Arabica and Robusta Coffee Varieties" poster as another "really incredible" visualization of coffee cultivation, yet he said Royal's piece wanted to more deeply convey the relationships between history and geography.
Said Kornman, "While a bit messy and complicated, these stories are intimately connected."
Royal Coffee is currently selling print copies of the poster for $30, and digital copies for $10. More information, including the free written companion, is available here.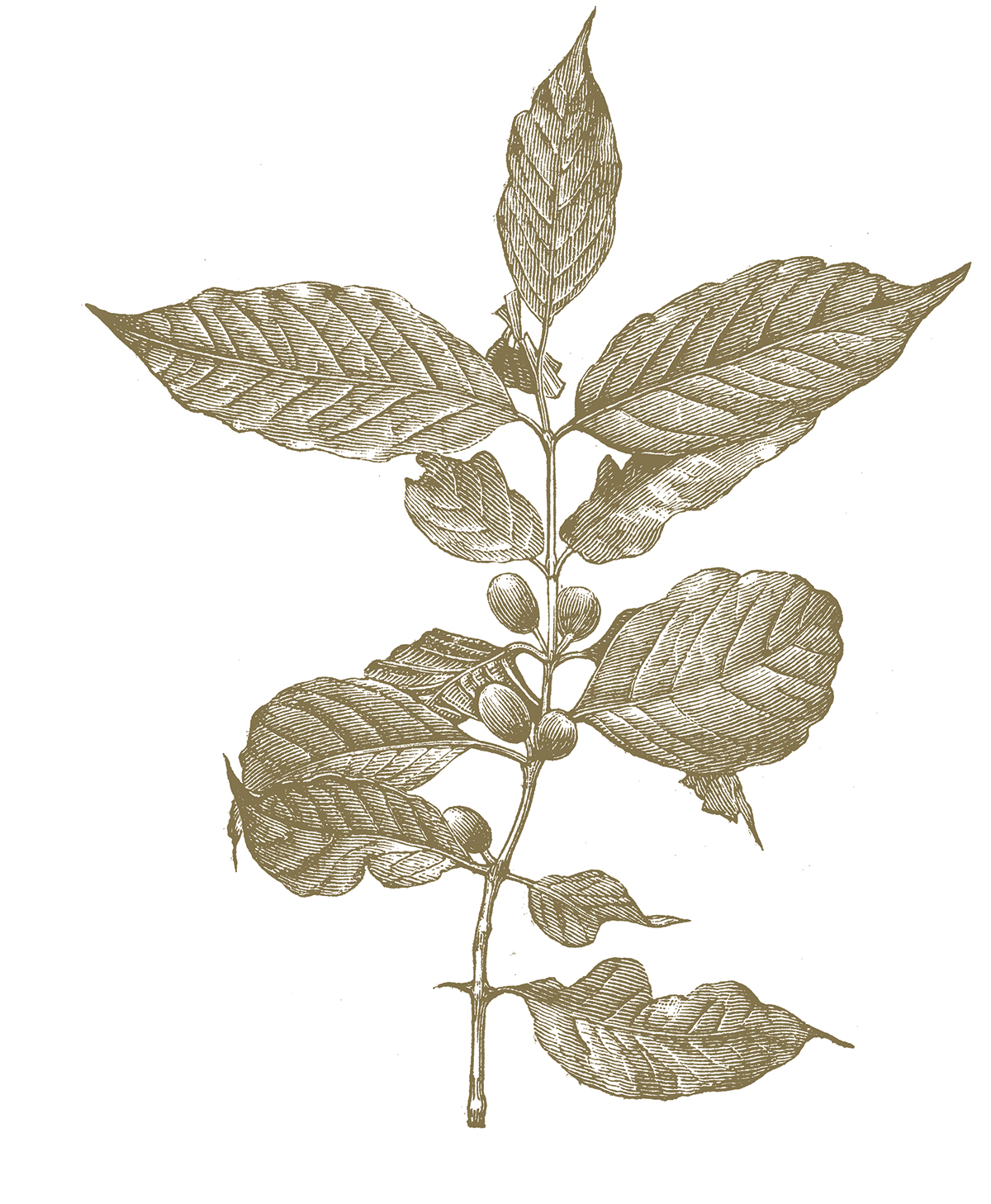 "I hope that the project brings nuance and fresh perspectives to a conversation we've long had about the types of coffee plants we find delicious, but also [helps us] look a the past and learn from it," Kornman said. "The colonial legacy of coffee is problematic at best, [and] the lack of investment in research and the far-too-narrow genetic diversity of Arabica means that specialty coffee is extremely vulnerable to problems we already know about: climate change, leaf rust and more."
---
Does your coffee business have news to share? Let DCN's eidtors know here.
Nick Brown
Nick Brown is the editor of Daily Coffee News by Roast Magazine.