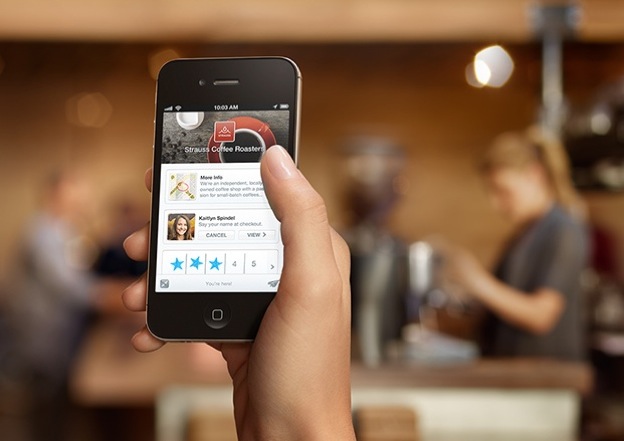 Blue Bottle Coffee Co. today announced it is introducing the Square payment system in all 11 of its stores across the United States. Blue Bottle's Oakland, Brooklyn, and San Francisco Mint Plaza locations will be the first to switch to Square, with rollouts at the eight others in the coming months.
Square made a big play in the specialty coffee world last year when Starbucks announced it was investing $25 million in the young company and rolling out elements of the square payment system at its North American stores.
"We put a great deal of thought into every detail in each of our stores. We think about the right wood for our counters, the best beans, and how we can continue to serve our customers the perfect cup of coffee as we grow," Blue Bottle Founder James Freeman said in a company release. "Square's attention to detail and focus on the customer makes Square Register the right choice for our business."
Blue Bottle will use Square Register as its full point-of-sale system, and it will also use the Square Wallet app system, which allows customers to make purchases merely by saying their name.
Nick Brown
Nick Brown is the editor of Daily Coffee News by Roast Magazine.