The team behind Huckleberry Roasters, a three-year-old Denver roastery, has finally realized its ambition to open its own brick-and-mortar retail bar.
The new roastery and bar in the Sunnyside neighborhood at 4301 Pecos St.has been a long time coming for founders Koan Goedman, a former Crema Cafe barista, and Mark Mann, who began looking for a suitable space two years ago after launching a micro roastery serving several local accounts. The two managed to raise nearly 14,000 on Kickstarter last year to help outfit the new digs, which they hope will represent a kind of elevated community gathering and discussion space. The roasting and production room, including a 15k black Giesen roaster, is viewable through a large window from the sparsely decorated, well-lit, wood-heavy retail area. From Huckleberry:
From our early days, Huckleberry Roasters has always wanted to have a coffee shop, a place of our own. We believe in the coffee shop experience; we believe that sharing a cup of coffee in a social atmosphere can lead to very meaningful experiences. Since 2011, our desire to create and share that experience with Denver has driven us in our search for a brick-and-mortar location.
Here's more from inside the shop: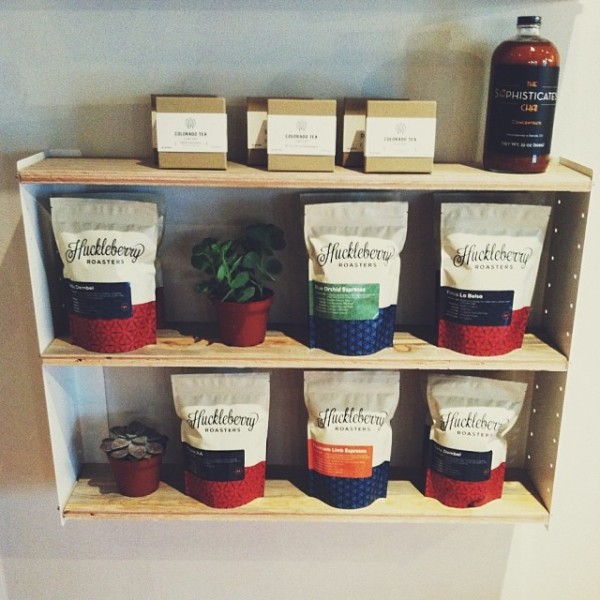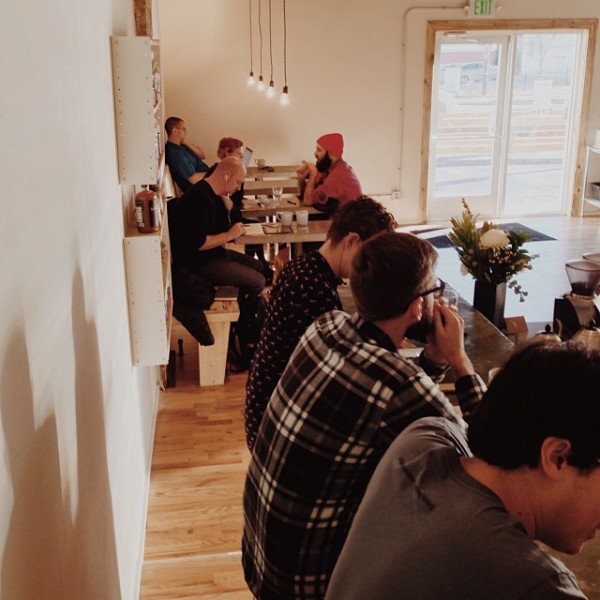 Nick Brown
Nick Brown is the editor of Daily Coffee News by Roast Magazine.