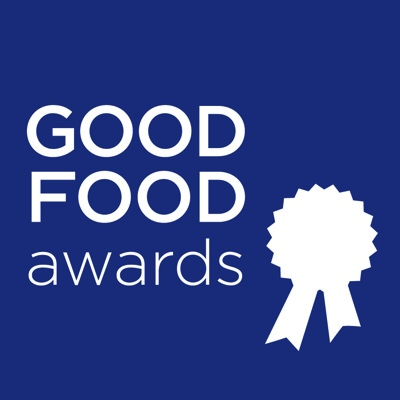 The 4th Annual Good Food Awards Ceremony took place late last week in San Francisco, honoring coffee roasters alongside craft producers in categories such as beer, cheese, spirits, oils and preserves. Fifteen winning coffees from 14 U.S. roasteries were deemed award-worthy out of a pool of 26 finalists.
The awards program has become one of the most influential in the coffee world, giving winners a chance to market the GFA seal and trumpet their coffees as the best of the best, both in terms of cup quality and sustainable and responsible practices. As its influence has grown and the growing program has gotten more competitive, so too has it taken some criticisms. (See our companion piece with GFA coffee awards committee chair Jen Apodaca to discuss how the program operates and what changes we might see moving forward.)
Here are the 2014 Good Coffee Award Winners
1000 Faces Coffee, Suke Quto, Georgia
De La Paz Coffee, Kenya Gichathaini & Peel Sessions, California
Flying Goat Coffee, Ethiopia Wote Konga, California
Intelligentsia Coffee, Organic Shegole Ethiopia, California
Kickapoo Coffee Roasters, Organic Ethiopian Yirgacheffe Idido, Wisconsin
Kuma Coffee, Kenya Kiamabara AA, Washington
Metropolis Coffee Company, Ethiopia Yirgacheffe Aylele, Illinois
Olympia Coffee Roasting Co., Ethiopia Konga, Washington
Panther Coffee, Ethiopia Chelba & Nicaragua Kailash
ReAnimator Coffee Roasters, Ethiopia Sota, Pennsylvania
Roast House, Batzchocola Guatemalan, Washington
Sightglass Coffee Roasters, Ethiopia Guji Yetatebe, California
Square One Coffee, Guatemala Acatenango, Pennsylvania
Tandem Coffee Roasters, Aylele Yirgacheffe Ethiopia, Maine
Nick Brown
Nick Brown is the editor of Daily Coffee News by Roast Magazine.