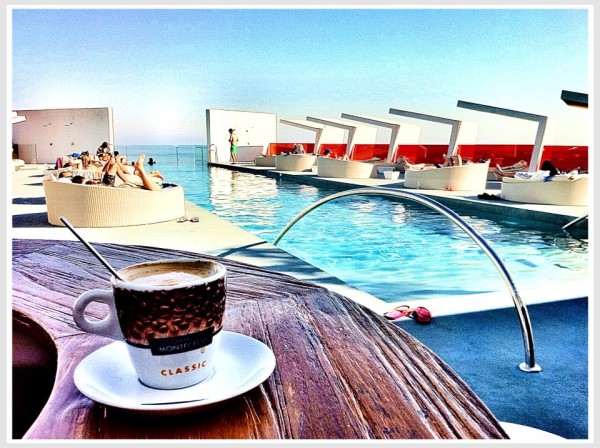 It is not just the caffeine. Coffee also has the ability to inspire by providing a platform for relationships in a given place and time. That is the idea that has inspired the Coffee Cup Photo Project, a now nearly yearlong adventure led by Spanish freelance photographer Moade Khan. Every day for the past  340, Khan and his contributors have shot and uploaded a photograph capturing the simple beauty of coffee consumption.
(more: The Brilliant Interweaving of Art and Coffee)
Says Khan:
The CCPP consists simply in taking a photo of a coffee cup, during a moment of the day to help you remember time. As it passes, most of these moments will be forgotten. This project is a way to remember family members, friends, people, events, places and emotions you share in your life and how you want to show it.
(more: The History of the Coffee Sleeve, Practically a Work of Art)
Here is a small sampling of the currently 340 photos that have been displayed. For the full gallery, visit the Coffee Cup Photo Project. Click here for more on Moade Khan the photographer.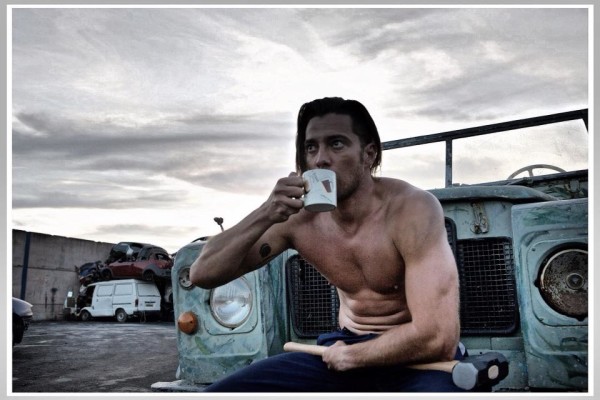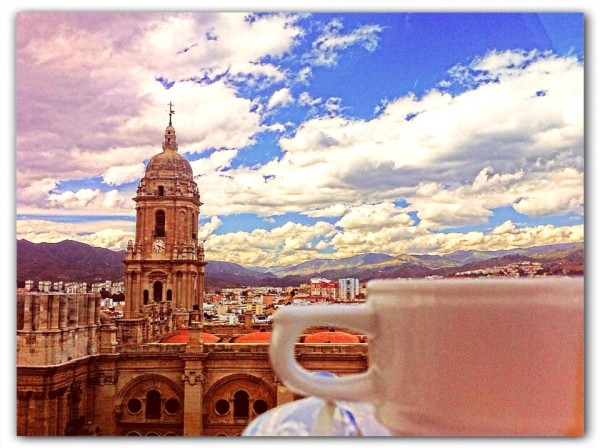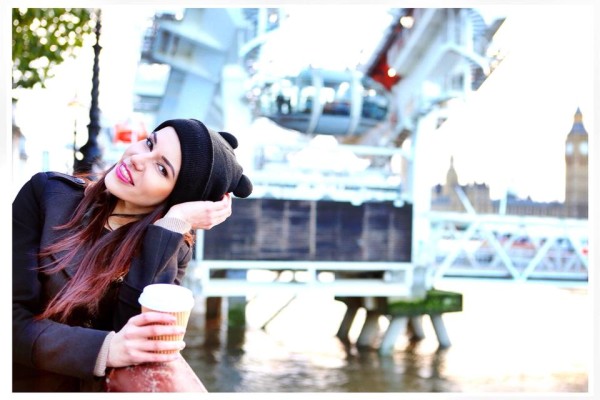 Nick Brown
Nick Brown is the editor of Daily Coffee News by Roast Magazine.