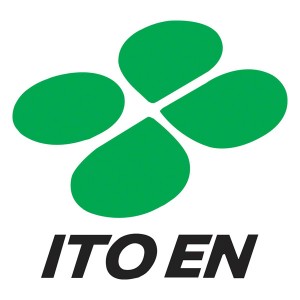 Japan-based Ito En has begun filing to acquire U.S.-based roaster and importer Distant Lands Coffee Company in a deal worth a reported $82 million.
Distant Lands has been operating for more than 45 years, developing farms in Costa Rica and Colombia, with a vertically oriented business model and an emphasis on private label roasting for customers including Panera Bread. The company employs approximately 130 people and operates warehouse and roasting facilities in Renton, Wash., and Tyler, Texas.
In company filings and public notices, Ito En President Yosuke J.O. Honjo says the acquisition represents the multinational company's first beverage growth initiative in the specialty coffee segment. The acquisition will be in the form of a "reverse triangular merger," with existing Distant Lands shareholders receiving cash for their shares. The company will then operate as a subsidiary of Ito En's North American division, which is based in New York.
In an announcement late last year, Ito En said they hope to grow Distant Lands's relatively new single-serve pod business, as well as improve customized private label relationships based on Distant Lands's existing sourcing and import model.
Nick Brown
Nick Brown is the editor of Daily Coffee News by Roast Magazine.