Artis Coffee, the Berkeley, Calif.-based brand that skewed the traditional roaster/retailer model with its "live roast experience," is about to open up in Bangkok, with several more stateside locations soon to follow.
The Bangkok store is actually a licensing of the brand with a business partner who visited the Berkeley store and fell in love with the concept. A refresher: The "live roast experience" involves Artis employees working with customers in the retail store to identify tastes, preferences, budget, etc., then roasting green coffee right then and there. The Berkeley retail concept also includes a traditional coffee bar and a brewing equipment marketplace.
The Artis team says at least three more stores are planned to open in 2015, including a San Francisco location in the Hayes Valley neighborhood for which the Artis team recently broke ground: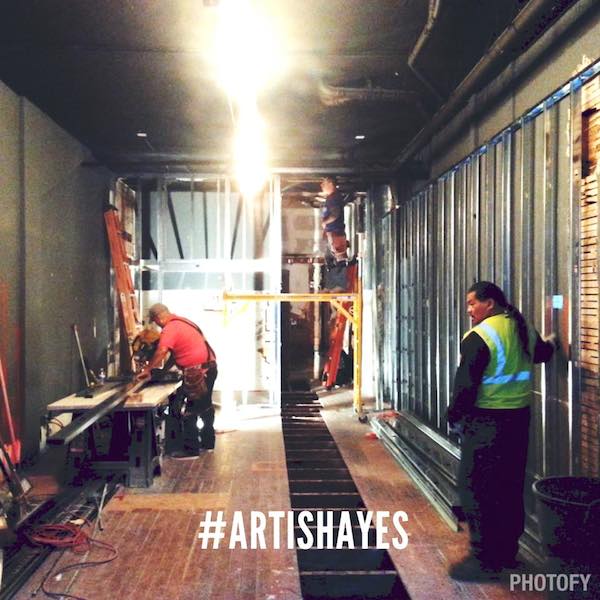 Artis Coffee has recently partnered with the crowdsource investment partner CircleUp, which is working with dozens of consumer product companies, many of which are in the upscale food category.
In a Q&A with Artis co-founder Alex Lowe meant to drum up interest among potential investors, CircleUp shares some details on the unusual arrangement in Bangkok:
Did I see somewhere that you're opening somewhere in Thailand?

Yeah it's built, staffed, hired, and trained! It's opening on the 20th of February. Though, it's actually a brand lease, so it's one of our partners opening our concept. They're running it, but it's an Artís store with the same customer experience.

How did that come about?

He re-designed the roaster we use, upgraded it. He came out to see our concept, immediately fell in love with it, and asked, "Can I open one up in Bangkok?" He runs a five star resort and in Puket and 15 restaurants, so we trusted that he could do it well. probably better than we can right now.
Here's more from the Bangkok location:
Nick Brown
Nick Brown is the editor of Daily Coffee News by Roast Magazine.