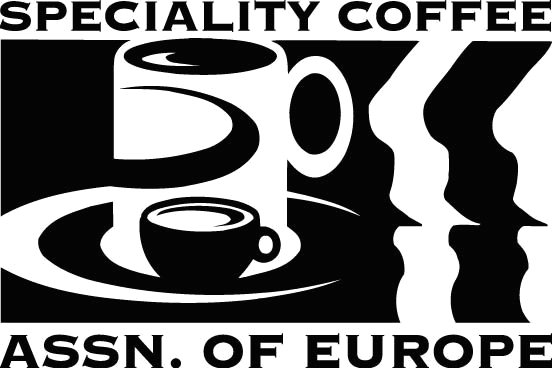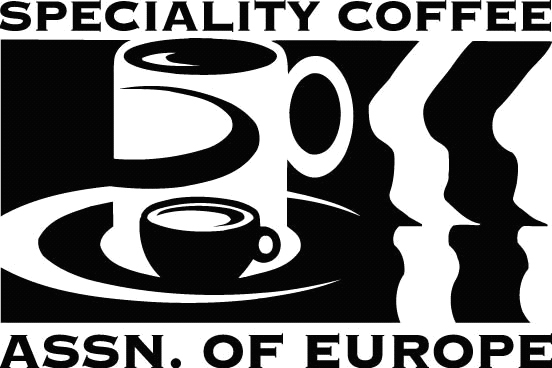 The Specialty Coffee Association of Europe, based in Chelmsford, UK, has created the position of deputy executive director, and is currently seeking to fill the position.
The deputy director will join the approximately 30-member SCAE team, and will report directly to Executive Director David Veal while working in collaboration with the 17-member board of directors that currently represents nine membership countries.
Here's the job description in a nutshell from the SCAE:
SCAE are currently looking for a Deputy Executive Director, a newly created position based in Chelmsford, UK. The Deputy Executive Director will report into the Association's Executive Director (ED), working collaboratively with the Board of Directors and ED in leading the transformation of SCAE from its current stage to a more mature organisation capable of delivering on its long term vision and objectives. Specifically, s/he will ensure that SCAE's legal, fiscal, operations, income streams, human resource, technology, marketing, and programmatic strategies are effectively implemented across all segments of the organisation.
See the full job description.
Nick Brown
Nick Brown is the editor of Daily Coffee News by Roast Magazine. Feedback and story ideas are welcome at publisher (at) dailycoffeenews.com, or see the "About Us" page for contact information.