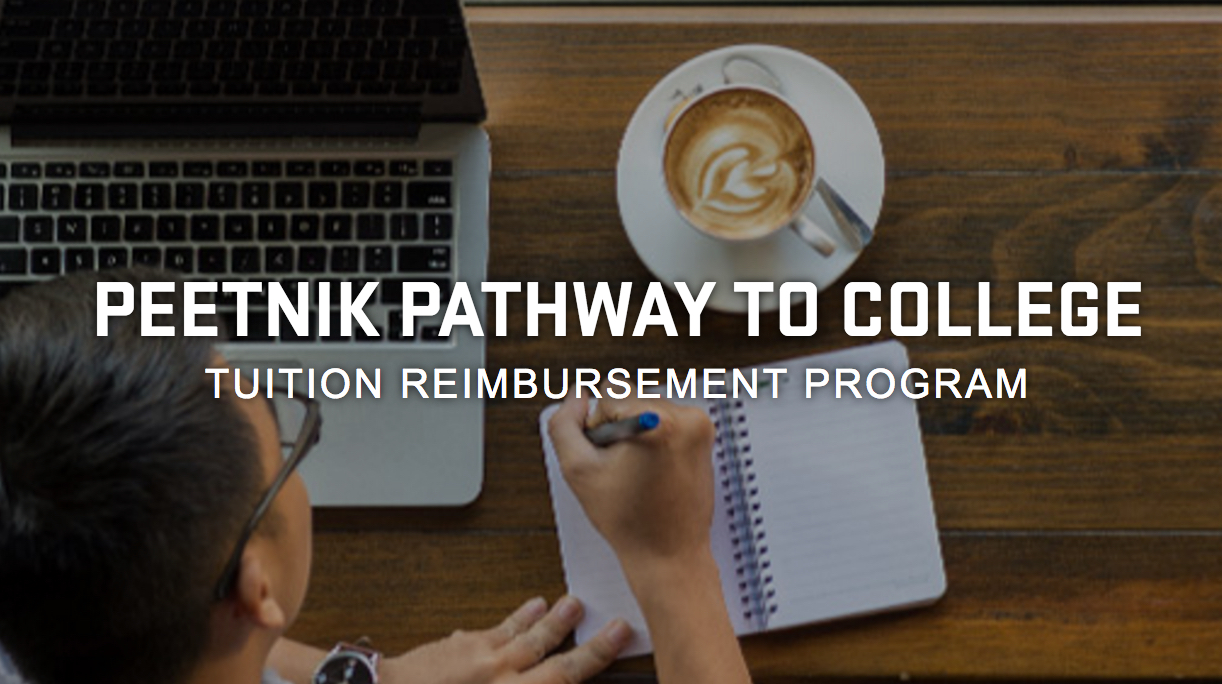 Peet's Coffee has become the latest major American company to launch a tuition reimbursement program for its employees, announcing a partnership with Oregon State University, called the Peetnik Pathway to College Program.
Employees of the company — referred to as "Peetniks" — will be eligible for reimbursement benefits for online undergraduate coursework through the Oregon State University Ecampus beginning this coming fall semester. The Peet's announcement comes three years after Starbucks proudly announced a similar tuition reimbursement partnership arrangement with Arizona State University.
Such arrangements — particularly those involving individual companies partnering with individual academic institutions hoping to bolster their bottom line through e-learning platforms — have received an equal share of praise for helping retail workers receive education benefits and criticism for providing limited education options at the encouragement of for-profit enterprises.
Peet's said the Peetnik Pathway program will be available only to benefits-eligible part-time and full-time employees, and that this will apply to "many" of the approximately 5,000 Peet's employees across some 270 U.S. stores. An announcement yesterday from the Oregon State University news service was sparse on financial details, saying only that Peet's will reimburse each eligible employee up to $5,250 in qualified tuition and fees annually, "with federal financial aid and any applicable scholarships also contributing to reduce student costs." The company added that Peetniks could potentially pay as little as $15 per credit per academic term through the program.
"Peet's Coffee is committed to making significant investments in our employees through competitive wages, generous 401k plans, affordable health care, and many other benefits that build lasting careers," Peet's Coffee Senior Vice President of People and Culture Jane Marvin said in the OSU announcement. "We're proud to unveil the Peetnik Pathway to College Program in collaboration with Oregon State University to further that commitment by providing education assistance and only the highest-quality learning experiences to our Peetniks."
No offense to the Oregon State University Ecampus, but some higher-education institutions may take exception to Marvin's characterization of "only the highest-quality learning experiences." In fact, quality of education and rate of graduation are two of the most common criticisms of these types of limited-partner tuition reimbursement schemes.
Additionally, research has shown clear financial benefits to companies engaging in these arrangements, with each dollar going toward tuition payments being outweighed by dollars saved through reductions in employee turnover and staffing. An article entitled "The Real Reason Employers Are Helping Workers Pay for College" published by Time's Money Magazine shed some light on the phenomenon last year.
Here's a section from that piece on ways in which these tuition reimbursement partnerships can be mutually beneficial to both providers, with perhaps less regard for the quality of education for the employees involved.
Unlike conventional tuition-reimbursement benefits, which many companies eliminated during the recession, the new programs increasingly limit students to taking courses from specific providers—often for-profit and online universities and colleges with poor graduation rates.
And more:
Lowering the price to employers even further is the fact that many companies also now require their employees to apply for federal financial aid before the education benefits kick in, meaning taxpayers are helping underwrite these corporate efforts. And the portion that the companies do supply is largely tax-deductible.
However, the same research cited above — which explored the payoff for tuition reimbursement on the part of the health insurance company Cigna — found that there was tangible benefit to employees, too, with participants 10 percent more likely to be promoted than their non-participating employees, and increases in wages over a three-year period.
Nick Brown
Nick Brown is the editor of Daily Coffee News by Roast Magazine.