While plenty of emphasis has long been placed upon how café ceramics look and feel in the hand and at one's mouth, startup ceramics-maker Maikr has developed a line that not only boasts an attractive look, but offers some additional functionality for the café setting.
The company, founded in New Zealand and now headquartered in Bangkok, has recently soft-launched its Mato coffee line, featuring mugs with a wine-glass-inspired geometry and a fascinating modular aesthetic.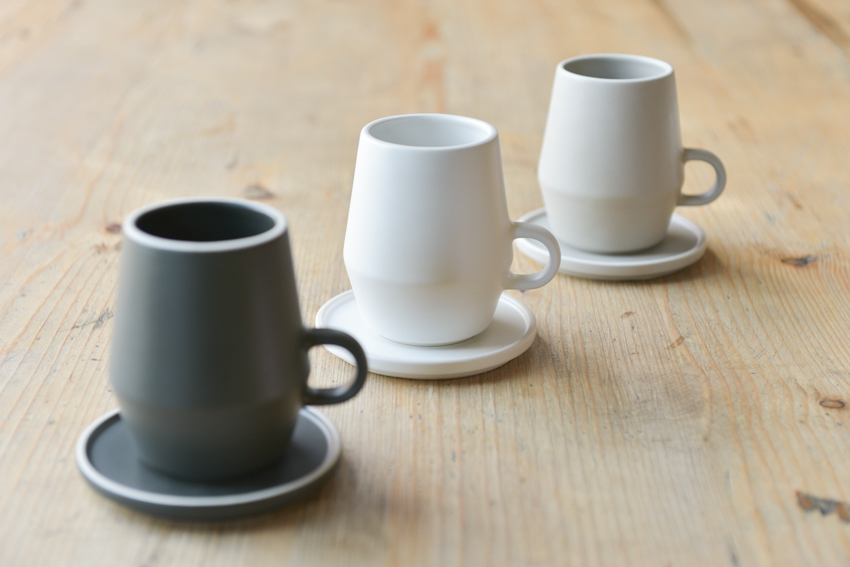 Mato mugs feature a bowl-shaped bottom and tapered mouth, which, like a wine glass, is intended to encourage drinkers to swirl their coffee to aerate it and send up its aroma, which then gets concentrated on its way out of the mug to enhance the gustatory experience. They are made of glazed stoneware that the company says offers improved heat retention over other ceramic materials, while the bottom footing of the mugs and the smaller demitasses fit the same saucers, making the saucers interchangeable between drip and espresso service.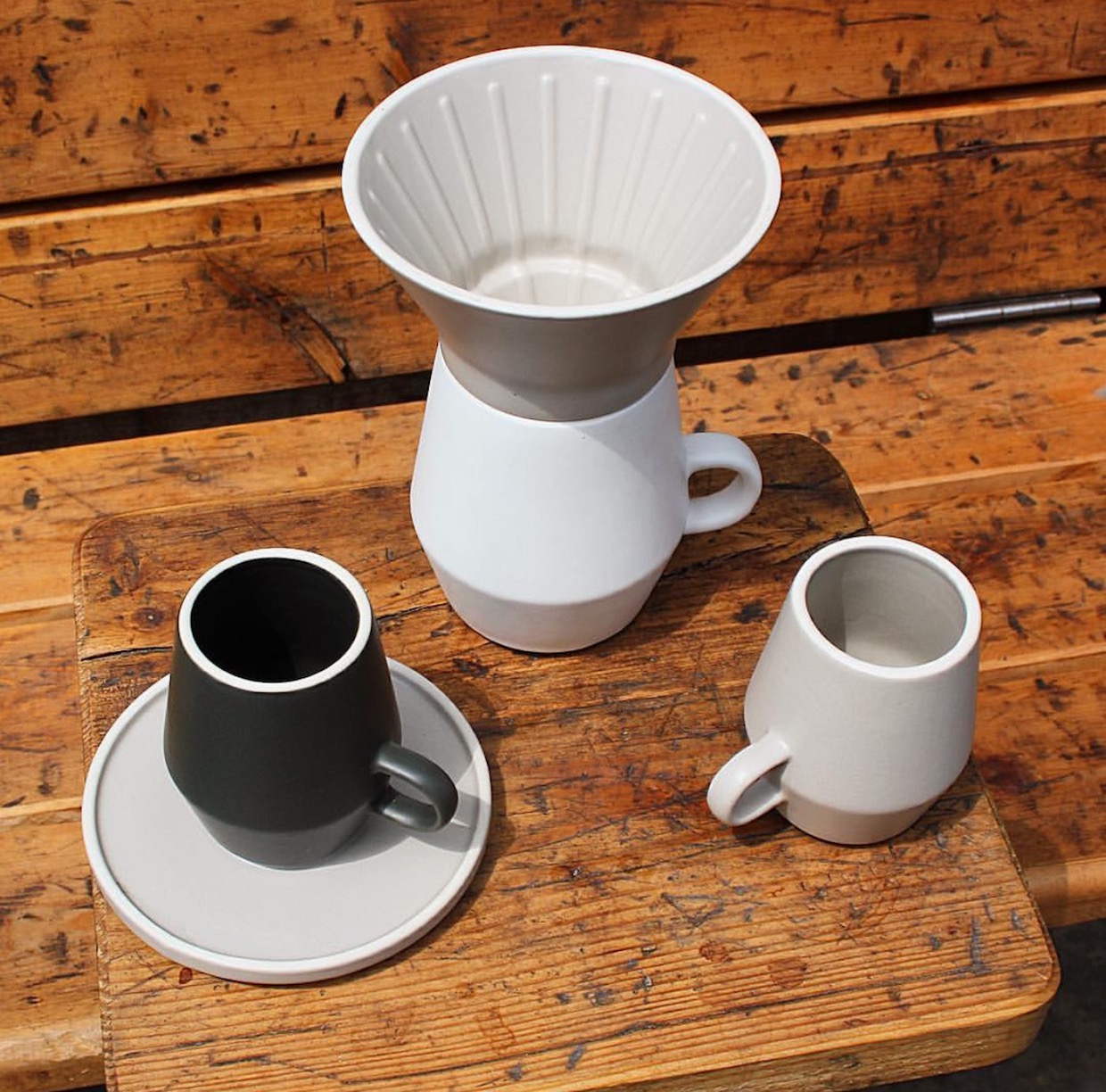 German architect Peter Strzebniok is the designer behind the Maikr Mato line, which he developed with input from East London coffee roaster Climpson & Sons Coffee Roasters. The extended line includes two handle-less pourover cones of the company's own design, one for brewing 1-2 cups and one for 3-4 cups using Hario-brand filters. As for storage, the Mato line mugs stack neatly and securely, giving cafes one more element of visual geometry to play with.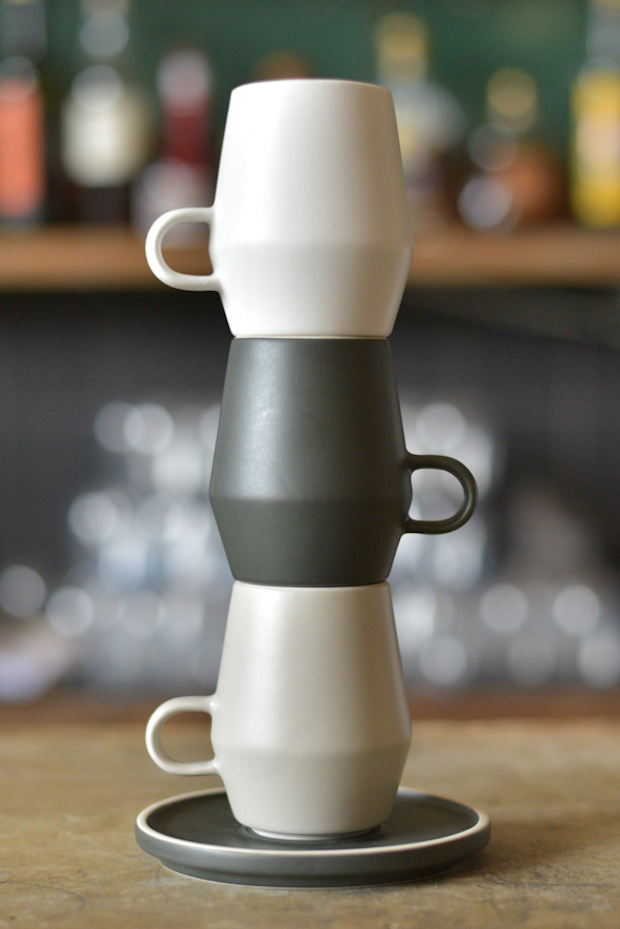 "The stackable design, while very handy… can also be used as an interesting table or kitchen bench or shelf feature," Maikr Sales and Marketing Executive Lalida Poonsawad told Daily Coffee News. "By stacking the set in various combinations of modules and colors you can create sculpture, like art pieces."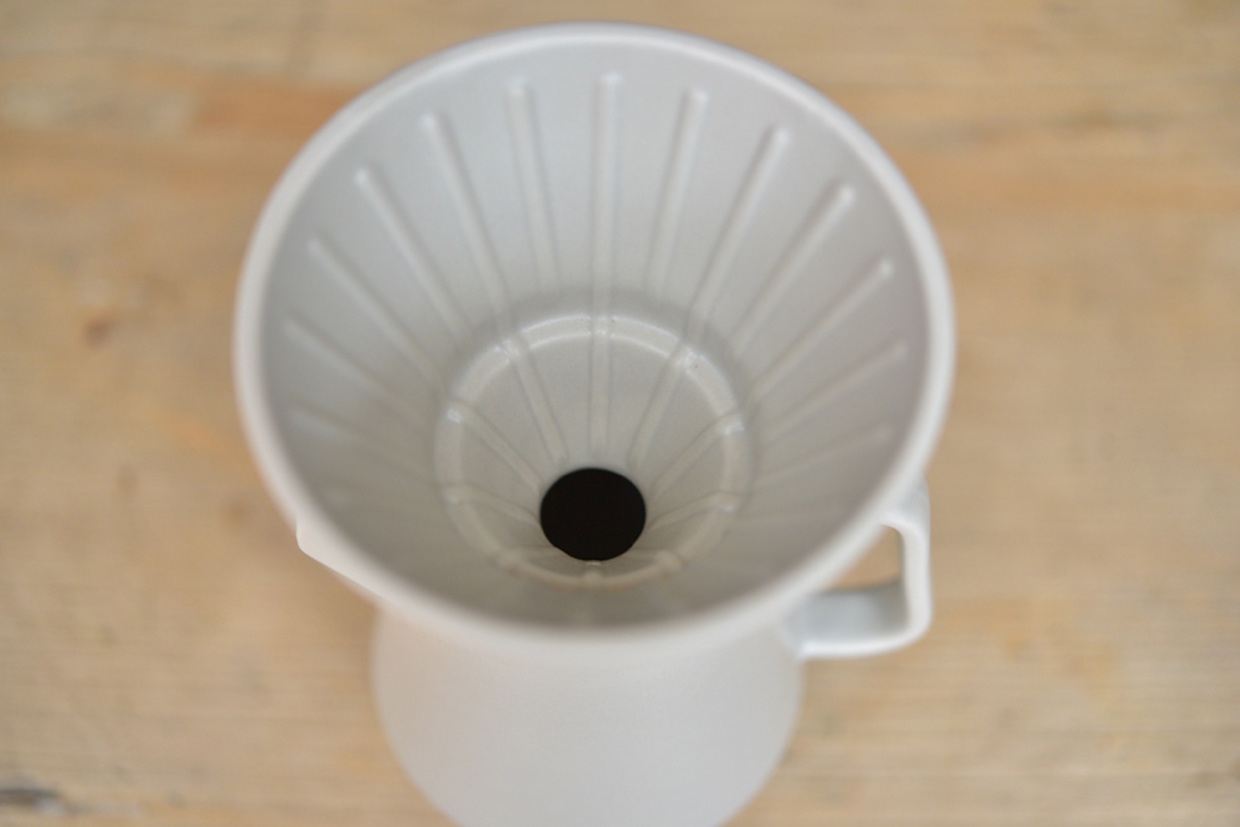 Currently the mugs, saucers and brewers are available for sale online and through a network of sales partners in the Americas, Europe and the Asia-Pacific. Soon to join the line is a carafe for brewing batches that includes a lid that also fits onto individual mugs, further trapping heat and perhaps also preventing spillage on one's way from a counter to a table.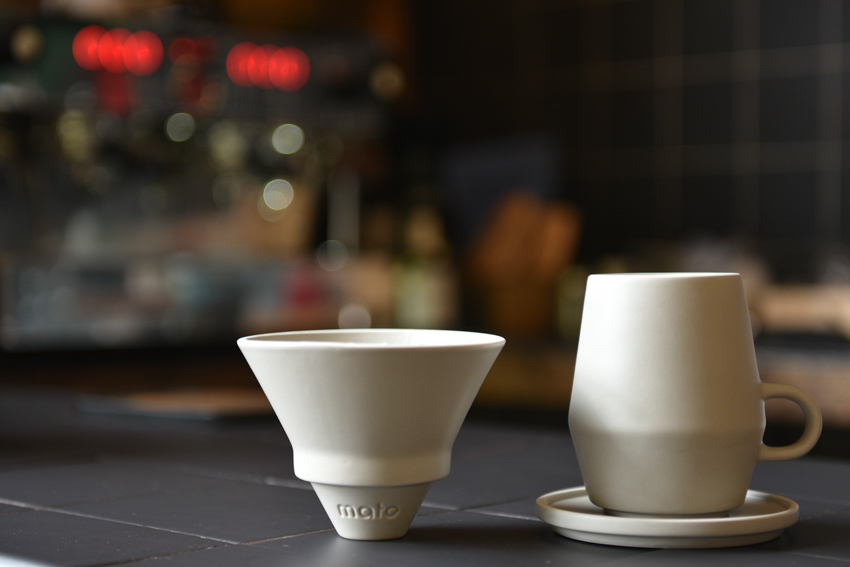 "We are currently working on the final design," Poonsawad said of the carafe, which will additionally be joined by a complete set that includes Mato-style ceramic milk and sugar containers. The full line is expected to be available worldwide in 2018.
Howard Bryman
Howard Bryman is the associate editor of Daily Coffee News by Roast Magazine. He is based in Portland, Oregon.