While Seattle is a longstanding coffee mecca, the culture of appreciation for specialty coffee tends to dwindle the farther you travel outside the city limits. Longtime barista Maxwell Mooney sees the untapped potential in the underserved markets of smaller cities and towns, especially as the cost of living in places like Seattle continues to rise.
Last summer, roughly 25 miles north of the Emerald City, Mooney's company Narrative Coffee opened a pop-up coffee cart in the growing city of Everett, Wash., at the downtown Wetmore Plaza, and just last month Narrative Coffee opened the doors to its first proper brick and mortar shop.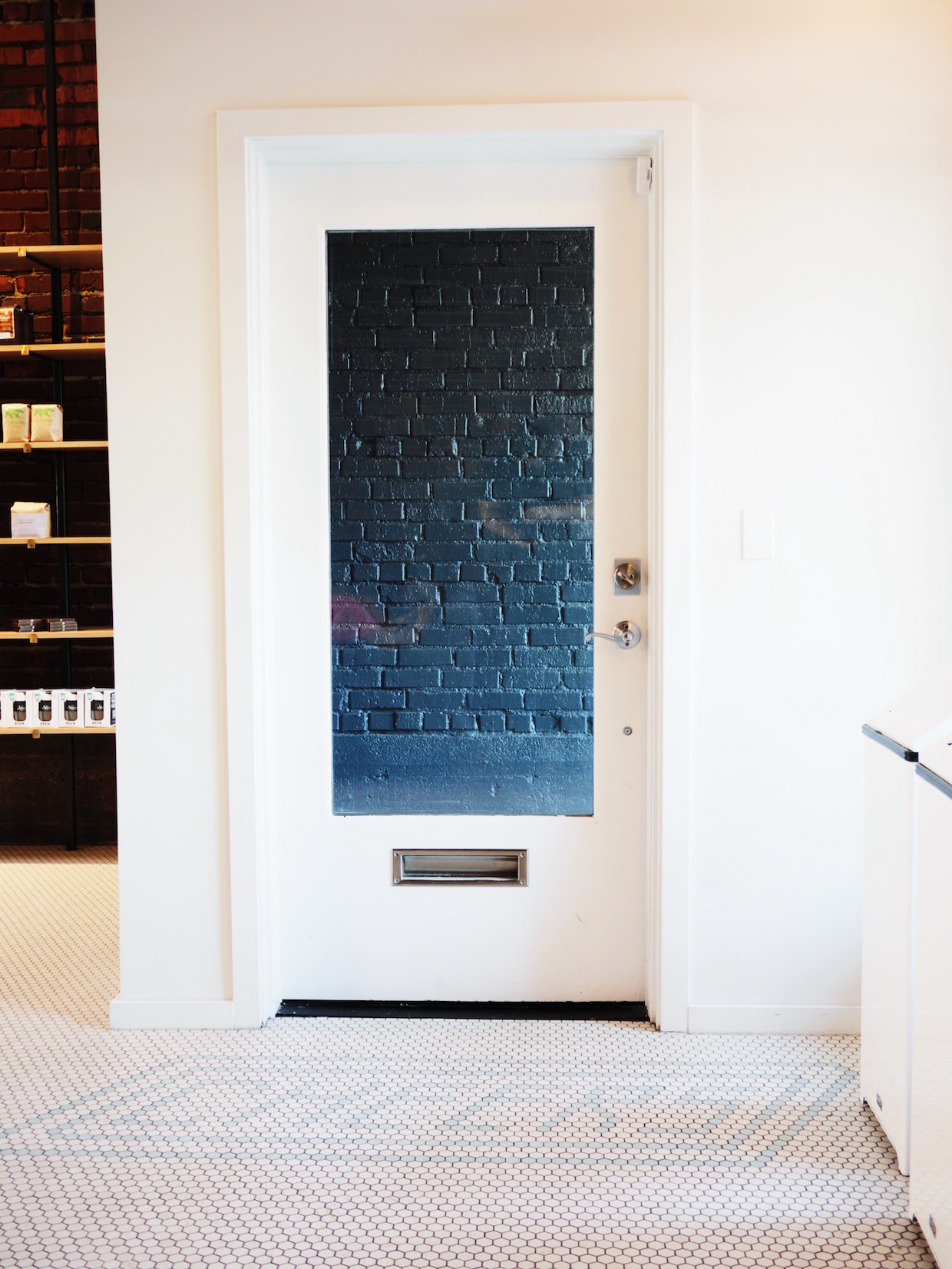 Narrative provides locals with a larger view of specialty coffee by way of a three-tiered multiroaster program. At any given time, the shop features one local or semi-local roaster, one from the wider Pacific Northwest region, and one from elsewhere in the nation or from abroad. In keeping with his love of competition, Mooney and his staff select each coffee through a consumer-oriented cupping and scoring system based on a proprietary cupping form of their own design.
"We choose the highest-scoring roasters to advance, and then we carry them for the next month," Mooney told Daily Coffee News about the process. "It's basically the same way I choose competition coffees. I took the same concept and turned it into a full-scale production."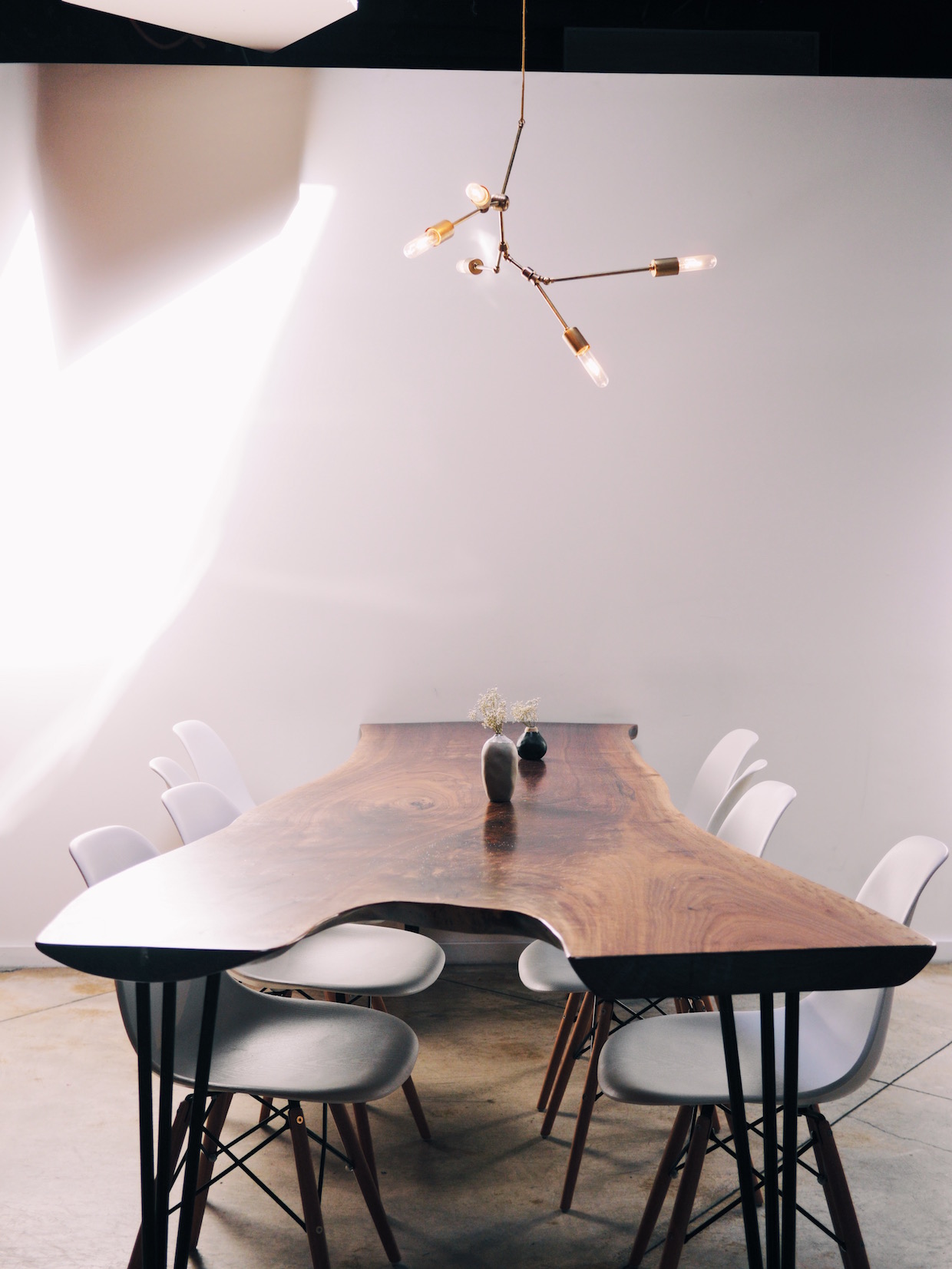 Mooney, a United States Barista Championship competitor who placed third in the Northwest regionals in 2015, said that while offerings rotate in and out frequently, the selection as of last week included roasted goods from hometown hero Velton's Coffee Roasting Company, Mill Creek, Wash.-based The Spotted Cow, and Seattleite companies Kuma Coffee, and Elm Coffee Roasters.
Drinks are prepared on a gravimetric La Marzocco Linea PB paired with a pair of Nuova Simonelli Mythos Clima Pro grinders, while a Mahlkonig EK43 grinds for Fetco batch and manual V60 brews. An honor bar allows patrons to pay $2 for a self-serve cup of batch brew, and the shop also offers a small beer, wine and food menu centered on sweet and savory yeasted waffles made on site from scratch.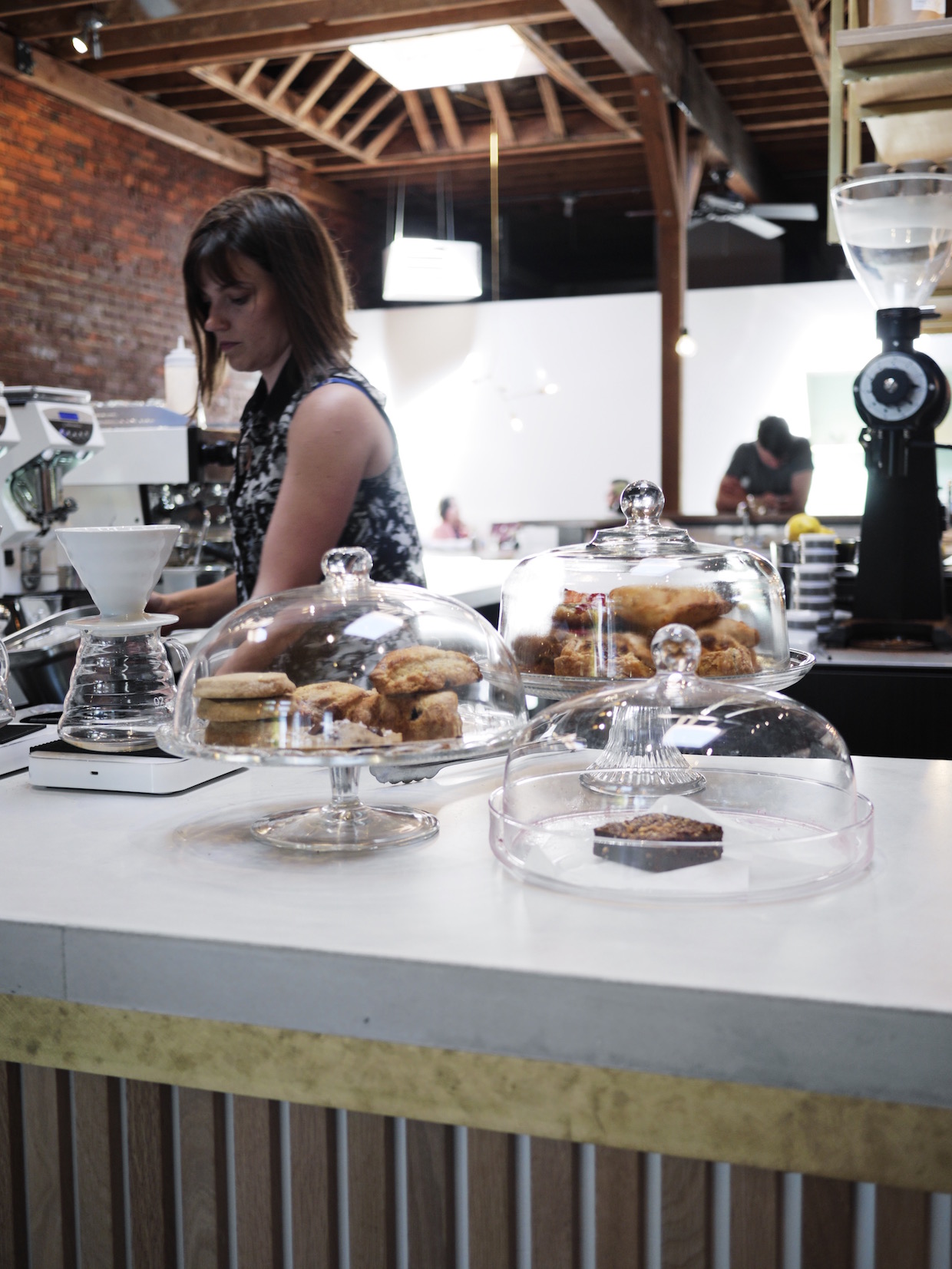 The spacious and airy 1,800-square-foot café located within a block of City Hall and the Snohomish County courthouse was designed by the Seattle firm Pierce Design, featuring exposed brick walls and exposed wooden rafters offset by white tiles, a white espresso machine and white grinders for a feel that's all at once bright, solid and refined, with some mid-century modern couches adding stylish comfort.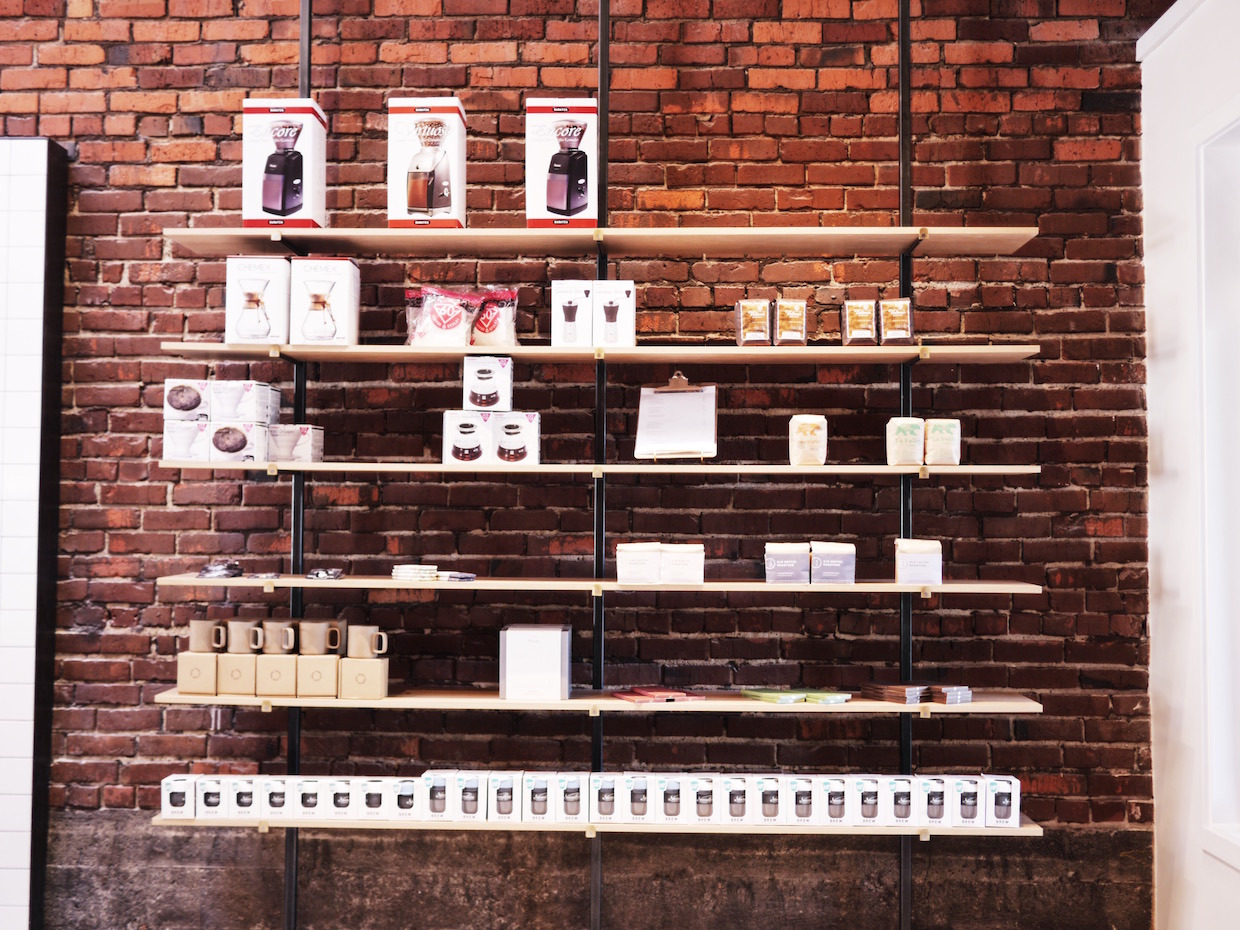 Mooney said he has been very pleased by the response from the community so far, and is optimistic about the overall plan of opening a total of three shops within five years. If the right opportunity within Seattle were to fall in his lap, he would consider it, though Mooney said that the active search will be in pursuit of deliberate growth in the wider Snohomish County area, outside the city.
"We want to serve some of those underserved communities that aren't getting a whole lot of love from the specialty scene," said Mooney.
Narrative Coffee is located at 2927 Wetmore Ave. in Everett.
Howard Bryman
Howard Bryman is the associate editor of Daily Coffee News by Roast Magazine. He is based in Portland, Oregon.