The "butter coffee" movement took a huge step into the mainstream this month as a young Austin, Texas, company called Picnik announced a deal that puts RTD bottles of its butter coffee drink line into some 370 Whole Foods Market locations nationwide.
Picnik launched as a paleo-focused food trailer in South Austin in 2013, and last year opened a flagship quick-service health-focused restaurant on Burnet Rd. on the city's north side. The company says its butter coffee has become its most popular menu item, and it launched a bottled version of its three most popular flavors in May of this year.
The Picnik butter coffee recipe includes grass-fed butter, organic coffee, MCT oil derived from coconuts and whey protein. The formulation is similar to that of Bulletproof Coffee, the retail and consumer brand created by Dave Asprey whose popularity was bolstered by endorsements from numerous celebrities regarding the alleged health benefits of the concoction.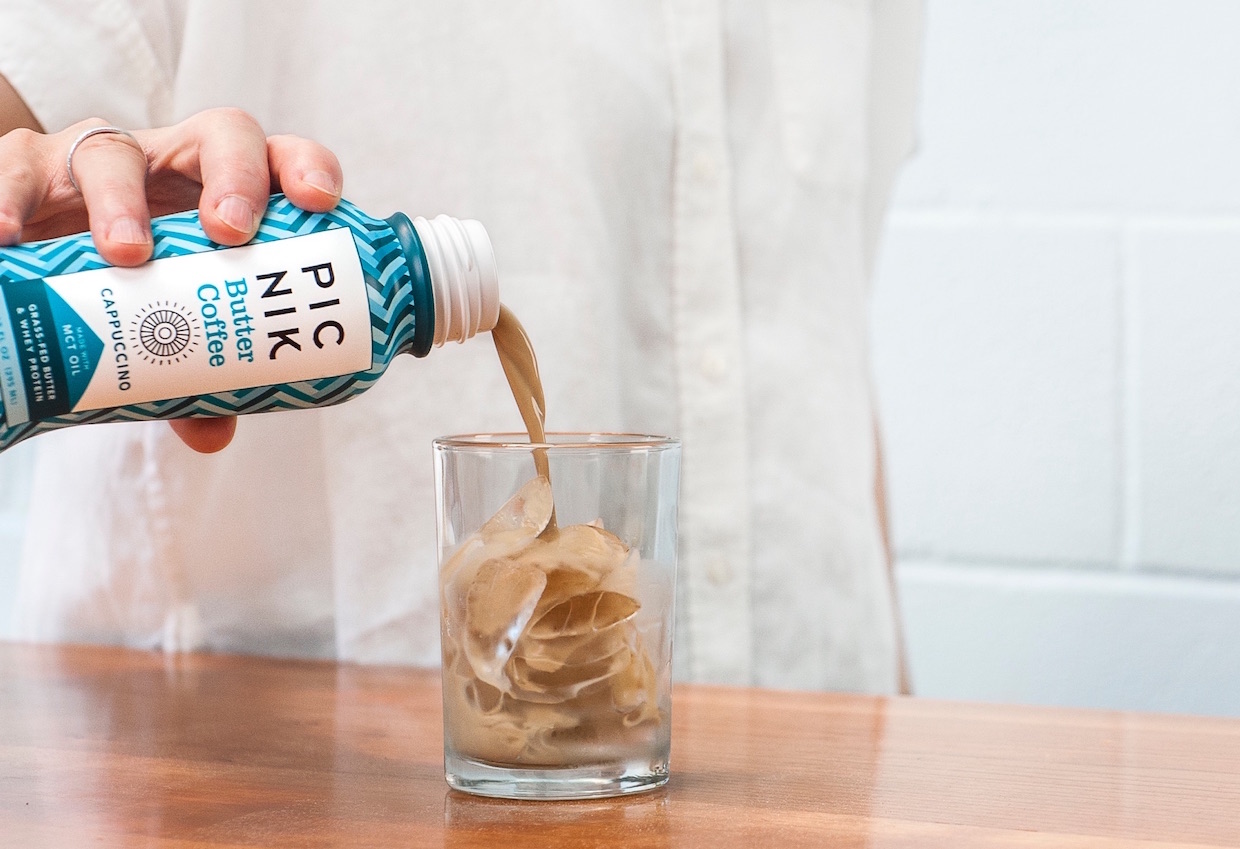 Bulletproof, which has opened numerous cafe locations to push its butter coffee, and Picnik also make similar claims regarding the potential benefits of butter coffee. "Butter coffee is known for providing sustainable energy, accelerating calorie burn, and reducing brain fog for consumers," Picnik says of its product. "Butter coffee is also satiating, allowing your body to process the caffeine over a longer period of time without the crash."
It should be noted, for what it's worth, that health-related claims made by either of these companies are not directly verified by science-based third parties, nor are either of them transparent regarding the sourcing of their ingredients, including the coffee used.
Bulletproof, which secured an addition $19 million in private equity funding earlier this year, is also planning a widespread launch of an RTD butter coffee product. Other startups hoping to capitalize on the butter trend have launched RTD versions, and Califia Farms launched an MCT-oil-infused cold brew product called Full Shot last year. Yet the Picnik deal represents the farthest reaching deal to date specifically for butter coffee in RTD form.
"We are excited that Whole Foods Market, a company known for leading the charge on bringing nutritional products that support health and well-being to the masses, is now working with Picnik to stock our line of butter coffee," Picnik CEO and Founder Naomi Seifter said in an announcement of the Whole Foods deal. "It took us four years of research, perfecting recipes and formulation to create an innovative product that we know people will love for its flavor as well as the way it makes them feel, and we are so proud to partner with Whole Foods Market to share our product with a greater national audience."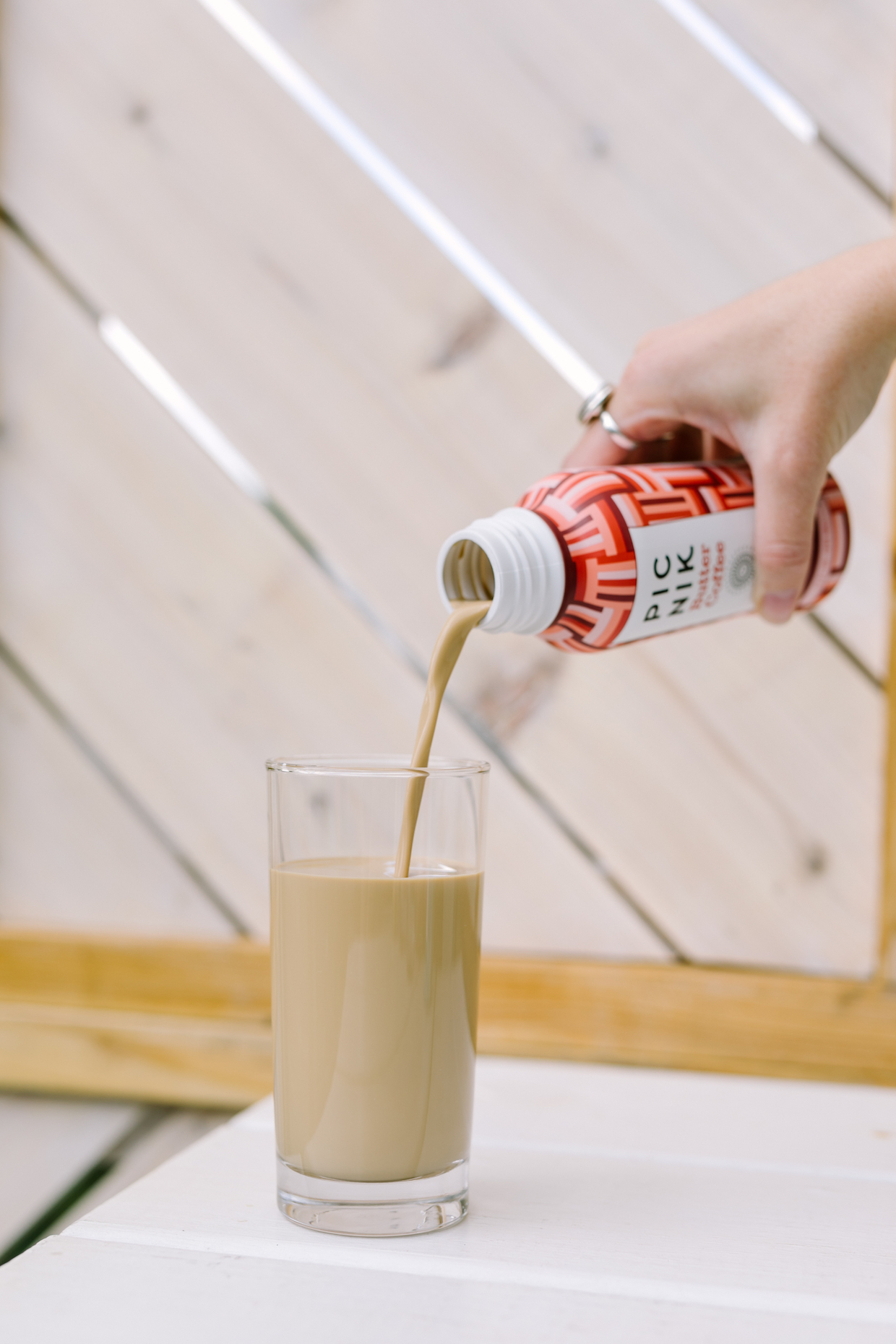 Picnik's RTD butter coffee, which retails for $4.99 per 10-ounce bottle, is available in three flavors: A zero-sugar-added cappuccino; a mocha latte sweetened with maple syrup, and cocoa powder and cocoa butter replacing a traditional syrup; and a dirty chai sweetened with maple syrup with additions of cinnamon, ginger, and cardamom.
Nick Brown
Nick Brown is the editor of Daily Coffee News by Roast Magazine.