Sometimes in order to get people to think outside the box, you have to climb inside one yourself, or at least that's the case for the latest all-cold coffee joint now open in the Wynwood neighborhood of Miami called Box Coffee.
The box in question is a shipping container converted into a creative, heat-free coffee bar that adjoins shaded patio seating with colorful murals and faux grass, amounting to a roughly 1,200-square-foot mocktail party.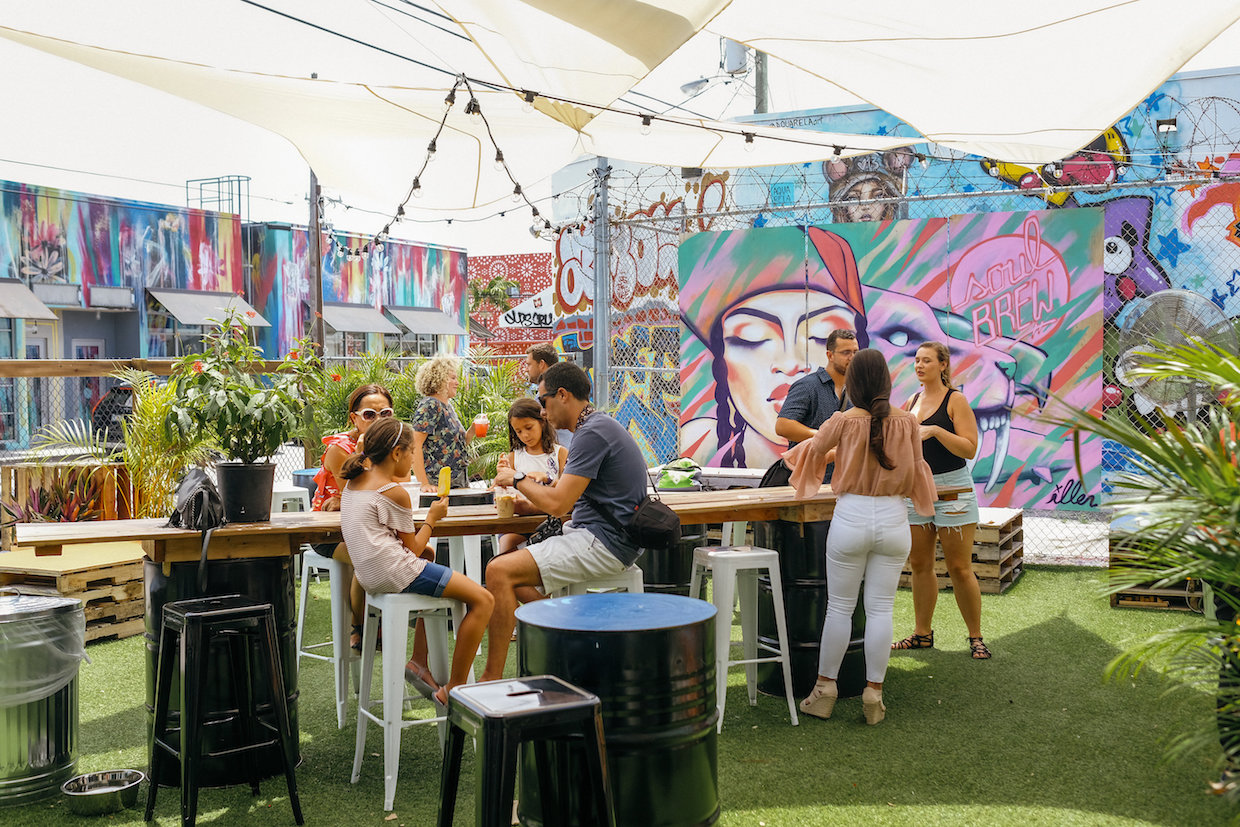 "We like doing things differently and keeping people guessing," Box Coffee Co-Founder Bec Milgrom told Daily Coffee News. "We wanted to encourage people to think about coffee in a whole new way and push them out of their comfort zones, so our bar is a 'cold coffee only' zone."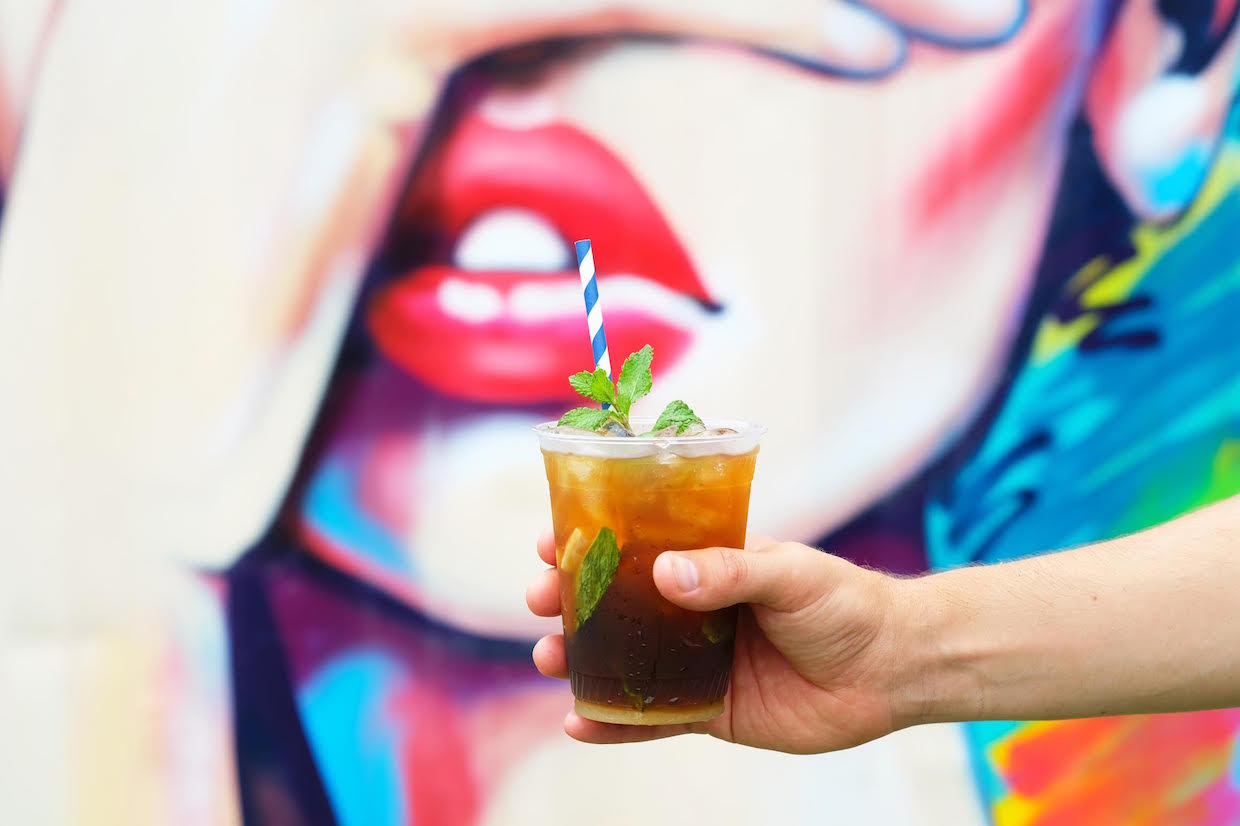 With a base of 16-hour immersion-style cold brew made from the company's exclusive Box Blend — 45 percent Colombian, 45 percent Ethiopian and 10 percent Brazilian — Box Coffee serves some straightforward brew drinks as well as such adventurous concoctions such as a Florida Orange Fizz comprised of coffee, muddled orange and blood orange fizz, and the Ginger Mule, coffee, muddled lime, ginger beer and rosemary.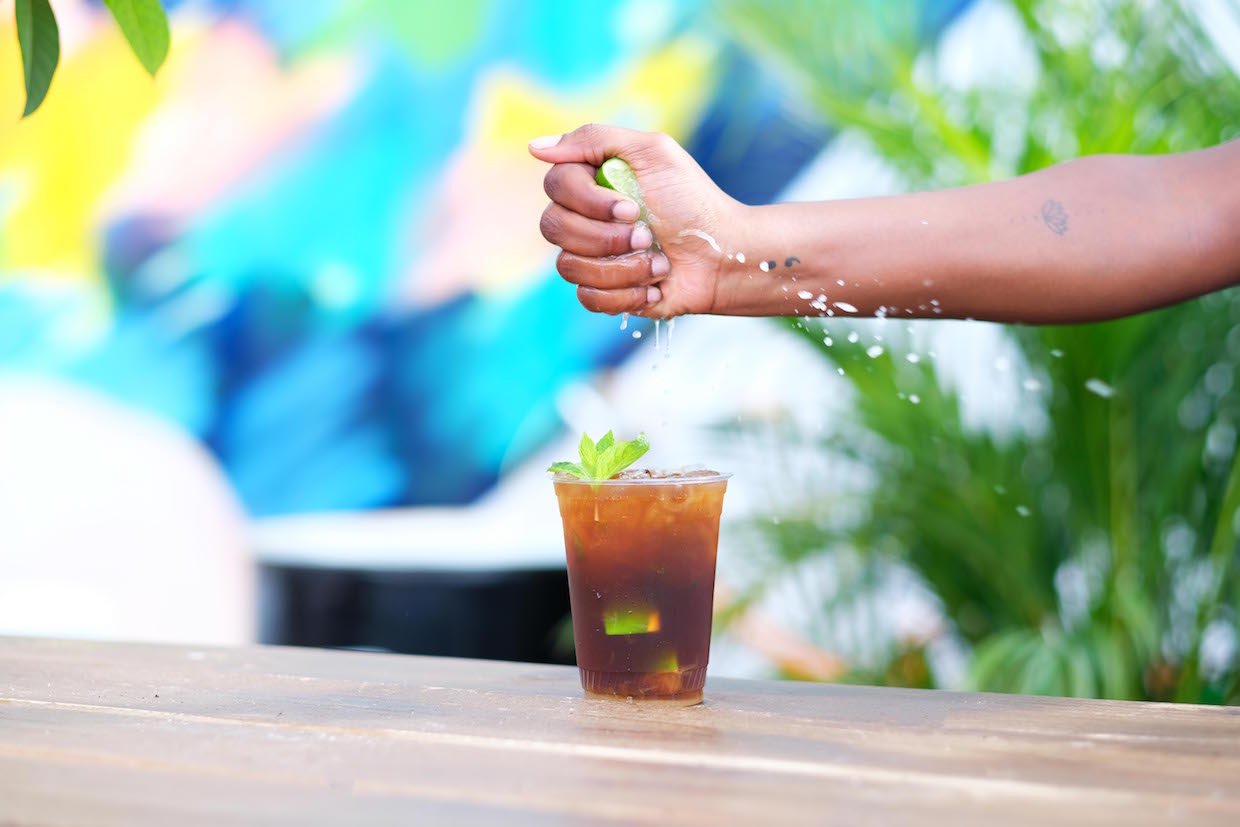 The cold brew is made on site in full view of patrons, in a row of barrel fermenter tanks of the sort used in the beer brewing industry. Coffees are sourced and roasted by Miami-based Per'La Specialty Roasters, with whom Milgrom and Co-Founder Lucas Cravero spent weeks developing the blend.
"[We were] trying different beans from different regions, all direct trade, with different roast profiles, and then cold brewing them all separately for different lengths of time, tasting, blending them and tasting again until we landed on our current blend and roast profile — a dark chocolatey, smooth, bold cold brew that is both approachable and complex," Milgrom said of the process.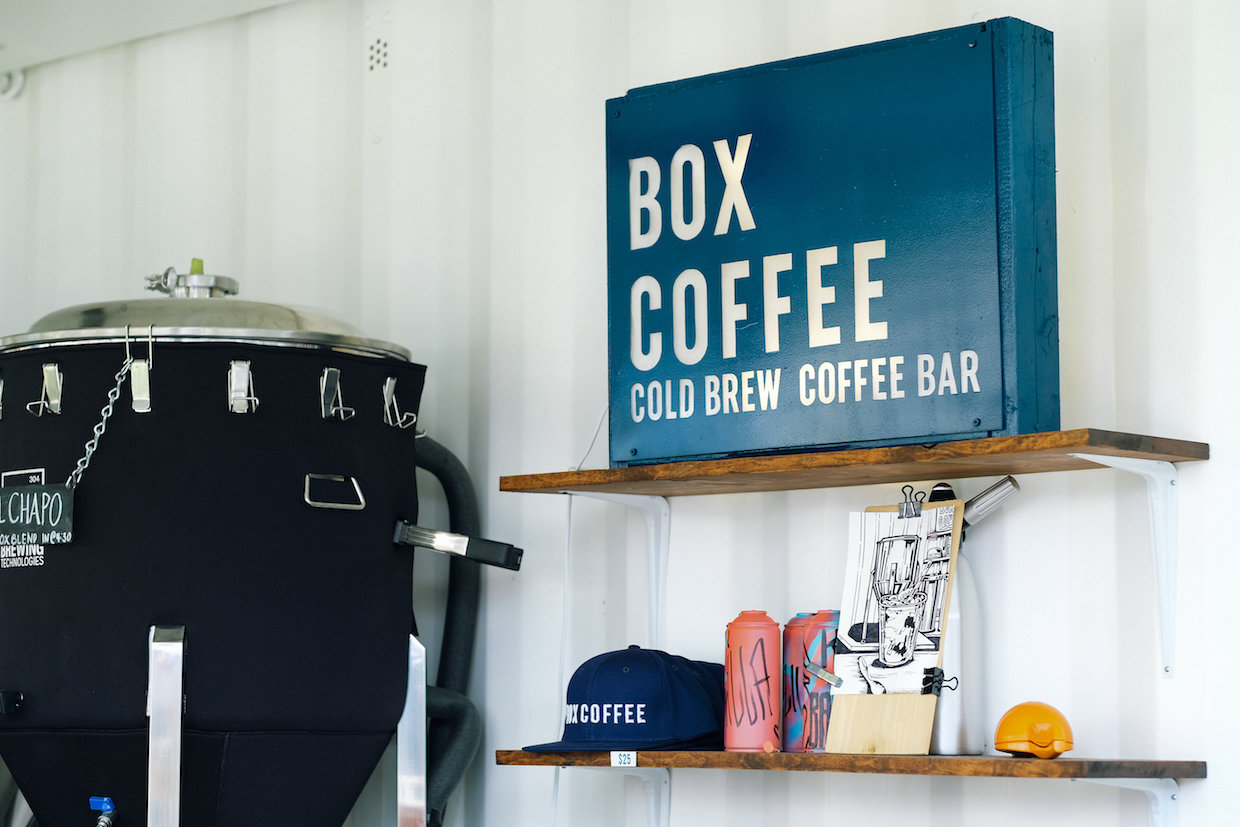 Both Milgrom and Cravero come from backgrounds in the craft beer industry. Box Coffee has been open since May, and as they look to the future, they're keeping their options open, as far packaged RTD drinks or whole bean offerings are concerned. Said Milgrom, "We would love to pop up in more places and find more ways to share what we're doing."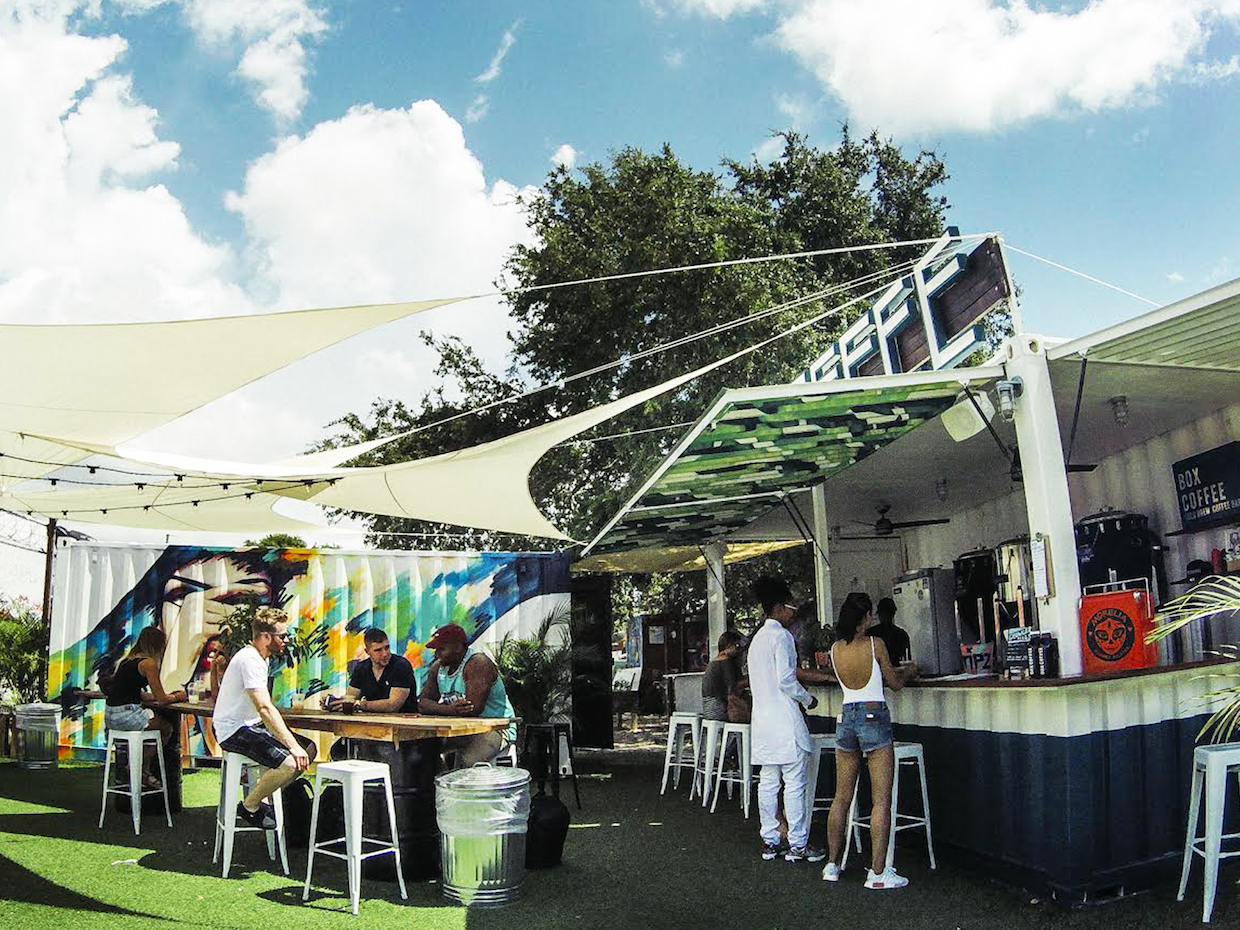 Box Coffee is now open at 175 NW 27th St. in Miami.
Howard Bryman
Howard Bryman is the associate editor of Daily Coffee News by Roast Magazine. He is based in Portland, Oregon.