Over the past nearly 11 years, 1000 Faces Coffee has been a mainstay of the coffee community in Athens, Georgia, reliably offering its loyal customers in the generally progressive college town consistently high-quality cups in friendly environs.
Yet since its founding by Benjamin Myers in 2006, the company has experienced numerous major organizational changes behind the scenes, including adding to the ownership team, expanding sourcing and quality-focused practices, better defining training protocols and establishing a more mature modus operandi, according to Jan Kozak, who joined 1000 faces in 2010 before eventually becoming a primary partner.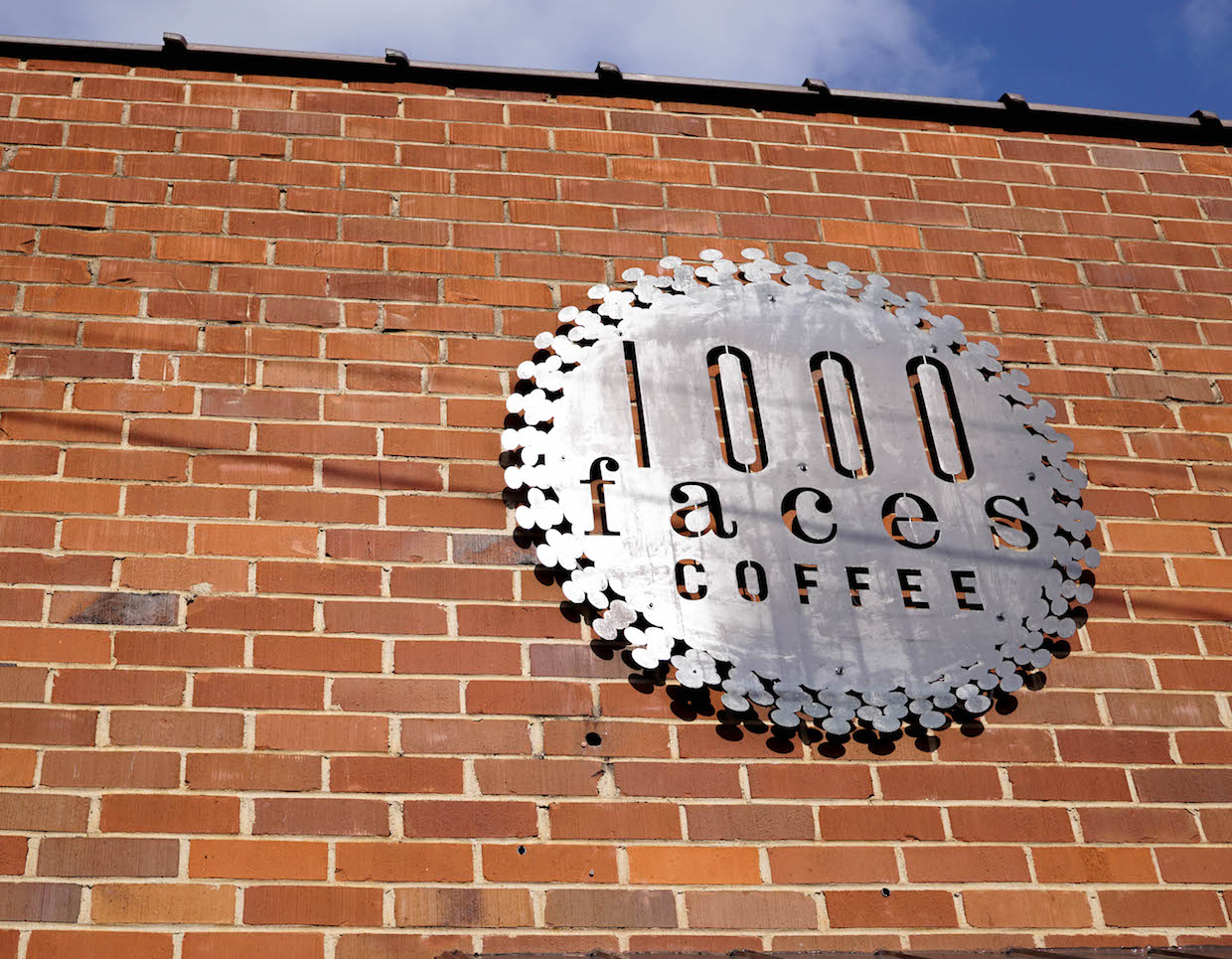 So this year, when it came time for the company to move from its longtime roastery cafe location on Barber Street into a much larger facility, the 1000 faces team did so with confidence.
"With this move, it's just been a huge amount of maturity that's coming into focus for us," Kozak told Daily Coffee News days prior to the grand opening celebration this Sunday, Nov. 19, of the company's new home at 510 N Thomas St. "I don't think we would have been ready for this exposure or visibility even three or four years ago."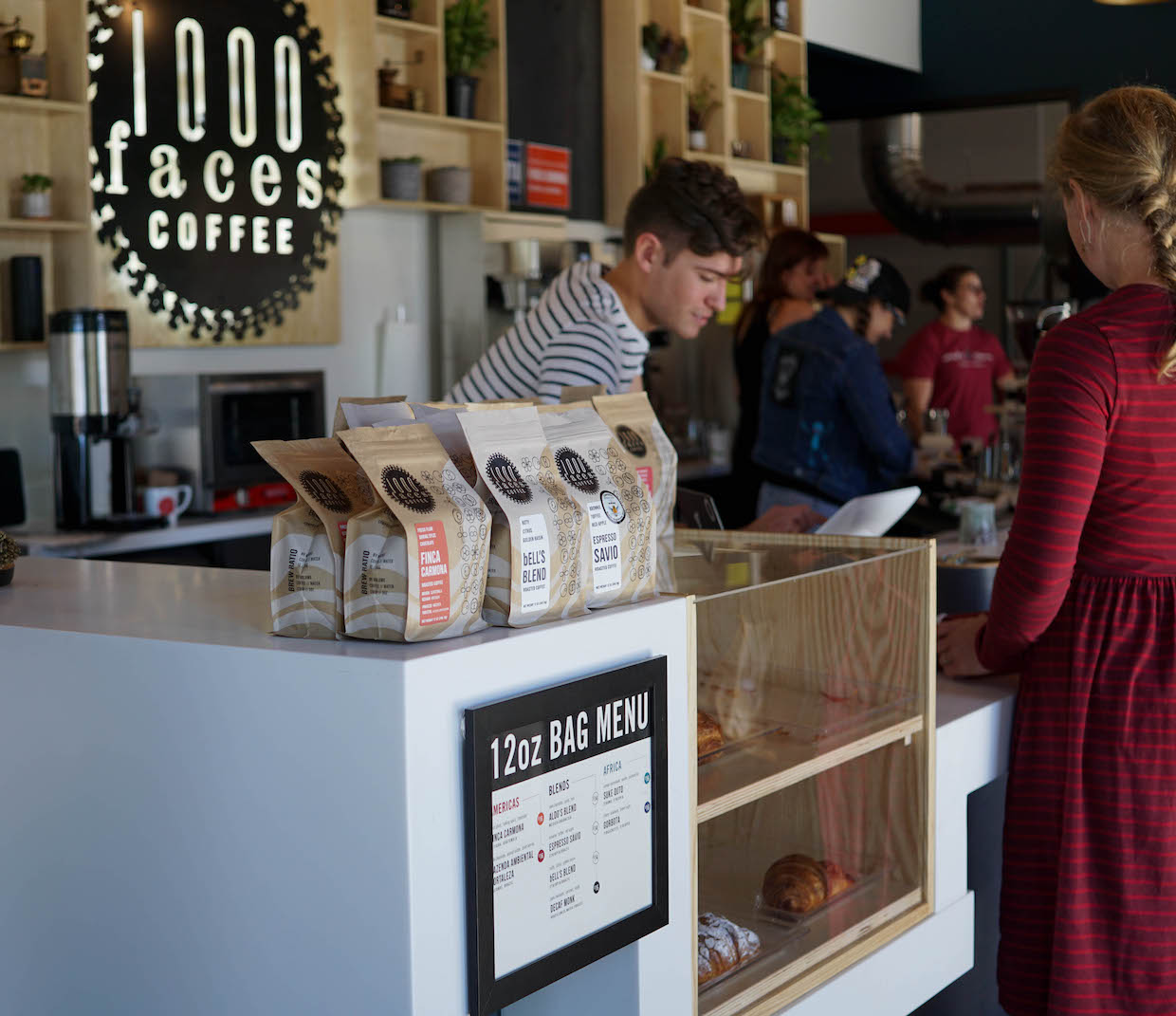 That preparedness has come in handy during a soft-opening phase of the roastery café, in which daily sales approximately tripled those typically tallied on Barber Street. "Since we soft-opened on Monday we've been slammed start to finish," Kozak said, "even though we've only been open five hours a day."
The company owns the building that it now calls home, with approximately 3,500 square feet dedicated to the roastery café. The front of the house provides seating for approximately 30 guests who have open views through floor-to-ceiling windows of the the production area, which includes a shiny new 30-kilo Proaster machine that replaces a long-running Diedrich IR-12.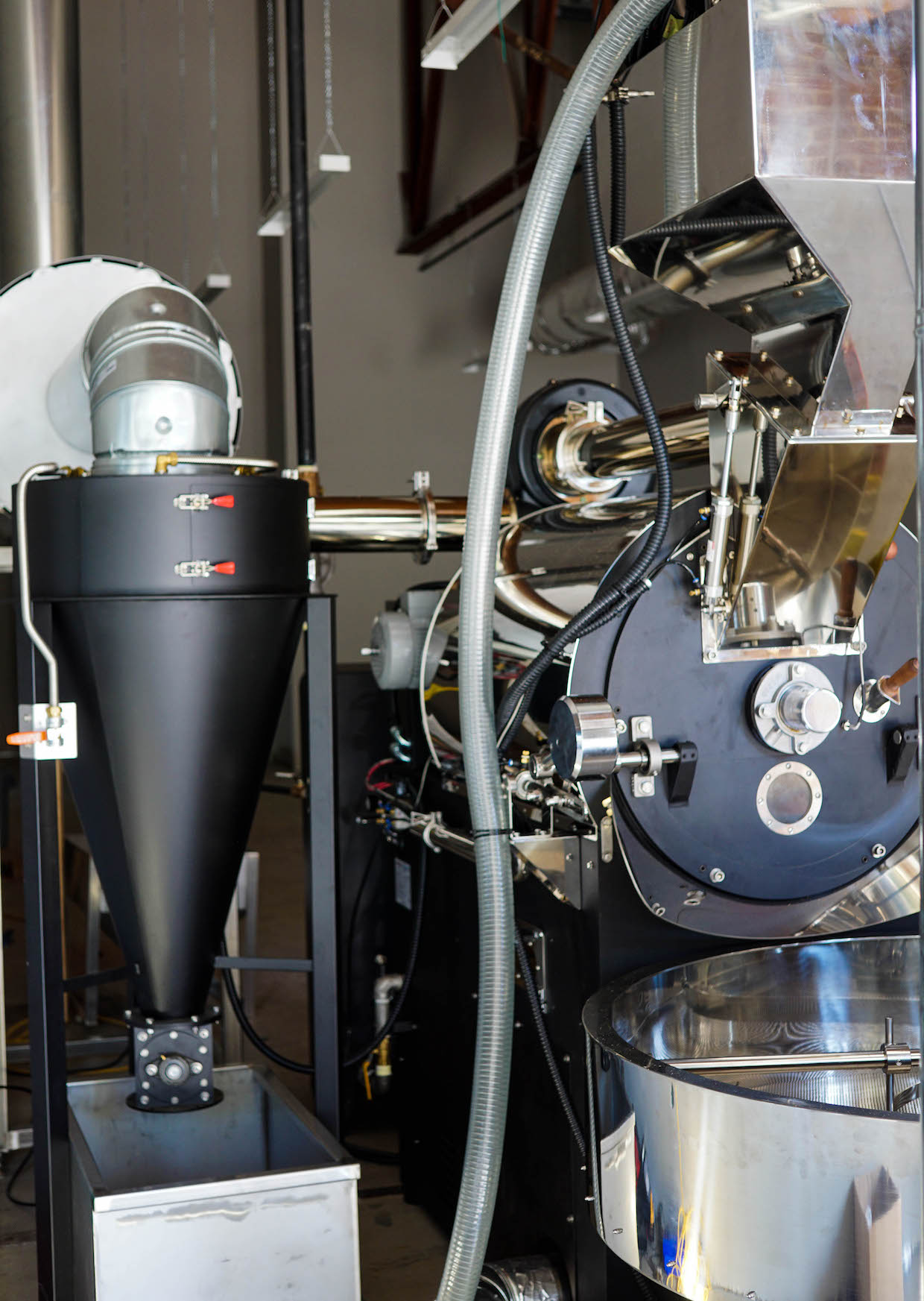 The facility more than doubles the available space production space, allowing for increased green coffee storage, much higher roasted coffee volumes, a cold brew production area, a walk-in cooler, and a new lab where the equipment found at the front of the house is duplicated for training purposes.
The main bar includes a Synesso MVP two-group machine supported by a Mahlkonig Peak grinder for espresso preparation, while a Mahlkonig EK43 grinds for Fetco batch brews and Kalita Wave pourovers.
Despite the new digs, Kozak doesn't foresee any major restructuring of the coffee program, where he described a "fine balance between pushing the quality boundaries and understanding our market," which happens to include an abundance of cash-strapped college bookworms and a generally lower-income population than may be found in major metropolitan areas such as nearby Atlanta.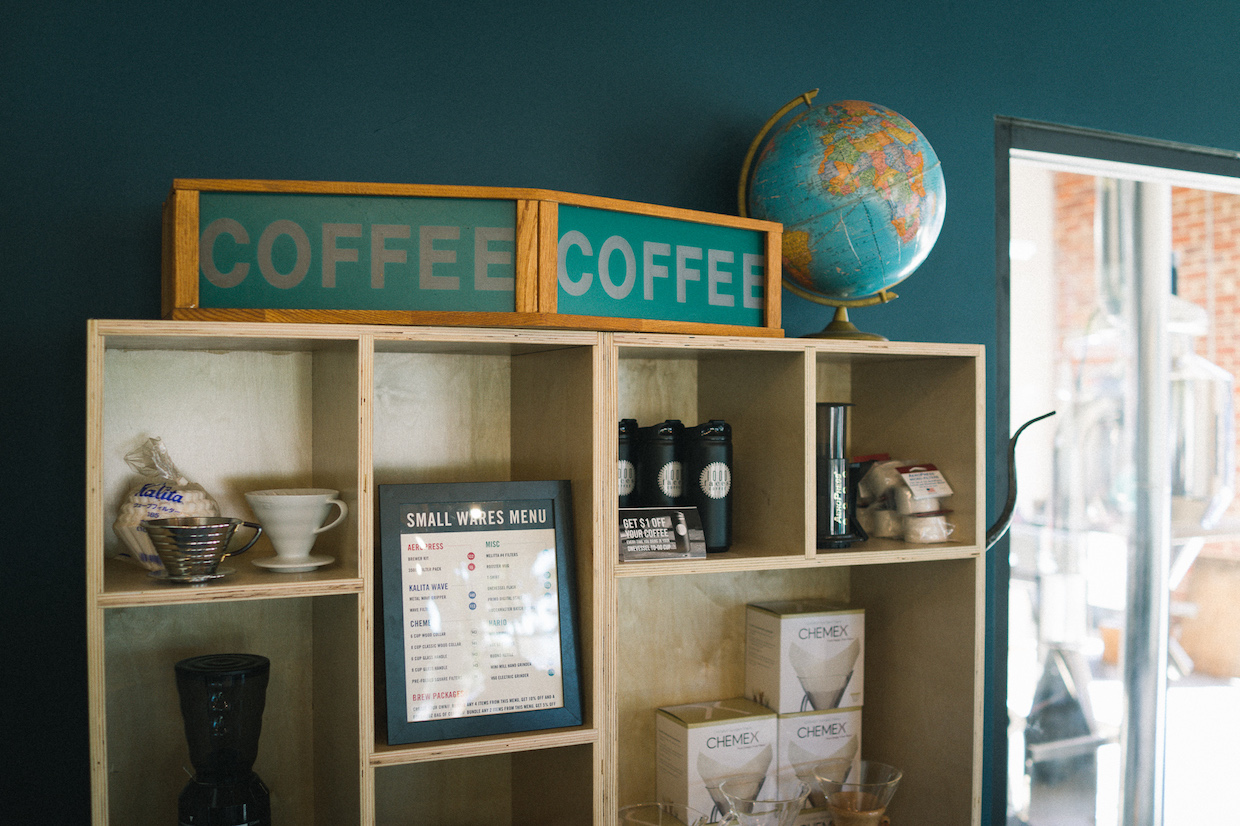 "Our bread and butter as a business in sourcing is finding those coffees that are priced really well but have quality that can match some of the coffees that sell for two or three times more than that green," he said, adding that an Ethiopian Yirgacheffe natural called Gorbota sourced from Trabocca is a shining example of that, having recently won a medal at the Golden Bean North America competition. "It's not so much we're changing strategies; it's just that this facility gives us all the tools we need to do everything we're already doing a little better."
The deep understanding of the local market also influenced the interior design of the new shop, which sits on a prominent street on the outskirts of downtown, adjacent to a major new hotel, the city's largest conference center, and hundreds of housing units occupied by University of Georgia students.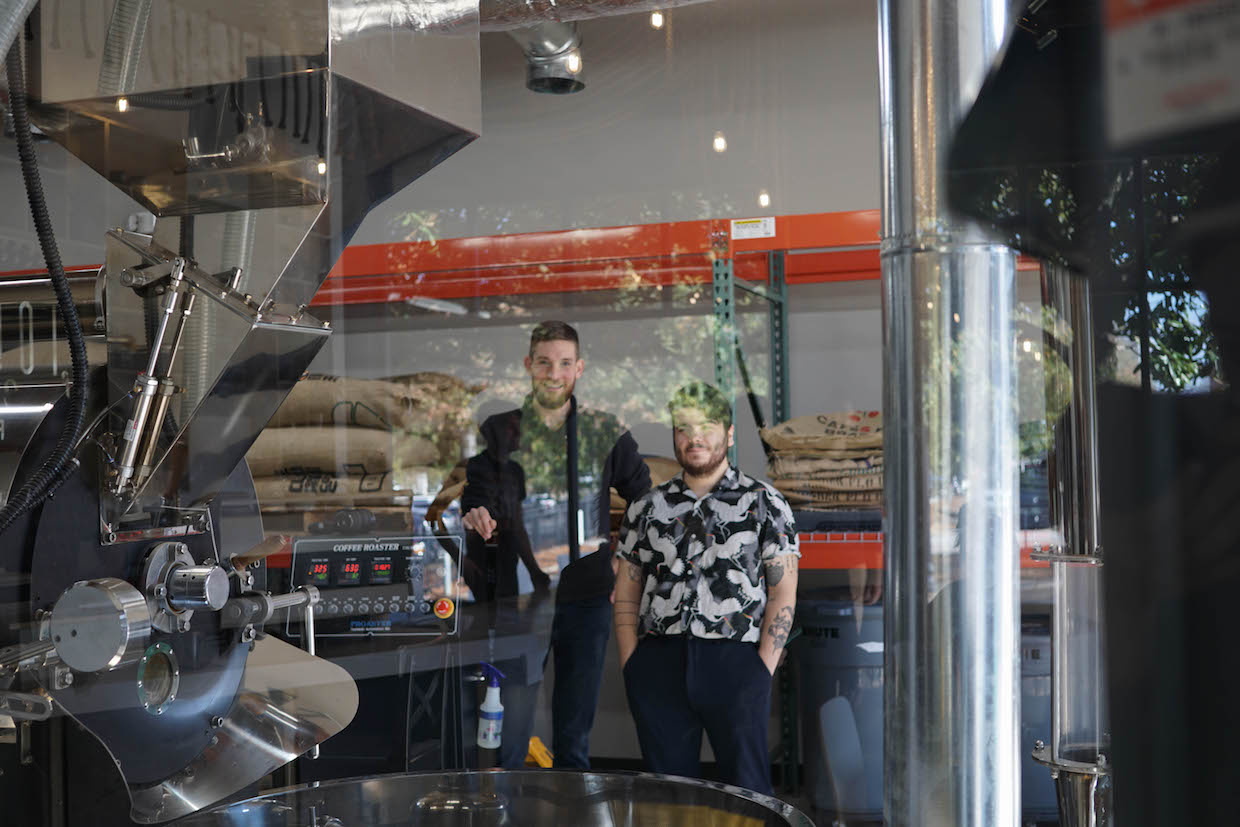 "One of the things we as a company hate about specialty coffee is the pretentiousness sometimes," said Kozak, adding that the interior generally leans toward coziness as opposed to the minimalist, ultra-modern design favored by many new shops. "We want them to feel welcome, invited — to be approachable."
Kozak shared that same attitude regarding potential competitors in the local specialty coffee market, where numerous shops have come and gone over the years while players like 1000 Faces and longtime roastery Jittery Joe's have remained.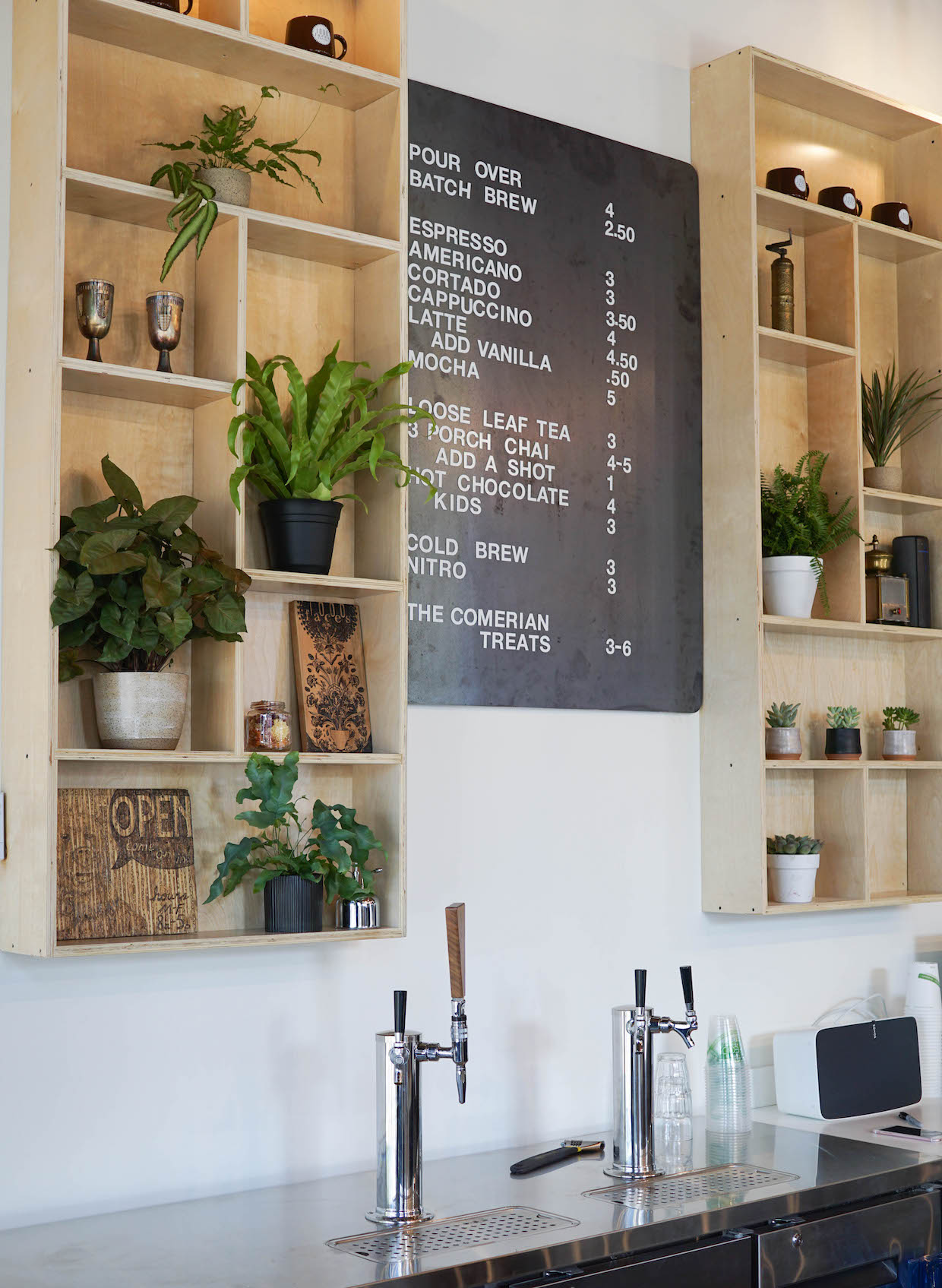 "The business of retail coffee can be pretty fickle. But what we've done is leverage wholesale and retail against each other to make our business stronger," Kozak said. "We would welcome more players here in specialty coffee. Ultimately, if there are more cafés flying the flag, I think that's better for the entire industry, and better for 1000 Faces."
For now, the company is content just settling into its new home. "This is really the facility of our dreams," Kozak said. "It's a facility that we'll be happy to grow into."
1000 Faces is now open at 510 N Thomas St. in Athens, Georgia. 
Nick Brown
Nick Brown is the editor of Daily Coffee News by Roast Magazine.