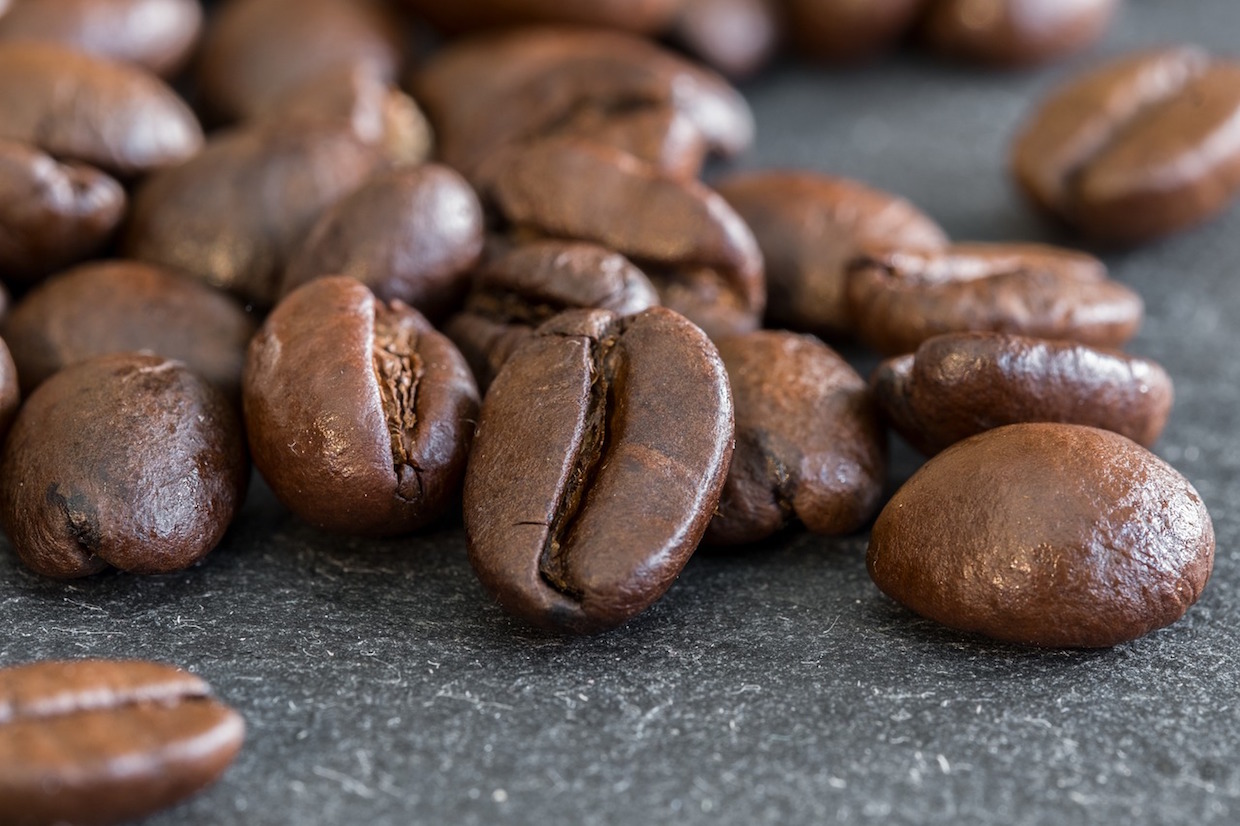 There's some bad news for coffee growers in Hawaii or even California hoping to sell coffee to the Federal Government of the United States.
According to a new entry in the Federal Register, coffee roasted on U.S. soil — no matter from which soil the green coffee came — is once-and-for-all a product of the United States. This according to a "Notice of Issuance of Final Determination Concerning Roasted Coffee" recently released by the U.S. Customs and Border Protection Agency of the Department of Homeland Security.
For more than 30 years, U.S. trade regulations have stated that "roasting green coffee beans substantially transforms the beans into a new and different article of commerce." This final determination by the CBP was at the recent behest of Keurig Green Mountain, which maintains operations in the United States and Canada.
Specifically, the request addressed the Buy American Act, originally signed in 1933 by President Hoover. The act requires preference for US-made products in federal government procurement. US trade law allows for waivers and exceptions in the Buy American Act, although the CBP held tight in its ruling that coffee roasted in Canada or the U.S is a product of Canada or the U.S., respectively.
"Based on the facts and analysis set forth above, for United States Government procurement purposes, the country of origin of the roasted coffee, in ground or bean form, is the country where the raw green coffee beans are roasted, i.e., Canada or the United States," the ruling stated.
Nick Brown
Nick Brown is the editor of Daily Coffee News by Roast Magazine.