In the buzzing college town of Bloomington, Indiana, Cardinal Spirits has been spreading positive cheer through its distillery, bar and restaurant since 2015, while racking up awards including a 2017 medal from the American Distilling Institute for its coffee liqueur in the process.
Despite the distillery's relative youth, the company has already partnered with three notable coffee roasters for the Songbird coffee liqueur, offering consumers in four different states a slightly different product based on these local collaborations.
Most recently, Cardinal partnered with Metric Coffee for a Chicago release featuring a single-origin coffee from Peru, while other collaborations have been with the local Bloomington roasting outfit Hopscotch Coffee and with Good Folks Coffee in Louisville, Kentucky.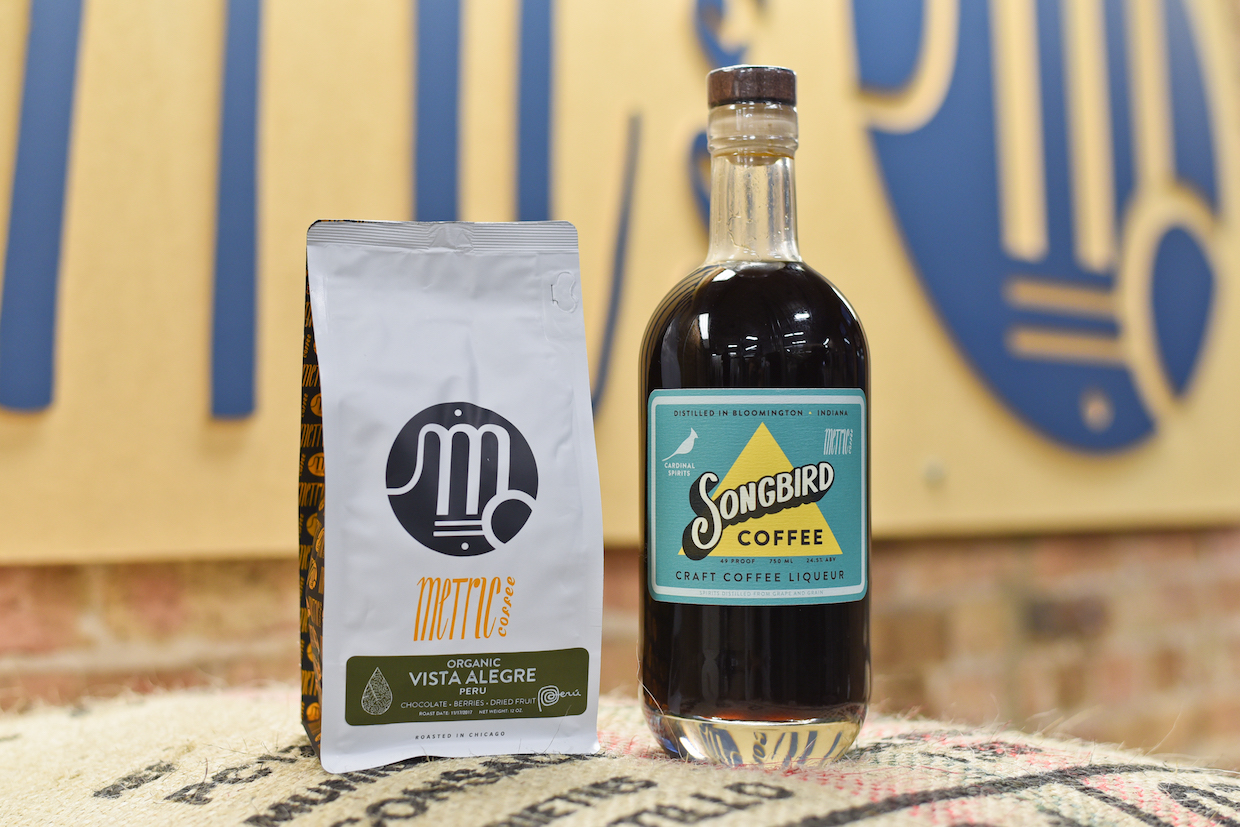 Cardinal incorporates coffee in two ways through the production process: Some is used as a steeping agent in vodka; and the rest becomes part of a cooked reduction along with the vanilla beans and cane sugar, according to Cardinal Co-Founder Jeff Wuslich, who noted that those are the only four ingredients used.
We reached out to Cardinal — which now produces some 15 spirits, including vodkas, gins, rums, bourbons and other liqueurs — to discuss their approach to collaborating with roasters.
"The right coffee beans are everything," Wuslich told Daily Coffee News. "So, first things first, the beans must be excellent, and we start that search by asking our coffee-shark friends about their favorite roasters in the cities where we're looking to collaborate. From there, we seek out roasters that we feel a kinship with — ones that are fiercely committed to their craft, that are known for quality and consistency, and that value relationships."
Cardinal Production Assistant and Coffee Liqueur Manager Gabe Garber noted the importance of working with roasters who have solid command over all the variables involved in flavor-profiling roasted coffee, yet said the pattern thus far in the roaster collaborations has bucked a popular trend in roasting.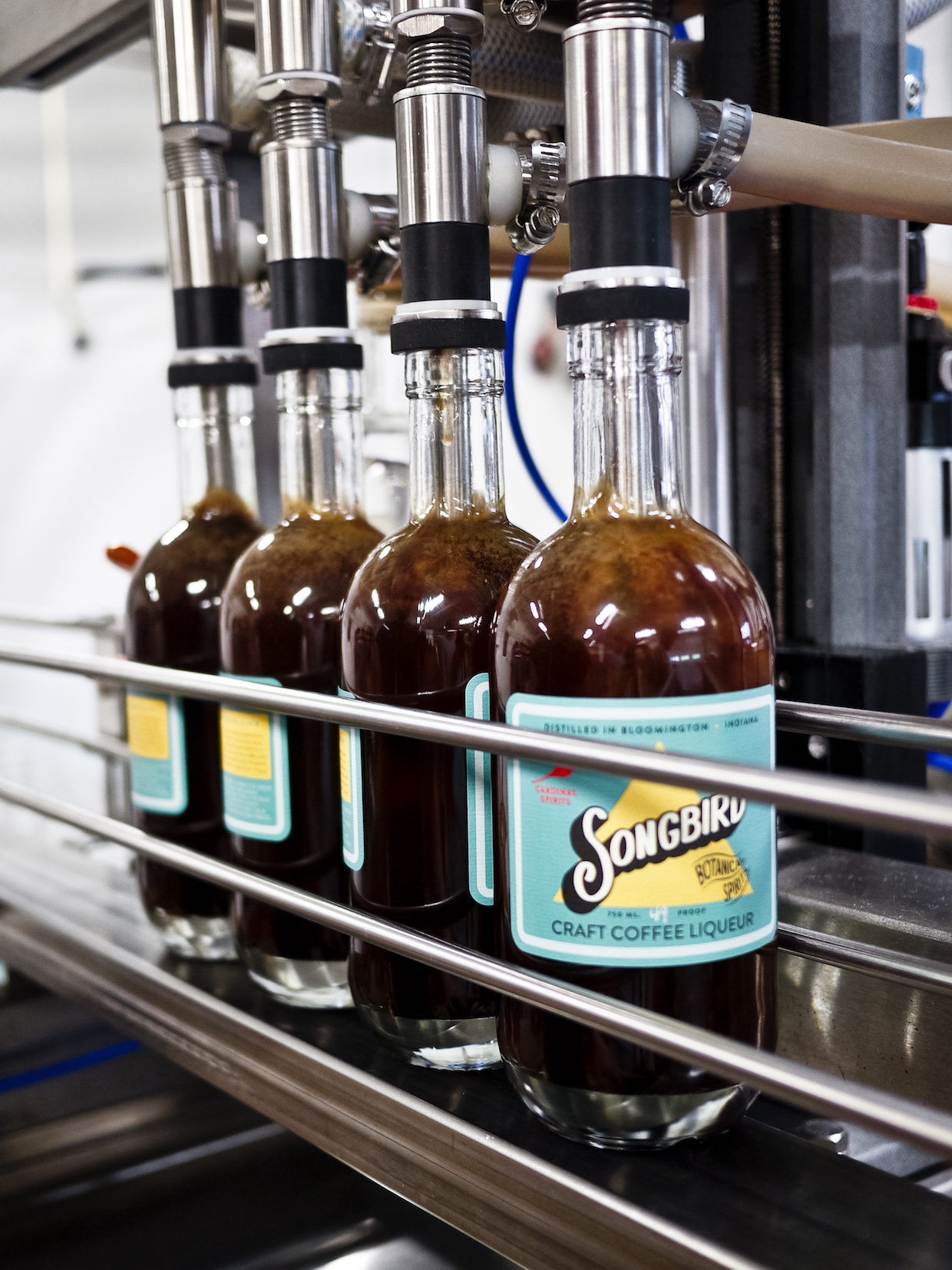 "It's very similar to the steps involved with distillation; even minor variations in the process create distinct characteristics in the end spirit," Garber said of roasting. "We've had the pleasure of working with roasters who not only understand this with their coffee, but who also appreciate the similarities of the processes we apply at our distillery. Because of this, we've been able to do a good deal of experimentation with different coffee varietals, roast profiles, blends, etc. So far, we've gravitated toward medium-to-dark roasts of single-origin beans, though the origin countries have varied."
Added Garber, "While lighter roast coffees have gained traction in the coffee community, in our test batches, the coffee characteristics of lighter roasts tend to get masked by the other ingredients."
Nick Brown
Nick Brown is the editor of Daily Coffee News by Roast Magazine. Feedback and story ideas are welcome at publisher (at) dailycoffeenews.com, or see the "About Us" page for contact information.