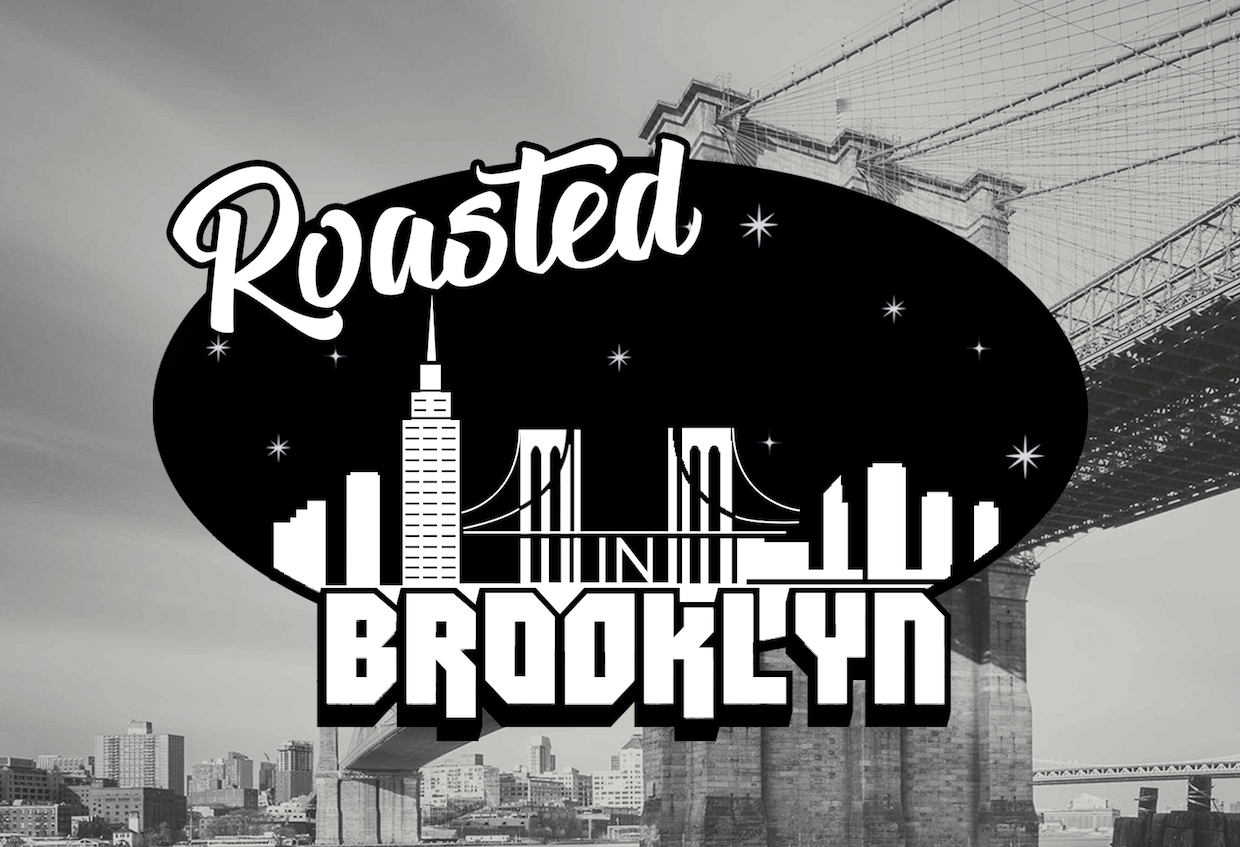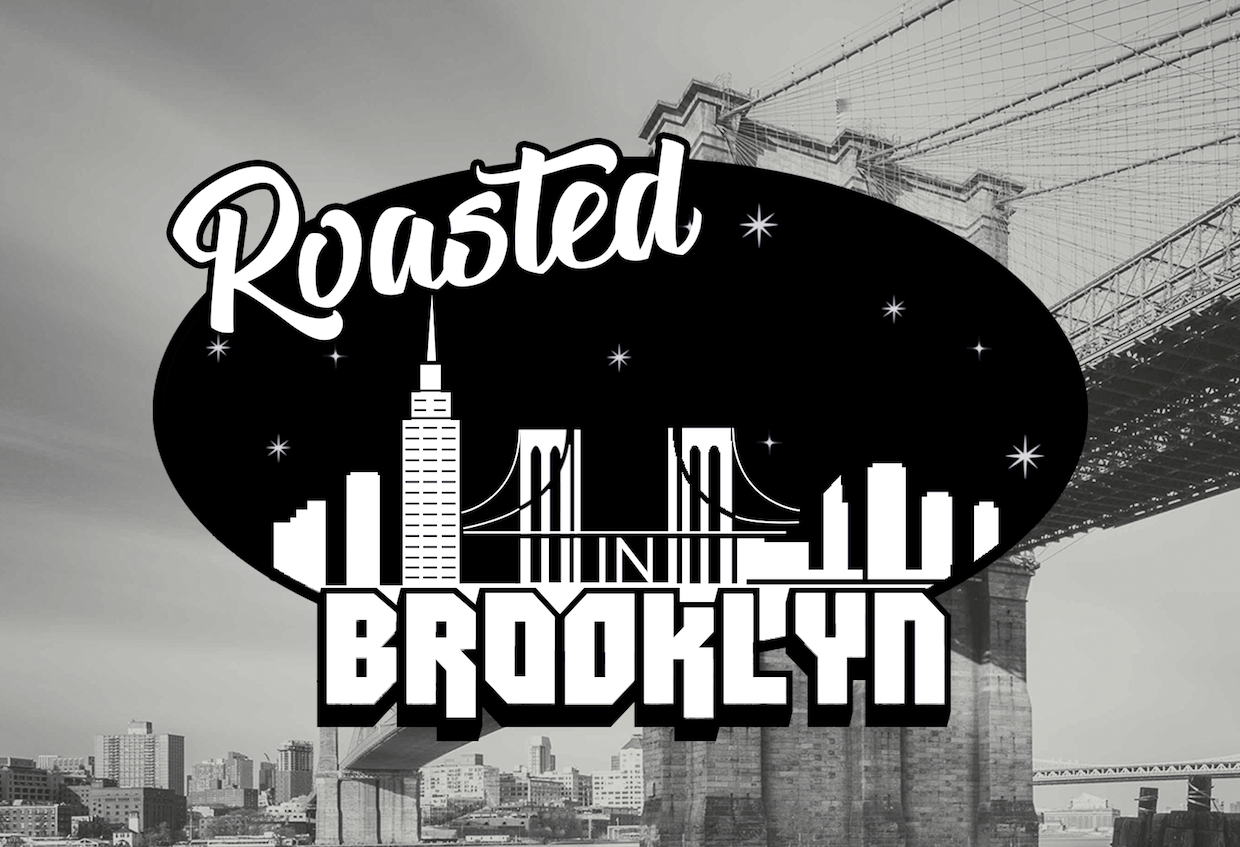 Since taking his first barista job at a Borders bookstore in 2004 to more recently working in high-end specialty shops in Brooklyn, New York, Ric Delgado has come to learn that his favorite part of the job is connecting with the customers standing on the other side of the bar.
Now the Miami, Florida, native is hoping to make connections with repeat customers from much farther afield with the launch of an e-commerce coffee resale and lifestyle startup called Roasted in Brooklyn.
"There's nothing I enjoy more than interacting with customers," Delgado recently told Daily Coffee News. "My coworkers actually tease me because I'll work a whole shift on the register, while they fight over who gets to work on the espresso machine making drinks… It's the relationship that I value the absolute most in a coffee shop, and it's the one I want to establish for the website."
Roasted in Brooklyn launched last month with single-origins and blends from four Brooklyn-based coffee companies — Brooklyn Roasting Company, Kos Kaffe, Oslo Coffee Roasters and Unity Sourcing & Roasting — along with Dona Chai, makers of a bottled Chai blend and a bottled turmeric latte concentrate. Roasted in Brooklyn is selling individual offerings from each of those companies, as well as subscription packages ranging from $35 to $100 per month, plus shipping.
"Every day as I'm drinking some of the best coffee I've tasted in my life, I wonder about the types of coffee a person in Kalamazoo, Michigan, or St. Louis, Missouri, must have access to," Delgado said. "I'm sure they have wonderful coffee shops there, but I can't help but want to share with them the incredible coffee we have on literally every street corner in Brooklyn."
A current Kos barista and former Brooklyn Roasting barista and e-commerce project manager, Delgado said his intention is to add as many new Brooklyn-based roasters into the fold as possible to showcase the borough's thriving coffee roasting culture.
Roasters and their coffees may be showcased either in their own original packaging or through repackaging, and Delgado plans to add as many supplemental or informational materials as possible that might allow consumers to forge deeper connections with the coffees themselves.
Said Delgado, "I get really happy at the thought of someone saying, 'I think this is my new favorite coffee' after drinking something they received in a package from us."
Nick Brown
Nick Brown is the editor of Daily Coffee News by Roast Magazine. Feedback and story ideas are welcome at publisher (at) dailycoffeenews.com, or see the "About Us" page for contact information.