North Carolina-based wholesale roasting company Counter Culture Coffee has unveiled its new Washington D.C. training center, located less than half a mile south of its original D.C. location in the Adams Morgan neighborhood.
"The new spot has wonderful street presence, and will allow us to more easily engage with the coffee community beyond our incredible wholesale partners," Jesse Kahn, Counter Culture's national wholesale manager, told Daily Coffee News. "We look forward to welcome many more coffee driven individuals into our new Adams Morgan home."
Not to be confused with traditional retail coffee bars, Counter Culture's 13 regional training centers host professional development classes for wholesale partners, as well as weekly public tastings.
"The vision for our Training Centers is to build a space that encourages inclusivity, is both comfortable and functional, and also has a unique reflection of the city and neighborhood that we build in," Counter Culture regional manager at the D.C. location Alex Brown said.
The new center was designed with help of Catherine Johnson and Rebecca Rudolph of the Los Angeles architecture firm Design, Bitches, and Jesse Kahn, who has been deeply involved in the development of all of CCC's recent training centers.
"These spaces are chameleons in that they can function like an event space, a classroom, a coffee bar, or an office — sometimes several at the same time," said Kahn.
Having developed relationships in Adams Morgan and throughout the greater D.C. area over the past 10 years since it first opened there, CCC plans to host a series of public events to celebrate the move.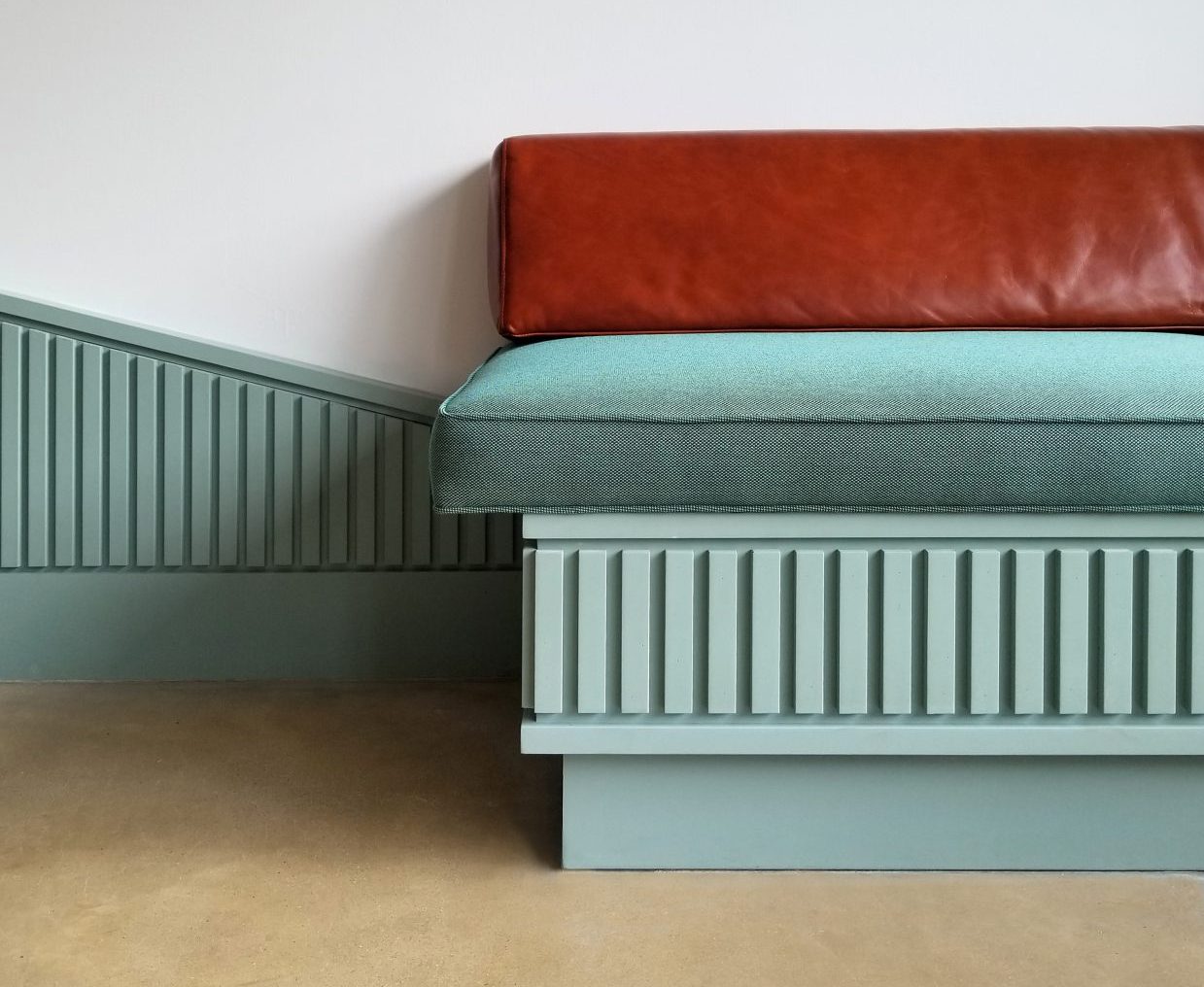 The Training Center staff will host its weekly public Tasting at Ten on Friday, March 23, at 10 a.m., where anyone from the community is invited to stop by to taste new coffees and delve deeper into Counter Culture's sourcing practices. On March 24, an open house will be held for coffee enthusiasts of all levels to see the new space and enjoy complimentary coffee beverages prepared by Counter Culture staff and guest baristas.
The new Counter Culture Coffee Washington D.C. training center is located at 1781 Florida Avenue NW.
Lily Kubota
Lily Kubota is the managing editor and digital content manager for Roast Magazine. She is based in Southern California.