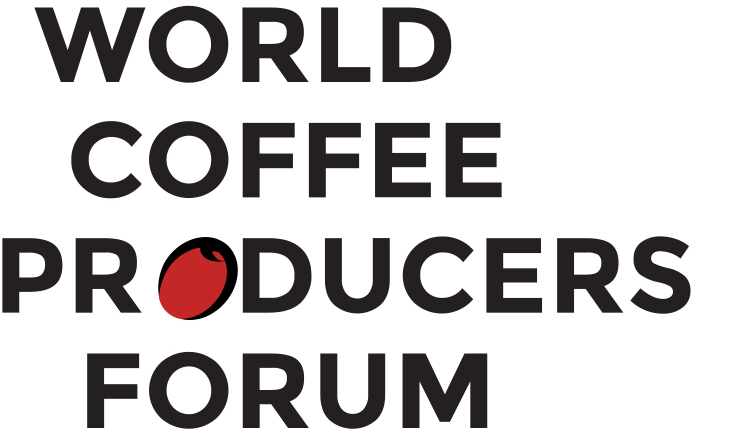 Following a hugely successful inaugural event last July in Medellín, Colombia, that brought together some 1,500 attendees from 41 countries, the World Coffee Producers Forum is expanding to become a nonprofit organization. It has also announced the launch of a second forum to come in July of 2019 in a yet-to-be-determined location.
The decision to become an organization was formalized by the group's executive committee at a recent meeting in Mexico City in conjunction with the 121st International Coffee Council meeting.
"It was agreed to start the process to formalize the structure of the WCPF as a not-for-profit organization that will address and raise awareness of the challenges of the coffee value chain, especially those related to the economic and social situation of the coffee growers and will look for mechanisms that will improve their social and economic situation," the group said in an announcement this week.
The move to solidify and strengthen as an independent organization while representing virtually all the world's growing regions seems especially significant considering the United States' recent unannounced withdrawal from the International Coffee Agreement.
In Mexico City, the group said its goal was "to analyze and discuss several topics concerning the sustainability of the global coffee value chain, especially the constant decrease in the income of coffee growers during the past three decades that compromises their economic sustainability. The devastating consequences of the current coffee prices on producers drew special attention."
As of this writing, the current ICE July futures price for commodity coffee was just over $1.16 USD per pound, an historically low average number, even when not considering decades of inflation.
"At the current price levels, coffee is just not economically sustainable for millions of coffee farmers in Africa and all over the world," African Fine Coffees Association (AFCA) Board Member Ishak Lukenge said in the WCPF announcement. "We are all co-responsible to make the coffee value-chain sustainable as a whole, but also each one of the links that make it."
Added René León, Executive Director of Promecafé, "How can we expect the next generation, our children, to stay in coffee production if they see that their parents cannot even satisfy their basic needs after decades of work?"
The WCPF is currently working with the International Coffee Organization to help implement some of its information gathering and dissemination initiatives. Meanwhile, the group expects to partially present the results of its commissioned study on improving smallholder coffee producer incomes being led by globally renowned economist Jeffrey Sachs in September of this year, with the full release of the study coming during the second WCPF meeting in July of 2019.
Nick Brown
Nick Brown is the editor of Daily Coffee News by Roast Magazine.