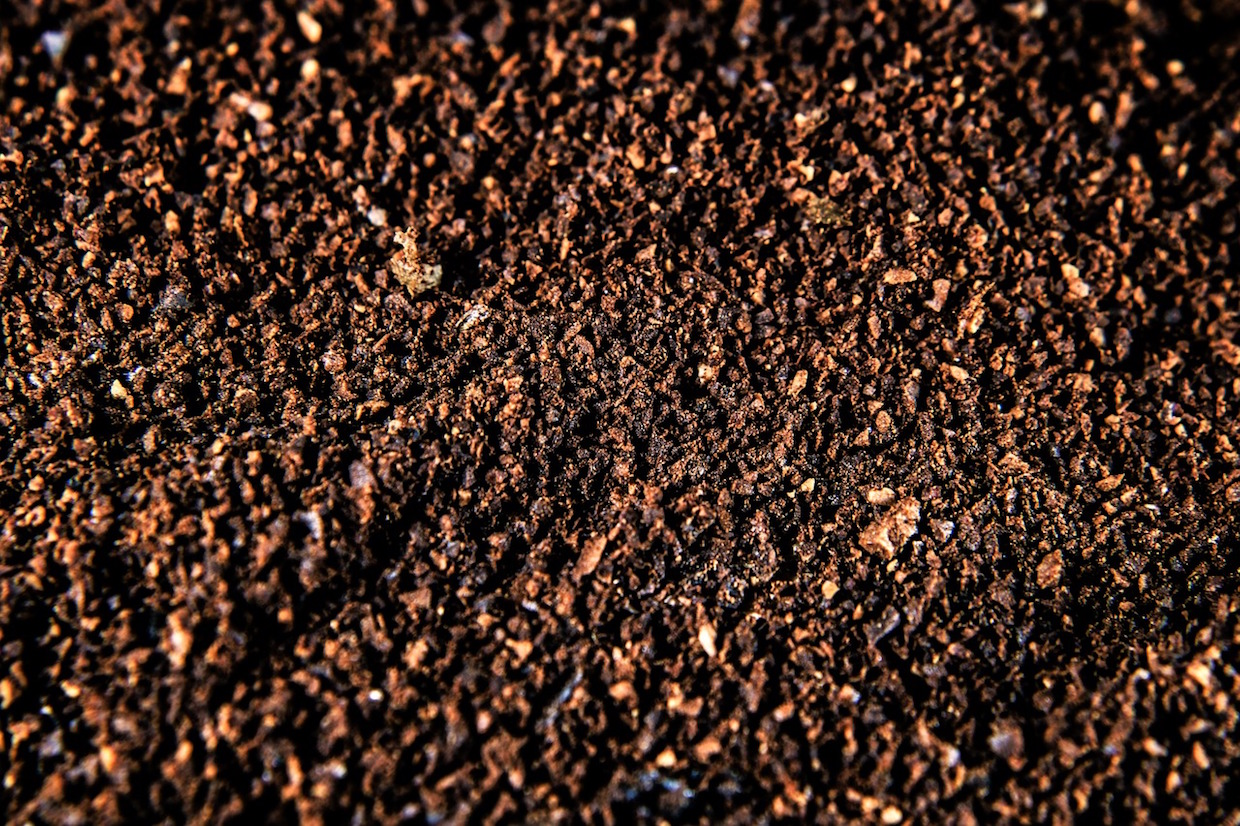 Ten percent of coffees labeled as 100 percent Arabica in a recent scientific survey were found to contain significant levels of Robusta, with one sample testing as high as 33 percent for non-Arabica content.
Researchers at Norwich, England's Quadram Institute believe the results may be indicative of widespread fraud in the coffee industry — between 5 and 20 percent, sector-wide, according to their estimates — regarding 100 percent Arabica coffee labeling.
Of the two commercially grown species of coffee, Arabica is generally of higher quality, while fetching much higher prices in the global marketplace than Robusta, which is generally of lower quality, though higher-yielding and resistant to diseases, pests and climate conditions.
"It was immediately obvious using our test that there were several suspicious samples, producing results that were consistent with the presence of substantial amounts of Robusta — far more than would be expected through unavoidable contamination," said Kate Kemsley, who led the research on behalf of the Quadram Institute, a food research nonprofit that receives strategic funding from the Biotechnology and Biological Sciences Research Council.
In an announcement of its findings, the group suggested its testing method could contribute to criminal investigations in UK coffee industry. "We're always keen to understand how scientific advances expand the range of tools which can be used to validate the authenticity of food products sold to UK consumers," Giles Chapman, head of intelligence at the Food Standard Agency's National Food Crime Unit said. "This piece of work has generated some interesting insights which we will be looking to explore further."
For part of the study, researchers purchased roasted, packaged coffees marked as 100 percent Arabica from 60 different roasting companies, with the coffees representing 11 different main production regions throughout the globe. The group's testing method — which is covered in vast detail here — discovered more than 1 percent Robusta in eight of the samples, and "significant" amounts of Robusta adulteration in six of the samples. The Institute is not naming the coffee brands or products tested.
The group hopes its testing method will help other organizations determine whether levels of adulteration in coffee products are coincidental or intentional, with detection sensitivity to as little as 1 percent Robusta in a coffee blend.
"This is an important milestone for detecting fraud in coffee, as 1 percent is the generally accepted cutoff between trace contamination, which might be accidental, and more deliberate adulteration for economic gain," Kemsley said.
Nick Brown
Nick Brown is the editor of Daily Coffee News by Roast Magazine.