Nearly two years in the making, Undercurrent Coffee has made its public debut, officially grand-opening the doors today to its new multiroaster cafe and on-site coffee education lab in the in the Plaza Midwood neighborhood of Charlotte, North Carolina.
Owner Todd Huber and creative director Erin Huber set out with the straightforward but difficult-to-execute goal of creating a welcoming gathering place with a hospitable atmosphere, where guests can enjoy Undercurrent's carefully curated food and beverage options.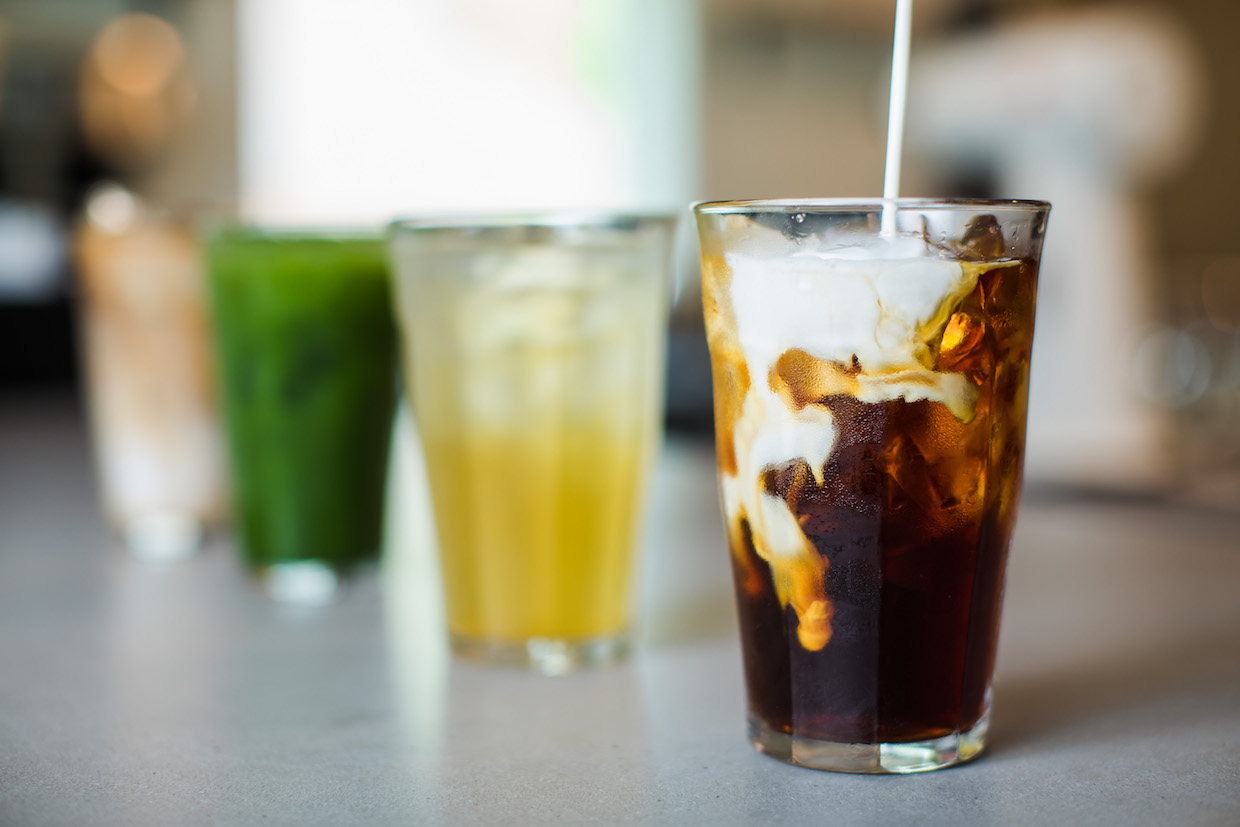 "Our core values as a business are community, inclusivity, education, and sustainability," Undercurrent Coffee Director of Operations Diana Mnatsakanyan-Sapp told Daily Coffee News. "We believe in enthusiastically supporting our community, partnering with local businesses and resources, welcoming everyone into our space with open arms, empowering our baristas and patrons with a thorough coffee and tea education program, and being good stewards of our environment by making ethical and sustainable choices as we grow."
Undercurrent's beverage menu, developed by Mnatsakanyan-Sapp, includes a selection of signature drinks complemented by house-made syrups and sauces. Specialty coffee comes by way of roasters including Onyx Coffee Lab, Verve Coffee Roasters, Equator Coffee and Tea, and Ritual Coffee Roasters, while cold brew on tap comes from Charlotte-based roaster Pure Intentions Coffee.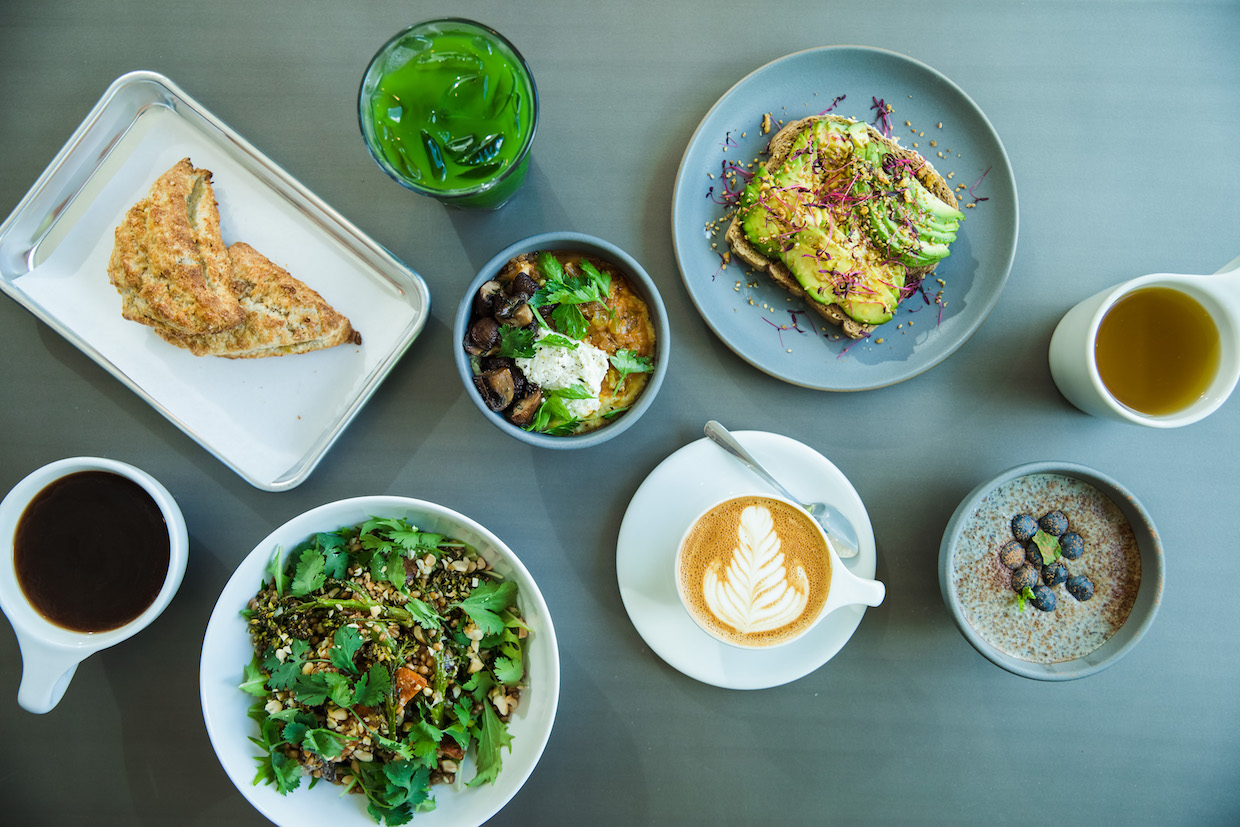 Along with a seasonally-rotating list of single origin loose leaf teas and tisanes from Chicago-based Spirit Tea, Undercurrent will offer customers non-coffee options from beverage makers such as Brooklyn-based Dona Chai, as well as an assortment of spices, extracts, and exotic flavors from the local favorite Savory Spice Shop in South End Charlotte.
Undercurrent's food program, developed by chef Dwayne Howard, includes breakfast and lunch staples with a focus on nutrition. The menu includes items such as the "Plough Boy's" Grit Bowl featuring Anson Mills' Jarvis Yellow Dent Corn Grits; the Bacon Bomblette featuring eggs from North Corner Haven Farm; and Chevre and Strawberry Toast with cheese from Goat Lady Dairy, house-made jam using Bush-N-Vine Strawberries, and bread baked locally by Duke's Bread.
The design of the new space was led by Erin Huber, in collaboration with Charlotte-based architecture firm Cluck Design Collaborative and local partners Fine Grit Specialty Finishing Shop, 26 Industries, and The Plaid Penguin. Inspired by the colors and sensation of an actual current, the space is filled with cool tones and an influx of natural light. The cafe offers a large coffee bar with intricate tile work, and seating ranging from chairs to couches throughout the dining area.
In the process of redesigning the building, originally constructed as a single-family home nearly 70 years ago and subsequently altered to accommodate several businesses, numerous roadblocks appeared — or dams, in river-speak — contributing to extreme delays in the planning and buildout.
"Despite these challenges, we were fortunate to be surrounded by a supportive team and community which inspired us to continue forward," Todd Huber said. "We are finally at the finish line and excited to serve our community."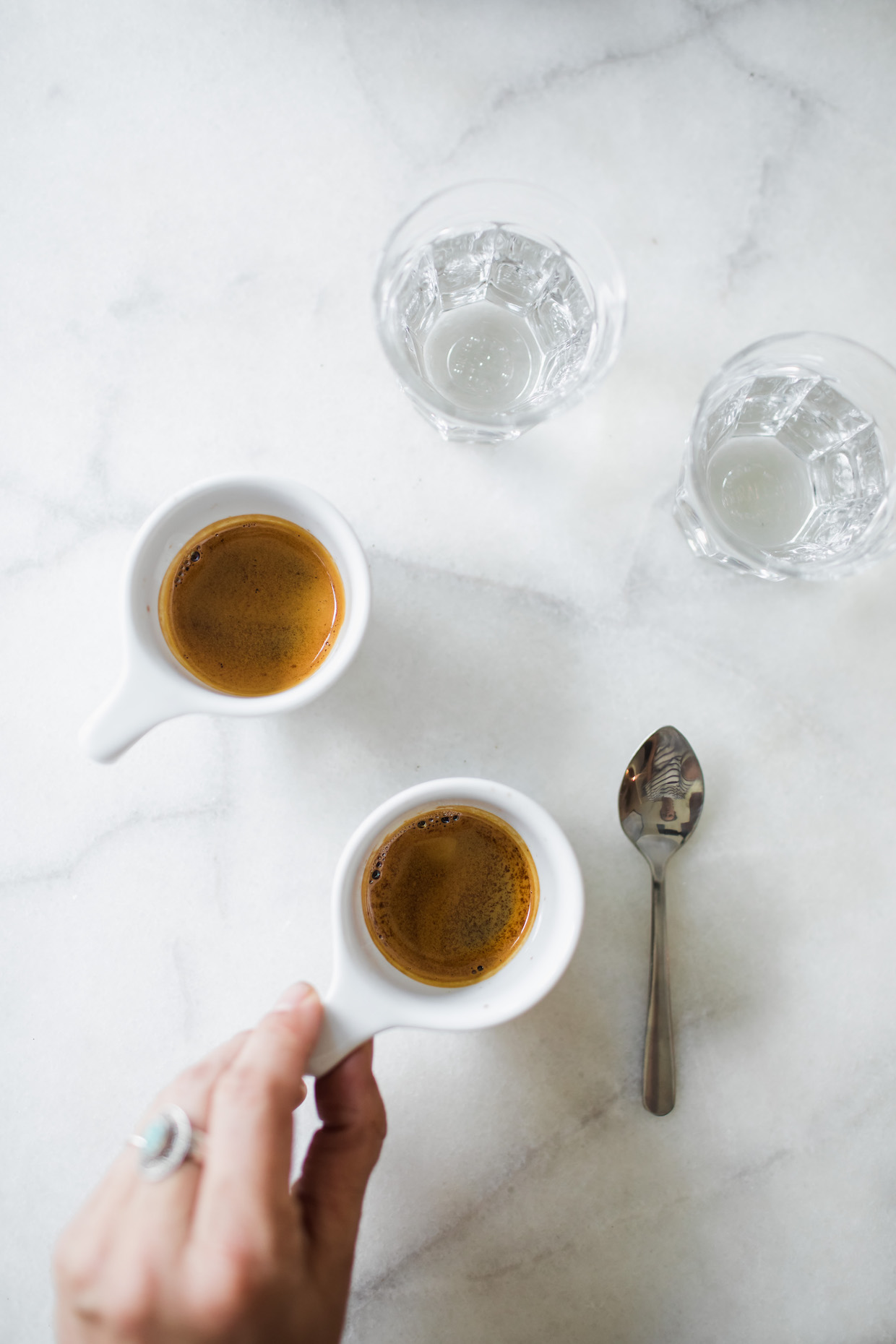 As for equipment, Undercurrent's cafe bar has a custom Kees van der Westen Spirit Duette for espresso drinks, along with two Mythos One Clima Pro grinders and one Mahlkonig EK-43, and a Curtis G4 Thermo Pro batch brewer, with pourovers being brewed on Kalita Wave drippers.
"We're also a Specialty Coffee Association accredited training campus and will be offering Barista and Brewing certification courses in the coming months, alongside public-facing coffee and tea education workshops and cuppings with our guest roasters throughout the year," said Mnatsakanyan-Sapp.
To accommodate such classes and workshops, the Undercurrent lab space features a La Marzocco Linea EE, a Mythos ClimaPro, an EK-43, and a Curtis G4 Thermo Pro batch brewer, as well as a half dozen different manual brewing devices such as the Kalita Wave, siphon, Chemex and Aeropress.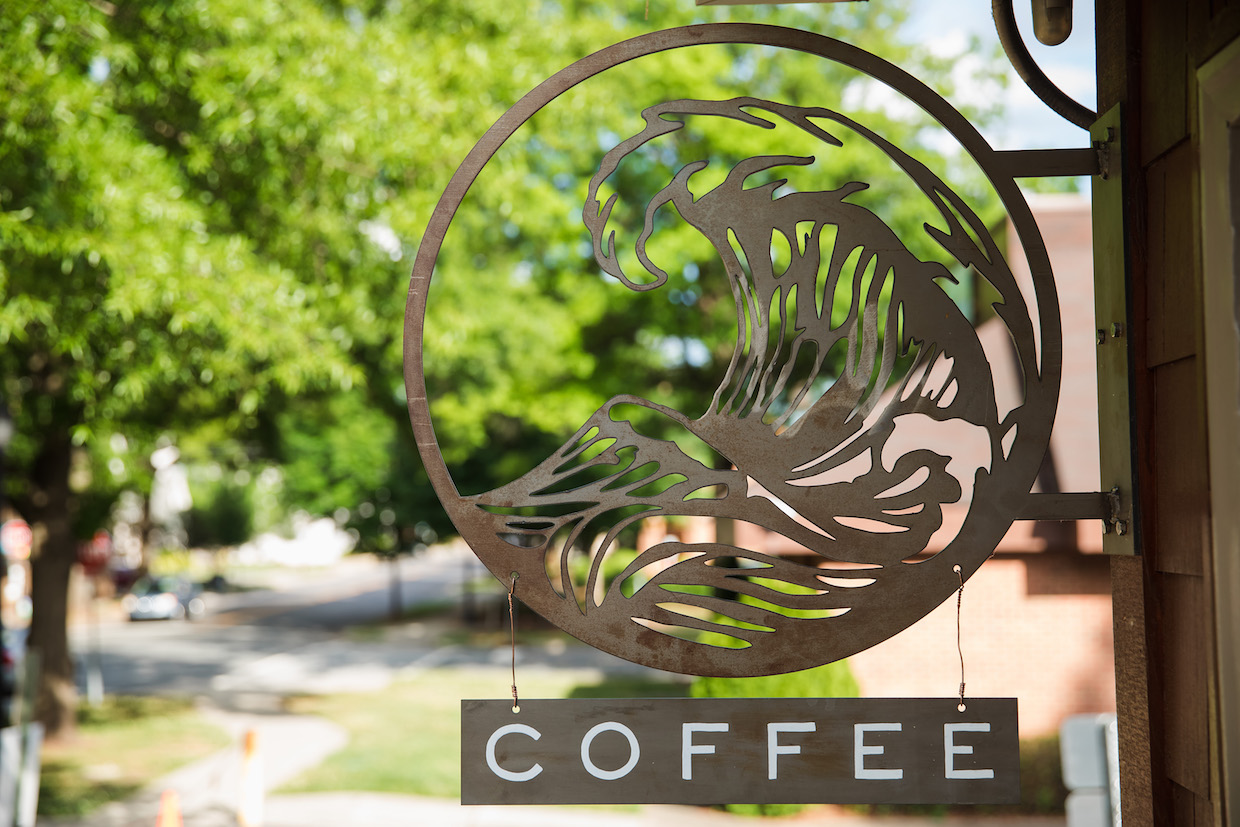 Undercurrent has recently signed a lease for a 500-square-foot kiosk at Tomkins Hall — a converted mill in a growing section of the city that will house office space, food court vendors, and several restaurant and retail concepts — starting in early 2019.
When asked about the possibilities of further expansion, Todd Huber treaded lightly. "We have focused on developing Undercurrent Coffee both as a good fit for our local neighborhood, to be a welcoming community gathering place, and also as a brand and concept that would be embraced in other locations," he said.
Undercurrent Coffee is located in Plaza Midwood at 2012 Commonwealth Avenue in Charlotte, North Carolina. 
Lily Kubota
Lily Kubota is the managing editor and digital content manager for Roast Magazine. She is based in Southern California.