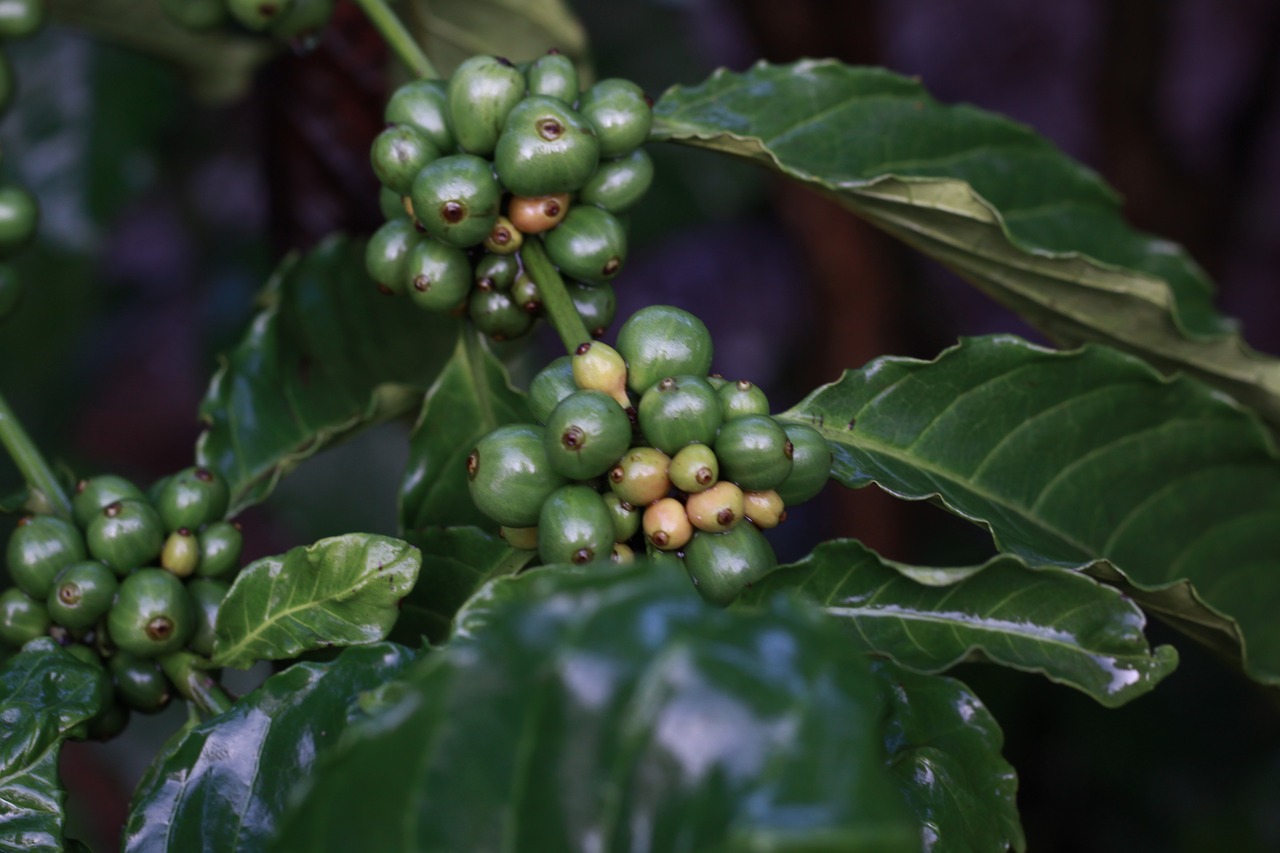 Researchers in Germany have put together the first Voluntary Sustainability Standards (VSS) index for coffee, poring over mountains of data and interviews to compare the efficacy of 14 of the sector's most widely used certifications.
In general, the index (called VOCSI) showed that third-party certifications, particularly those with support from NGOs, outperformed standards utilizing self-assessment. Examples of the former include UTZ, Rainforest Alliance and Fair Trade USA, while examples of the latter include Starbucks' C.A.F.E. Practices and Nespresso AAA.
The index is one of the first initiatives of a multiyear research project being led by Professor Thomaz Dietz and a small team at the University of Münster under the name Trans Sustain. The VSS index, resulting from the first of a series of independent studies on coffee sustainability standards and certifications, being led by the group, was funded by the Ministry of Culture and Science in North Rhine-Westphalia.
"Voluntary Sustainability Standards (VSS), particularly third-party, independent certifications, have aimed to step into the gap left by national governments," the group states on its program page. "Yet, they have come under increased scrutiny regarding their goals of leading producing countries' farmers towards more environmentally friendly and socially responsible practices while improving their economic situation."
In a policy brief on the index, Trans Sustain notes many of the challenges in attempting to compare VSS.
"Each of the 14 major coffee-sector VSS specialize in a specific sustainability issue to appeal to different groups of ethical consumers," the group wrote. "As such, there is no uniform concept of sustainability across VSS to use as a baseline for analyzing their impact. Some require certified producers to meet a particular percentage of the certificate's requirements, while others utilize time-based mechanisms allowing farmers to transition towards full implementation."
In attempting to establish such a baseline, the index ranks existing VSS from 1 to 14, with certifications that designate a focus on smallholders broken out separately, based on results in four categories: Environmental, Social, Economic and Enforcement. Researchers analyzed the institutional design of each VSS, then identified 92 distinct regulatory topics to weigh them against before assigning points from 0 to 3 in each of the four main categories. Further, the group conducted interviews with 17 coffee sustainability experts, who assigned additional points.
"Ultimately, we found multi-stakeholder initiatives with third-party oversight to be the highest-ranking VSS overall, as well as across the environmental, social, economic and enforcement sub-indices. This was especially true for multi-stakeholder VSS with NGO participation," the group wrote. "In context, these results reveal that about 60% of sustainable coffee available on the market is certified by VSS at the lower end of the VOCSI (index), while only approximately 34% of the total volume of certified coffee adheres to VSS on the higher end of the VOCSI. This indicates that, while VSS are not necessarily in direct competition with one another, there is a relative race to the bottom occurring in the sector as VSS-certified coffee becomes mainstream."
See the policy guide plus the complete index rankings here.
Nick Brown
Nick Brown is the editor of Daily Coffee News by Roast Magazine.