Led by a team of entrepreneurs in collaboration with some celebrated surfers, skaters and other outdoor sports athletes, a new brand called Marea Coffee came ashore in San Diego this past winter.
The company seeks to become the go-to bean for any practitioner of an "active-positive" lifestyle, according to co-founder Greyson Adams, as it leverages partnerships with professional athletes whose adventurous and outdoorsy occupations find them doing what they love in beautiful, exotic places around the world.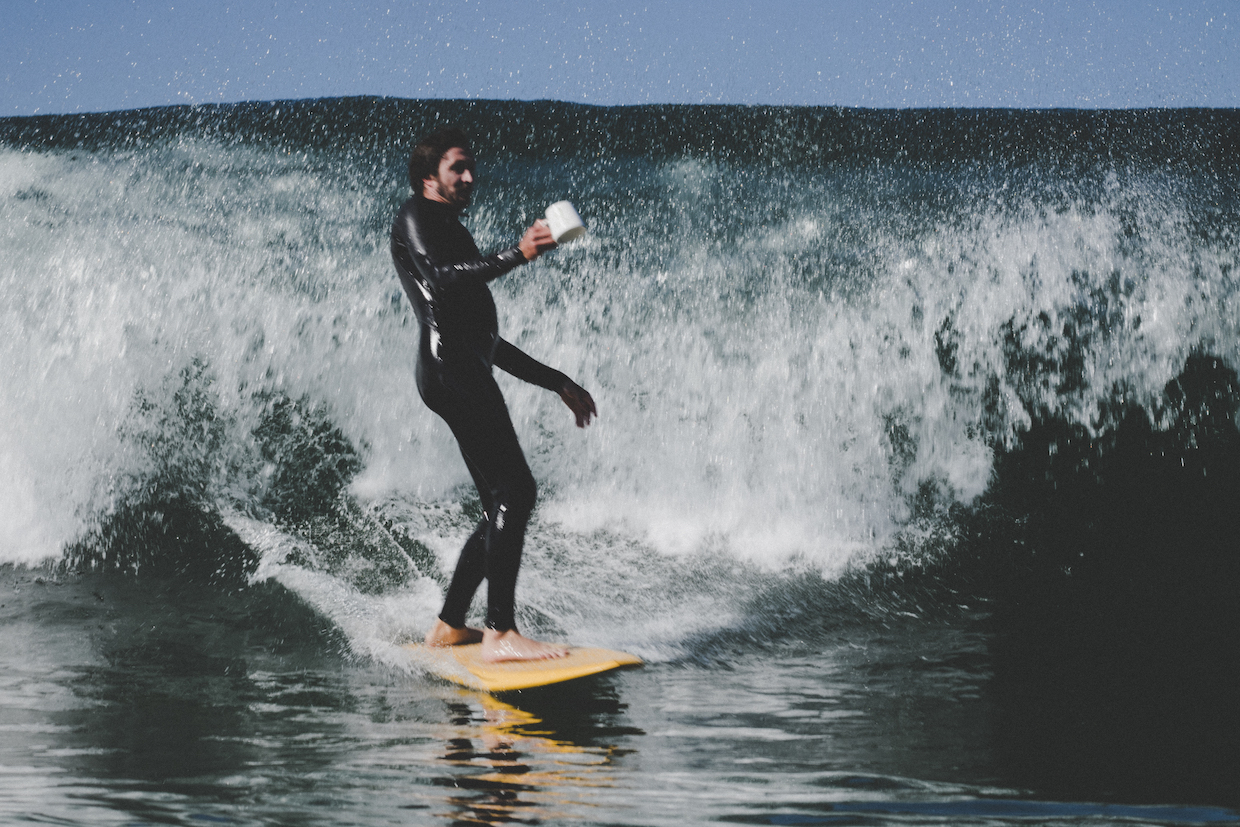 While Marea is Spanish for "tide," and Adams and his associates grew up steeped in SoCal surf culture, the company has a broader cultural vision for the brand.
"Our ultimate goal was not to be perceived as only a surf-oriented brand," Adams told Daily Coffee News, noting that the company name also refers to Las Mareas, an architectural project built by his father, who passed away about five years ago. "We are from San Diego, a lot of us were born and raised on the beach and we grew up surfing, but we wanted to build the brand as everything — surfing, skateboarding, snowboarding, even golf."
Marea's coffees are roasted by chief product officer Joe Bettinger, who also maintains his position in business development at San Diego-based green coffee importer Global Coffee Trading.
Bettinger roasts on a 15-kilo Loring machine in a 600-square-foot facility in San Diego, setting the profiles for Marea's house offerings while working with each athlete to design and execute a unique blend representing their personal tastes, often using beans grown in regions of special significance to each globe-trotting collaborator.
The concept of an action-sports-appeal specialty coffee company dawned on Adams in 2016. Now as president, he joins Bettinger, Greg Moser (CTO), Reyjay Solares (web design and marketing), and Loren Laguens (business development), whose background in brand management has had him in contact with a variety of well-known athletes.
The Marea Coffee stable of action sports heroes now includes snowboarder Kimmy Fasani, backcountry skier Chris Benchetler, skateboarder Danny Way, skateboarder/artist Alphonzo Rawls, surfer Rob Machado, surfing filmmaker Taylor Steele, and surf photographer Todd Glaser. Laguens takes the lead on connecting with these athletes that not only embody the culture of the brand and contribute to the character of its products, but also help forge prospective retail and wholesale clients.
Rob Machado, for example, got Marea Coffee onto shelves in his local grocery store, Seaside Market, and landed Hurley International headquarters as an office account. Todd Glaser helped Marea become the official coffee of Kelly Slater Wave Company, maker of artificial waves for surf sport training, event and competition purposes.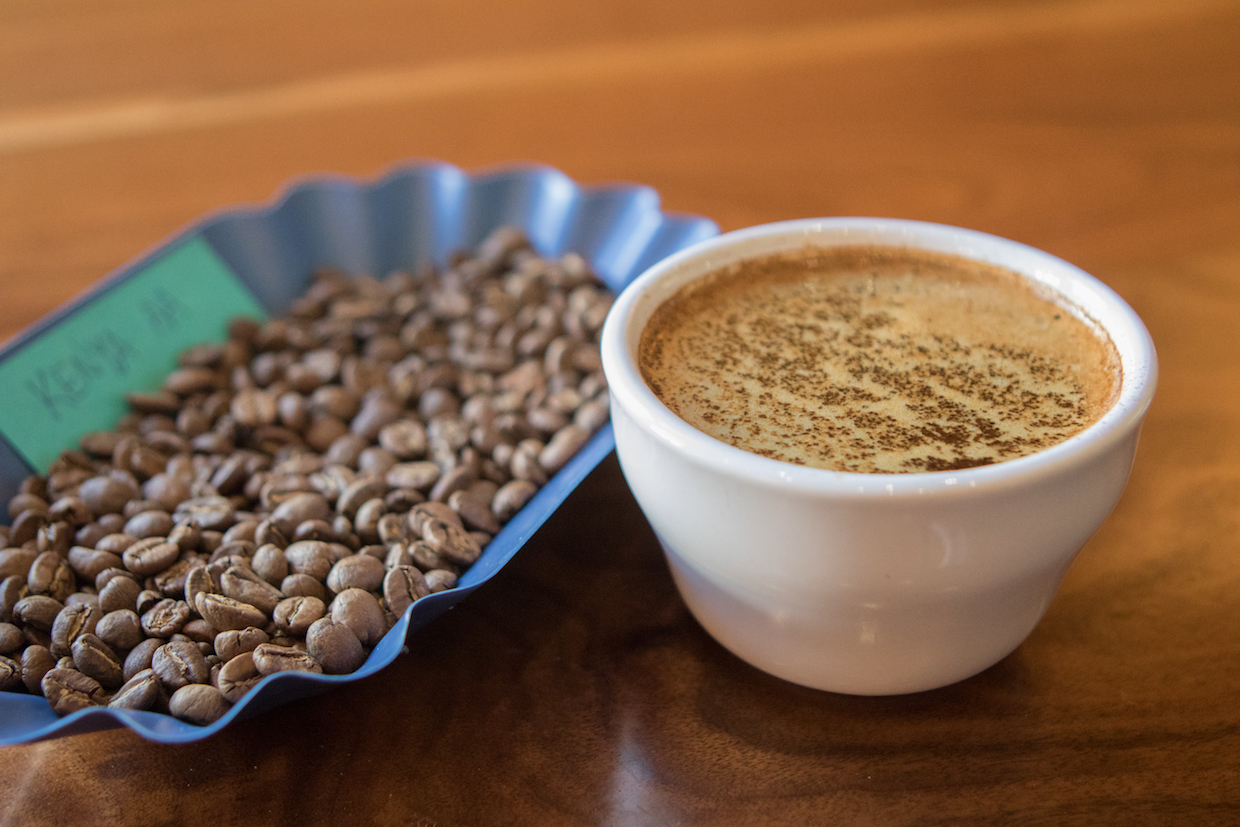 While the athletes are passionate about coffee, happy to help and are excited to work with Bettinger on their own personal blends, they also have a financial incentive, receiving a 1 percent stake in the company just for their association and ambassadorship.
"They have that 1 percent, which seems like nothing," Laguens said, "but when you look at a company like Blue Bottle, who sold to Nestle for $700 million, one point of that is a nice chunk of change."
Laguens said the company is looking to connect ambassadors representing  other outdoor sports, including potentially a golfer and a fisherman.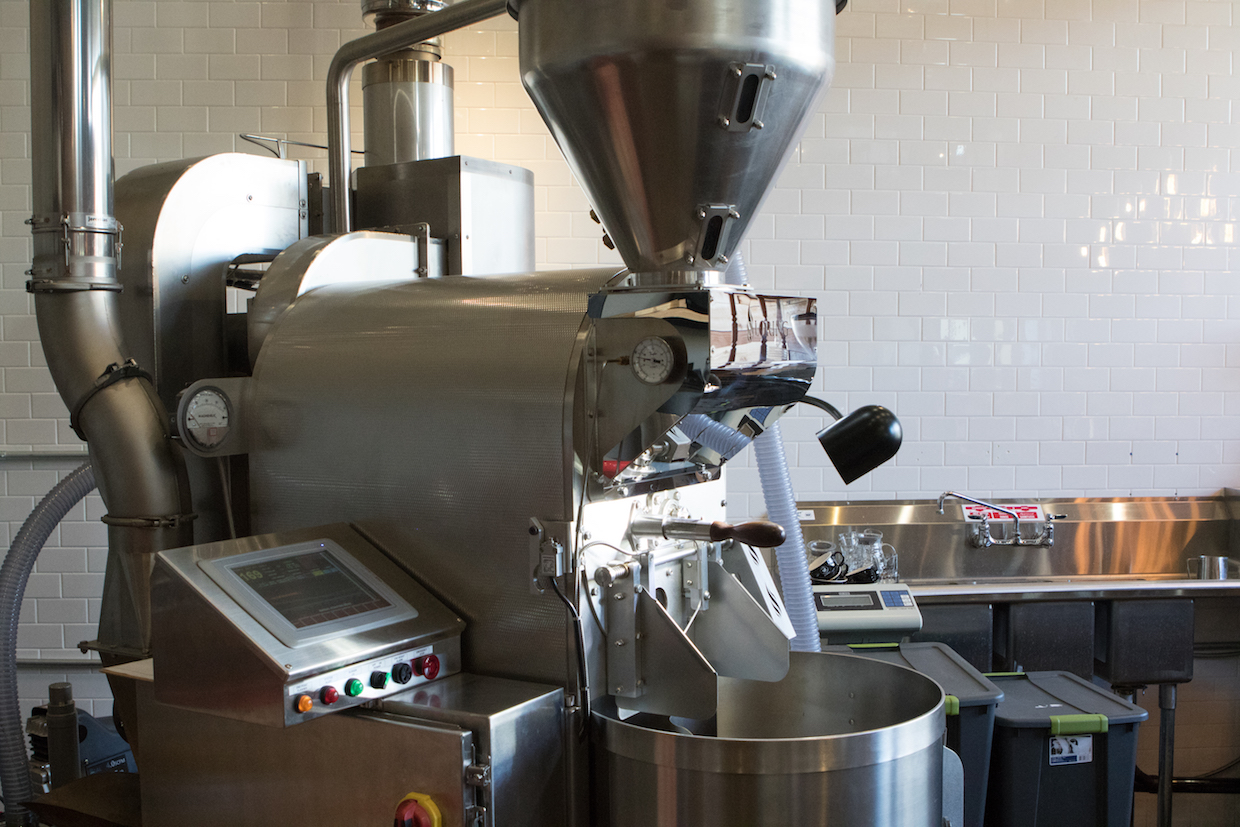 "The arenas that those guys' lives are set in are some of the most beautiful in the world," Laguens said. "A bass fisherman, early in the morning on a lake, the lake is steaming a little bit, it's completely glassy, there's mountains in the background and you're on this badass boat. It's the same thing for the golf course, for the ocean, the mountains. I don't see that as much with football players and baseball players that are in the same arena over and over and over again. The whole action sports thing just sets a more earthy tone."
Adams said the company has grown dramatically since its February launch, and will maintain its focus on building brand recognition through online sales, offices, restaurants and resorts nationwide. Said Adams, "As far as a cafe, it's on the radar, but it's a different business model."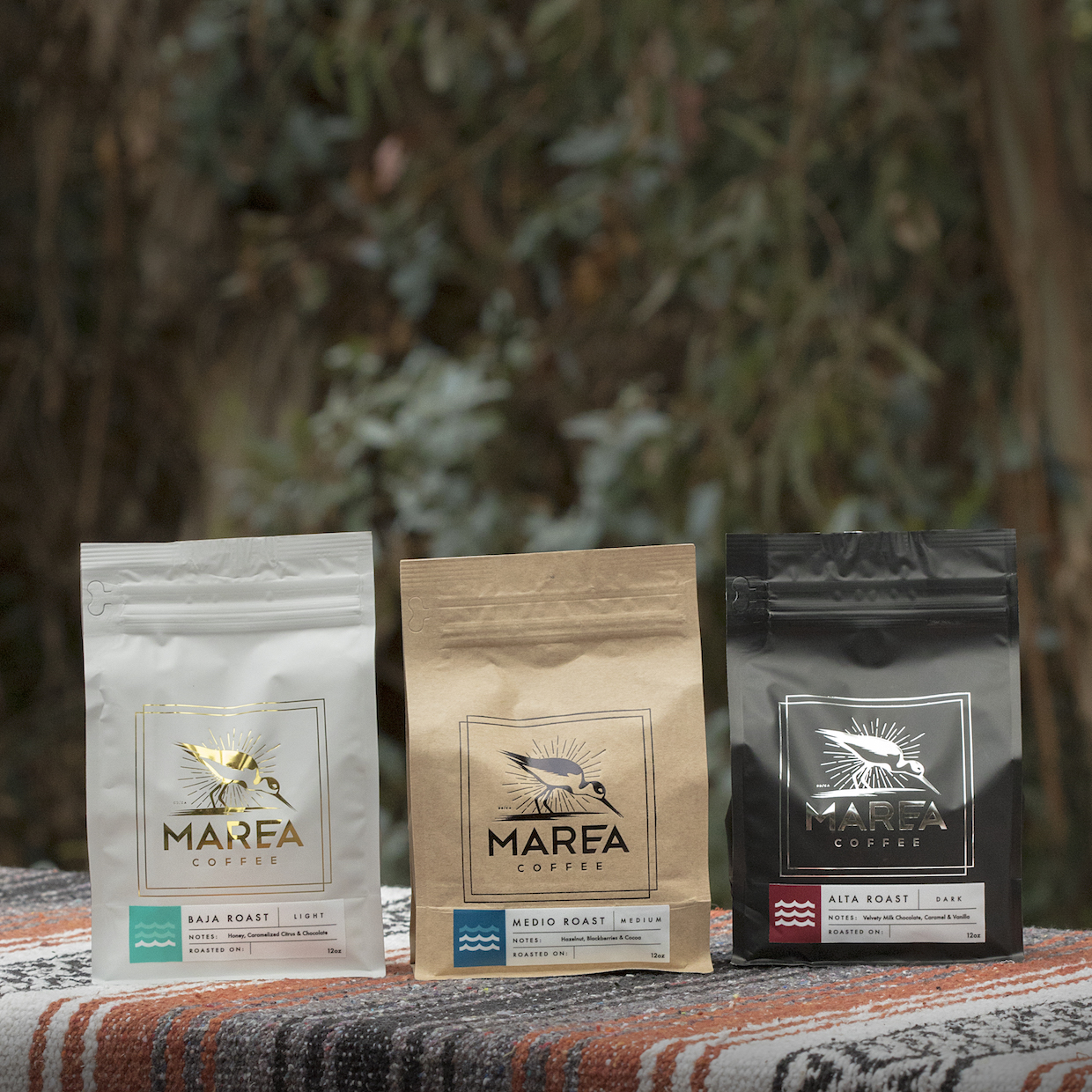 Howard Bryman
Howard Bryman is the associate editor of Daily Coffee News by Roast Magazine. He is based in Portland, Oregon.