Come July, New York-based Joe Coffee Company plans to be the largest coffee retail chain to fully decommit to using plastic straws. Beginning sometime early next month, the Danny Meyer-backed roaster/retailer will be switching to compostable PLA straws made from cornstarch. 
"This decision was solidified after learning of the impact single-use plastic straws have on the oceans and environment, including how eight million tons of plastic end up in the ocean each year harming marine life and the ecosystem," the company recently announced.
The transition from plastic to cornstarch-made PLA will take place at all 18 Joe Coffee locations in New York and Philadelphia. Many smaller, independent coffee purveyors have abandoned plastic straws. Meanwhile, at least 14 municipalities in four states have outright bans on plastic straws, while three other state legislatures — New York, California and Hawaii — are all considering statewide plastic straw bans.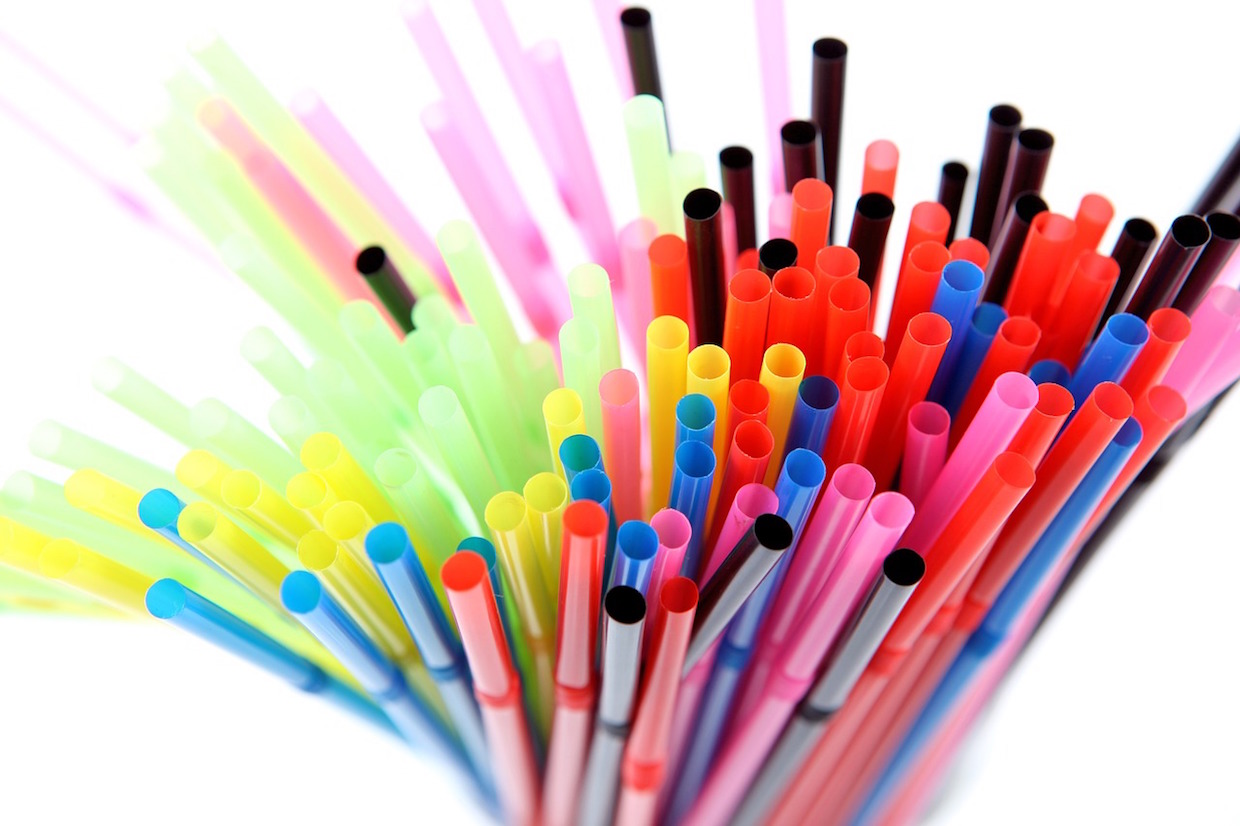 For Joe, the switch to PLA follows a 2017 transition from traditional paper and plastic-lined to-go cups to cups made solely from Forest Stewardship Council-certified paper.
It's worth noting that many products pitching themselves as solutions to single-use plastic waste have limitations of their own, especially when hot liquids are involved. Cornstarch-derived PLA, for example, while 100 percent compostable, requires an actual composting facility or home composter in which to break down. It is not often recyclable, depending on the municipality, and if entering the waste stream, functions much like traditional plastic.
To promote its own environmental initiatives, Joe is offering several promotions through the month of July, including donating 20 percent of its proceeds from its specialty instant coffee line to the nonprofit Ocean Cleanup. Also beginning in July, the company is giving guests who bring in a reusable mug a 10 percent discount on drinks.
Nick Brown
Nick Brown is the editor of Daily Coffee News by Roast Magazine.