In this episode of Unpacking Coffee, Kandace and Ray check in with specialty coffee social pioneer Paul Katzeff, who along with Joan Katzeff founded Thanksgiving Coffee in Fort Bragg, California, in 1972. 
The 2017 Roast magazine Roaster of the Year, Thanksgiving Coffee continues to prove that quality and social responsibility need not be mutually exclusive. As former SCAA president and the creator of the SCAA's environmental committee (later to become the sustainability committee), Paul Katzeff remains an outspoken advocate for a fairer and more equal exchange in the coffee trade.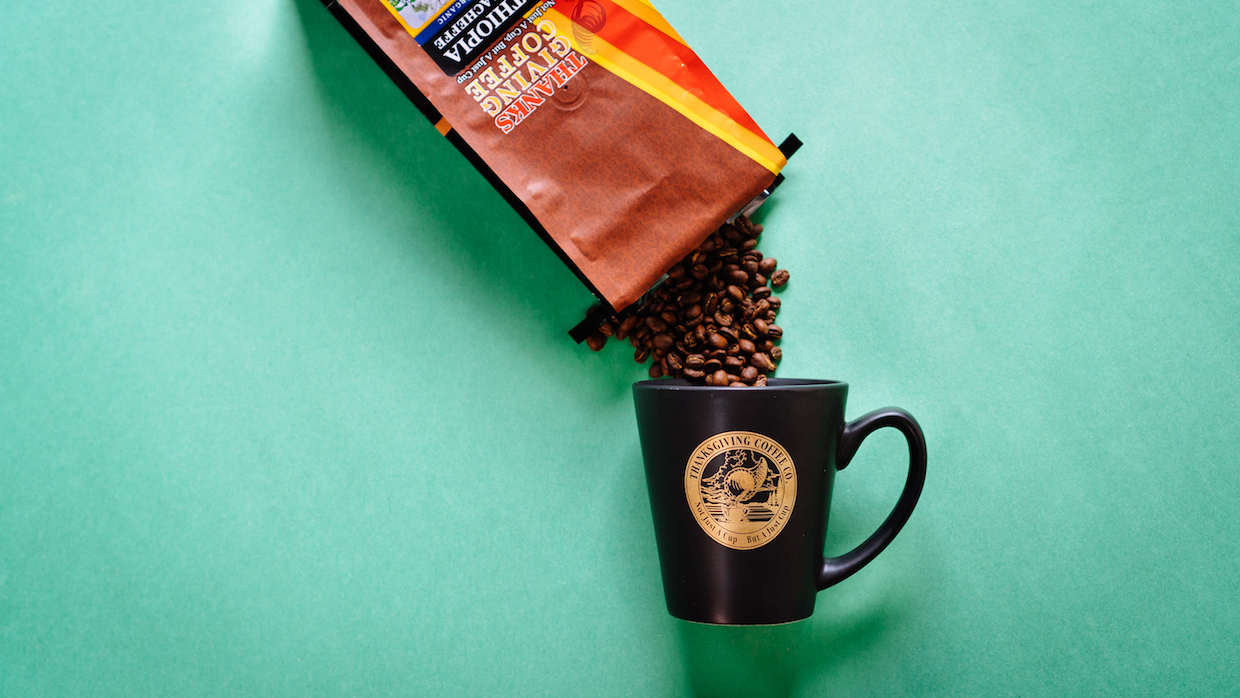 In this episode, Kandace and Ray discover that prior to Katzeff's coffee career, his political activism career included working a Robert Kennedy campaign in New York, then working Hunter S. Thompson's campaign to become sheriff of Pitkin County, Colorado, in 1970.
"I was the first social worker to become a coffee roaster," Katzeff told K-Ray. "When you bring two ideas together for the first time — or two professions together for the first time — you're going to get an explosion of new ideas."
Kandace and Ray also chat with Roast's own founder and publisher Connie Blumhardt, who provides some detail on the ROY awards program.
Without further ado, let's sit down for Thanksgiving:
Unpacking Coffee is a show discovering new coffee roasters one episode at a time led by Kandace and Ray of the Portland-based studio Needmore Designs, which specializes in coffee, wine and lifestyle brands.
Nick Brown
Nick Brown is the editor of Daily Coffee News by Roast Magazine.