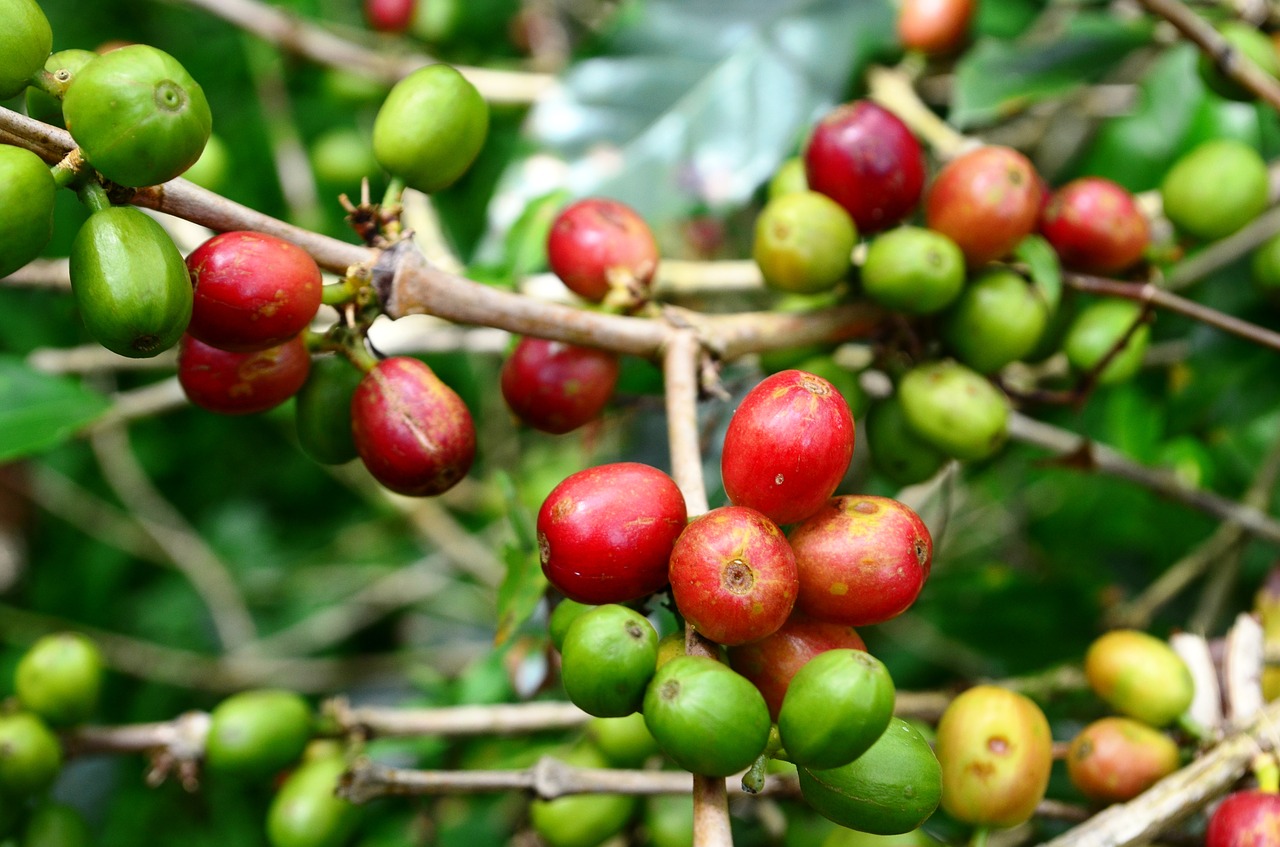 The proliferation of the most popular third-party sustainability certifications in coffee has led to modest benefits to coffee producers overall, though many of the world's poorest farmers lack the resources to participate, and supply of certified coffee may be outpacing demand.
Those are some of the biggest takeaways from a policy report published today by the Washington D.C.-based think tank the Center for Global Development that echoes numerous studies on the efficacy of voluntary certification schemes over the past decade, while attempting to summarize their findings.
"Consumers pay higher prices for fair trade coffee, thinking it benefits farmers and the environment," paper author Kimberly Ann Elliot, a CGD visiting fellow who has written numerous books on international development and trade policy, said in an announcement today. "But too often the poorest farmers are missing out on the benefits because they lack the capacity to participate."
That's not to say farmers are better off by not participating; it merely means that many are left out of of the four most popular certification schemes — Fairtrade, Rainforest Alliance, UTZ and the entry-level 4C — because compliance is not viable due to cost, infrastructure, access to technical information, or other factors. The paper follows the results of a separately conducted geographical analysis in May showing that many of the world's most vulnerable smallholder farmers do not have reasonable access to certification schemes.
Despite that reality, participation in certification has been growing upward overall. Elliot found that by 2014, more than 40 percent of all coffee was produced under one of the big four certification initiatives — Rainforest Alliance and UTZ had not yet announced their merger at the time of her research — yet only 25 percent of that coffee is sold as certified.
"To the degree there are benefits to certification, a key obstacle to increasing or extending those benefits is the fact that the supply of certified products is so much larger than the demand," the paper states. "Producers must invest time and other resources up front to obtain certification, but often without a guarantee that they will be able to find buyers that value the extra effort. When only a portion of certified coffee receives a premium price, the additional revenue may not be enough to cover the additional costs involved in certification. To better assess the extent of this problem, it would be useful for the initiatives to release more information about turnover among certified operations and how long they tend to maintain their certification."
It is worth noting that some amount of funding for the policy paper was provided by Benckiser Stiftung Zukunft, a charity foundation associated with the German billionaire Benckiser family and JAB Holding Company, owner of some of the biggest coffee roasting companies in the world.
The paper does mention "direct trade" — or what we might call private, self-monitored trading schemes — as an alternative to third-party certifications.
"Whether that trend turns out to be a viable alternative will depend on the rigor — and transparency — with which companies implement these private efforts, and promote them to their customers," Elliot wrote. "From the other direction, the decision by the Sustainable Agriculture Network, which had previously collaborated with RA, to withdraw from certification efforts, and the decision by Rainforest to merge with UTZ, suggest that at least some of these initiatives are having trouble responding to the demands for greater efficiency and effectiveness. There will remain a core group of consumers that will look for assurances that their coffee (and other commodities) is produced sustainably. How much that group will continue to grow is the big question."
Read the complete report: "What Are We Getting from Voluntary Sustainability Standards for Coffee?" by Kimberly Ann Elliot.
Nick Brown
Nick Brown is the editor of Daily Coffee News by Roast Magazine.